Albany is a charming coastal city and the oldest European settlement in Western Australia.
It was built in 1826 as the first settlement in Europe for new arrivals from across the ocean. Originally thanks to the gold rush and mining and tourism these days, the city went from strength to strength. Situated throughout the city center, you'll find beautifully restored early-era buildings, many of which have their own fascinating story of Albany's early settlement.
Taking pride of place on the port front is Brigadier 'Amity', a replica of the ship that first brought convicts and settlers to Albany. There are plenty of other things to do in Albany too, ranging from rediscovering the past at the National Anzac Center to browsing Albany's markets, savoring Epicurean delights on an Albany Day Tour, or visiting Tornadirup National Park. Huh.
Whale watching in Albany
Get up close and personal with one of the world's most gentle sea creatures when you join a whale-watching cruise in Albany from late May to early October. Watching these incredible beasts slapping their tails and leaping out of the water is a memorable wildlife experience.
Great Southern Distilling Company
Don't miss the sampling session available at the Tasting Room of the Great Southern Distillery Company on the edge of Princess Royal Harbour. There is also a distillery tour that takes you through the delicate process of making highly refined spirits in traditional copper pots.
Visit Middleton Beach
Explore Middleton Beach in Albany which is sheltered from the big waves by the islands and headlands of King George Sound, making it the perfect spot for both swimming and snorkeling. If you want a perfect picture-postcard beach pic, Middleton Beach is where you'll find it.
Chill out and relax
Visit a local health center with your guide for a special gong relaxation session. The next hour is meditative bliss – connect to your inner self as the vibrating tone of a gong, calming sandalwood oil, and meditation combines for a peaceful and relaxing experience.
Torndirrup National Park
The southern coast of Western Australia near Albany has lots of natural beauty and a stunning but unforgiving rocky coast. Take a trip to Tarangire National Park with your guide and discover the spectacular rugged coastal features known as The Gap and Natural Bridge.
Visit the National Anzac Centre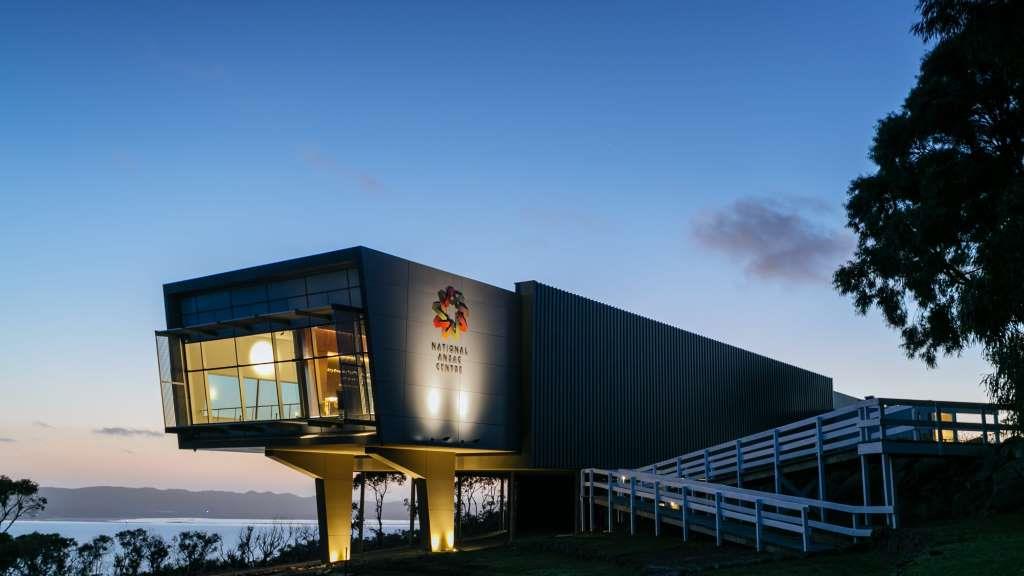 The National Anzac Center is dedicated to the men and women of the ANZAC force. Take half a day to explore the fascinating multimedia and interactive technology exhibitions and tour Albany Park and restored gun replacements, and the Princess Royal Fort Military Museum.
Read More About Australia