"It's expensive, boring, and seasickness will not give you pleasure": debunking the most common myths about cruises
Myth # 1: a cruise is very expensive
Yes, there are luxury cabins on every liner, the prices for which start from a few thousand euros, but considering that cruises are organized on an all-inclusive basis, $ 100 per night for a regular cabin seems quite reasonable amount. Do not forget that in a few days you visit several countries at once and use all the services on board. Large cruise companies have ships of different classes, ranging from 3 * to individual sailboats. Moreover, if you book a cabin in advance, you can get a good discount on accommodation.
In addition, any ship at sea is a duty-free zone, which means that prices in stores are lower than onshore. The fact is that the ship is an extraterritorial zone, that is, it does not belong to any state, and therefore the goods on it are not subject to certain taxes and duties.
Myth # 2: it's boring on a cruise
Some cruise ships can take on board 5 thousand passengers – this is the population of a small town. Imagine a huge ship three football fields wide and 21-storey high. Here, as in a real city, there is everything for your leisure: all kinds of bars, cafes and restaurants, water parks, cinemas, bowling, casinos, circus, spas, gyms, basketball courts, climbing walls, and even indoor skating rinks!
In addition, liners are not at sea all the time. In fact, almost all daytime they stay in ports, crossing from one to another only at night. Therefore, during the day, passengers have the opportunity to walk around the city and spend time on the ship.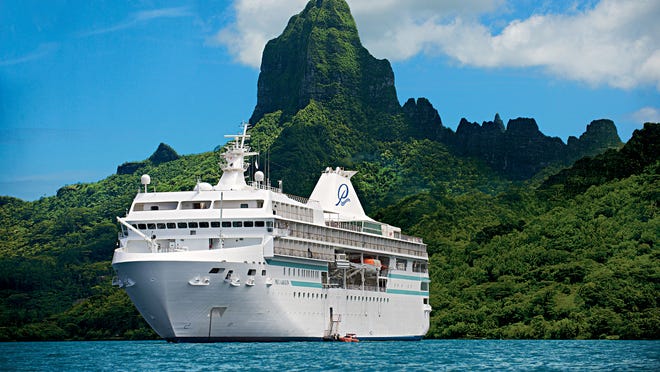 Myth # 3: seasickness won't let you rest
On cruise ships, the pitching is practically not felt. Firstly, all ships have so-called roll stabilizers, and secondly (if they still did not save you), the ship's doctor always has remedies for motion sickness.
Myth # 4: only pensioners go on cruises
Surprisingly, 70% of the passengers on the ship are young people. This is due to the fact that large families and couples with children travel more often on cruises. There are clubs and centers onboard where personal animators are engaged with toddlers and teenagers, and some cruise companies (MSC Cruises, Costa Cruises, AIDA Cruises, TUI Cruises) are so loyal to children that they sail for free, paying only the port tax.
Myth # 5: The interior cabins are in the hold and are very cramped.
Yes, of course, democratic cabins cannot be compared with suites. However, they are located absolutely on all living decks, not just below. And there are no passenger cabins in the hold – the crew lives there. Please note that the mirror that replaces the window visually enlarges the room, so even claustrophobic people are comfortable in the inner cabins.
Myth # 6: you need to take suitcases of outfits on cruises
There are many cruise lines promoting "freestyle cruises" – you decide whether to wear an evening dress or wear jeans for dinner. Yes, you won't be allowed into the restaurant in flip flops and shorts, but the modern cruise world is very democratic, and if you don't have a tuxedo for a gala dinner or a captain's banquet, you can just put on a shirt and jacket. In the daytime, vacationers wear whatever they want.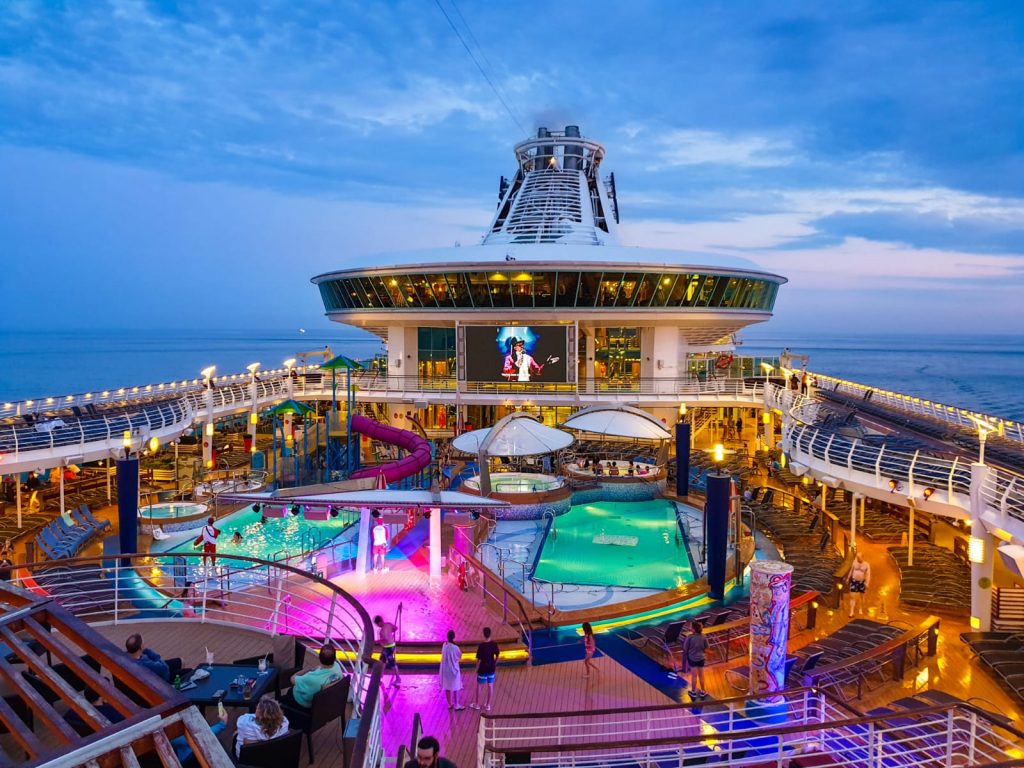 Myth # 7: you need to apply for a lot of visas for a cruise
Often one visa is required for travel, a maximum of two. And for cruise passengers, they make visa exemptions. For example, Russians can visit the UK on a cruise without a visa. True, if this is a single call. And in some countries, for example in Brunei, a visa is issued directly on board.
Myth # 8: in case of illness, there is nowhere to wait for help
The fear of getting sick on a ship and not getting the help you need is one of the most common and unnecessary fears. There is always a team of qualified doctors on board and the most modern equipment. Of course, there will not be an emergency operation on the ship, but each liner is equipped with its own helicopter and can contact the shore and help.
Myth # 9: cruises don't have enough time for city walks
The usual stop of the liner lasts at least 4–5 hours. Sometimes ships stay in ports for days. During this time, you can see all the local sights on a sightseeing bus or walk around on foot.
Similar Articles