Shanghai is hard to imagine without jazz; the city can offer a great destination for underground hip-hop fans – and other surprises that the Shanghai club scene has to offer. Jazz and underground hip-hop in Shanghai.
Jazz and underground hip-hop in Shanghai
M1NT
The owners are positioning their establishment as the "world's first shareholders' club": the $ 1,000 annual membership cards include a bottle of Dom Perignon, no-entry entry, and obscure bonuses such as priority armor for jets and helicopters that no one seems to have ever seen. The rest must be called before 21.00 to get on the list. They are not allowed in slippers and shorts, if you forgot to change, you can buy trousers at the entrance. But the view of Shanghai at night is worth it.
House of Blues and Jazz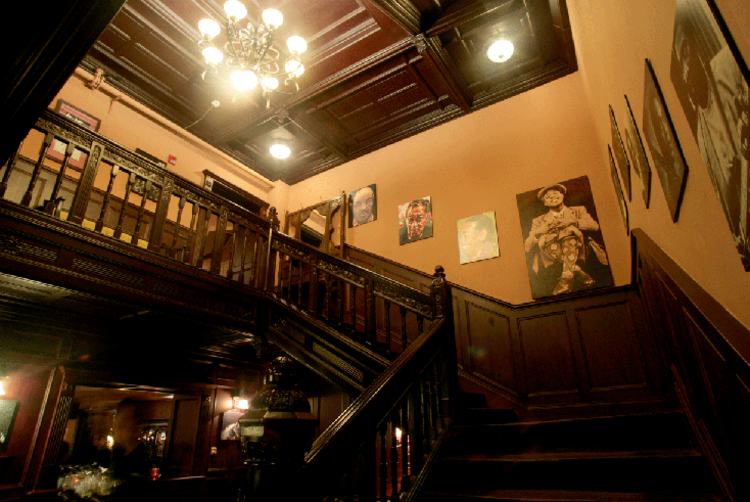 Probably the oldest place in town with daily live jazz and blues music – not counting, of course, the hotel lobbies. The house opened in 1995, moved several times, but now it finally occupies a large mansion two minutes walk from the embankment. There is good cuisine here and Japanese Yamazaki whiskey is poured. The poster of the events can be viewed on the website, there are often invited stars. The music is played until about one in the morning.
Bar rouge
A veteran of the Shanghai club scene. There is always a crowd of tourists, but it's still worth a visit. At least to understand what it is like to dance drunk under the sky on a rooftop on the first line of the most important embankment in China. They play house, disco, and everything is not very stressful: local parties are called like "I love 80's" or "Wear Sunglasses at Night". Admission is paid, and even not everyone is allowed in, and mojitos are shamelessly diluted with ice.
Mao live house
A club without politics and target audience – most likely, they target everyone at once. One of the best concert venues and clubs in the city. Expensive sound, good setup, light, hood – but they can launch Apocalyptica today, and arrange a rave in a week. And immediately after that, announce the British folk idols Mojave 3 concert and instantly announce Trickily. Poster on the site.
Hollywood
Dances without pretensions: no longer a student, but not yet an adult. Alcohol by the river, dancing until the morning, crowds of people who came in large numbers, cosplayers in costumes of Japanese cartoon characters, houses, breaks, and so on. They can easily take the bag or phone out of it. 
Yuintang
The well-known poet and musician Buck65 for some reason did not perform at The Shelter but preferred Yuintang. Probably, in his heart he considers himself to be an underground rocker. Mostly metal-rock-skate-punk and similar concerts are held here. They can easily announce a two-day punk-rock festival from morning to evening. There is a ramp on the stage for diving into the crowd. Especially for divers, there are lockers on the second floor where you can lock clothes and small items from your pockets.
DADA
The closest relative of the St. Petersburg bar "Mishka": DJ, small dance floor, inexpensive drinks, and signature cocktails. Plays electro house and techno. Garage sales and hand-made markets are periodically held. You can bring a pie or a T-shirt of your own making here and sell them in the twilight. Well, buy, respectively. There are film screenings of different arthouse.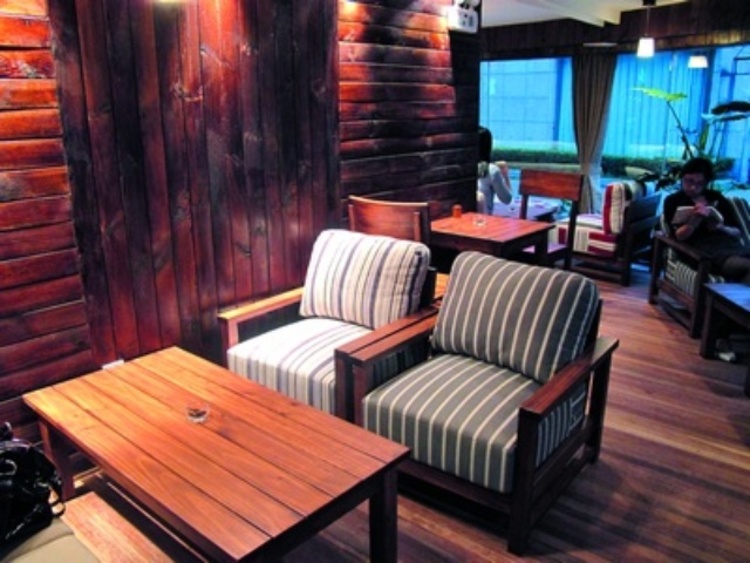 Chamber project JZ Club, which opened a jazz school in Shanghai for all ages. A detached squat building in one of the central parks. Acoustic jazz and folk are played. The musicians perform practically in the hall, on the same level as the visitors. The smell of wood, flowers in tubs, and bushes in the yard add to the feeling of a home in a home country.
Live Bar
The main playground in the city for young musicians. It is located far enough from the main walking spots of Shanghai, so a trip here can be considered as a small trip. Inexpensive alcohol and friendly staff. Fudan University and the campus are nearby – respectively, you can listen to both students and invited foreign tavern performers.
Muse mixing room
An impressive club and concert venue at the Mercedes-Benz Arena at the Shanghai Expo 2010. Suffice it to say that the arena is larger than the Chinese Pavilion in terms of its area. There are no regular events in the club, you can follow the events on the website. For example, Dj Shadow, Diplo, Howie B, Neon Trees, and the like came.
Similar Articles