Nestled in the picturesque Rocky Mountains, Denver is a vibrant city with everything from high-end shopping and dining to fascinating cultural attractions. Even if you only have a weekend in Denver, you'll be able to see the best attractions. Here are some itineraries to spend 2 or 3 days in Denver and enjoy a memorable experience. How to spend a weekend in Denver?
How to spend a weekend in Denver?
Friday Evening
Friday evening is the start of your 72 hours in Denver. The city is known for its green chilies, so be sure to stop at Sam's No. 3 and try the local version in the form of a bowl, burrito, or burger. For something a little different, try the Roxy on Broadway, an intimate live-music venue with delicious and unique small bites, classic cocktails, and a variety of performances.
To sample some of Denver's thriving nightlife, head to Colfax Avenue. The street has a rich mix of taverns and bars, so get a crawl to experience Denver a bit after dark. You can also see a show at the Bug Theater, a popular theater that features comedy and musical productions or catch a late movie at the Esquire Theater, which features midnight performances of cult classics that are a great way to start your weekend. Great way and get settled in your destination for the night.
Saturday Morning
On a Saturday morning, you'll have 48 hours in Denver for sightseeing. For breakfast, enjoy a little heat in the alpine atmosphere with a spicy dish at the Fritangas Mexican Restaurant. It has a warm atmosphere and a diner feel, which perfectly complements its enchiladas, chorizo, bean sauce, and other Mexican favorites. If you prefer something sweeter and more indulgent, Habit Donut Dispensary offers rich, dessert-like breakfast options, such as brioche donuts and French toast, along with alcoholic beverages.
You can work up your meal with a stroll around the Denver Botanic Garden, a lively space with a unique collection of plants, or do some shopping at the 16th Street Mall.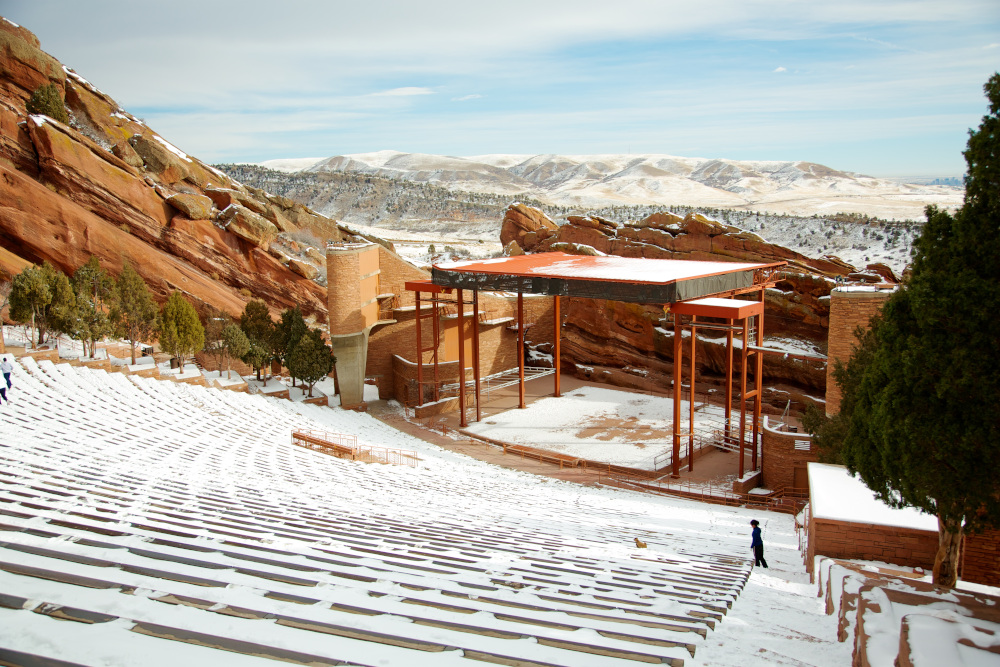 For lunch, stop at Post Oak Barbecue for brisket, sausage, or pork shoulder cooked Texas-style in an old-fashioned smoker. You can also try Uncle, a ramen shop with unique takes on classic ramen recipes.
Saturday Afternoon and Evening
After lunch, you can spend your time visiting some of Denver's most notable attractions. If you're bringing kids, the Denver Zoo offers a fun and educational experience with a range of global animal species, wildlife shows, and shopping opportunities. You can also visit the Denver Art Museum, a western and regional art museum with seven stories of paintings and other works, or the Clyfford Still Museum, which showcases the revolutionary artist's collective works.
Saturday night in Denver is when the city comes alive. The downtown area is one of the best places for nightlife at places like Pon Pon, a bar that offers great music and cocktails along with a lively atmosphere. There's also the Denver Market at Little Man, a late-night ice cream shop with an array of delicious dishes, and a pop-up market with unique gifts, food, and alcoholic drinks for a fun twist on the shopping experience.
Sunday Morning
On a Sunday morning in Denver, you'll have 24 hours left to explore the Mile High City. For breakfast, visit Masterpiece Deli for a truly delectable egg and cheese sandwich. You have your choice of ingredients, such as sausage or bacon, in mouthwatering sandwich combinations.
Kids will love attractions such as Elitch Gardens, a seasonal water park and theme park with amusement rides and carnival games, and the Denver Museum of Nature and Science, a fascinating museum with interactive science and natural history exhibits. If you're looking for a quiet afternoon, you can visit the Downtown Aquarium to see aquatic species in stunning displays.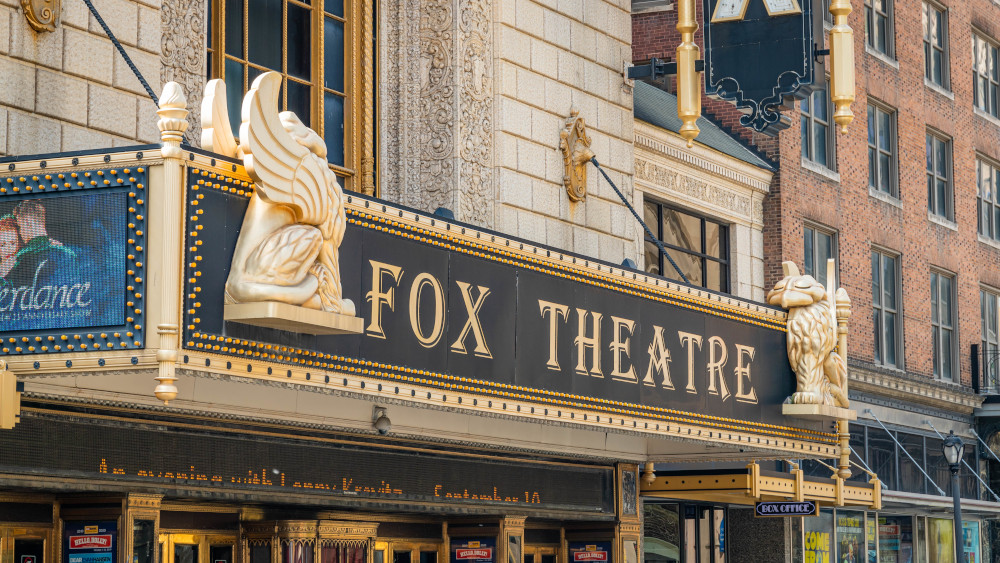 For lunch, visit Lou's Food Bar for hot chicken. The casual counter-service restaurant serves a variety of chicken dishes, such as salads and sandwiches, and delicious fried chicken. There is also Safta, a trendy Israeli restaurant, offering a plethora of Middle Eastern dishes such as hummus, pitas, and lamb.
Sunday Afternoon and Evening
After lunch, you will have plenty of options for attractions and activities. You can visit the Molly Brown House Museum, the famous Victorian mansion of the titular heroine, or the Colorado State Capitol to see exhibits about the state's history. Downtown Denver, a mall and a theater district with many shops and boutiques, is also great to visit.
On a Sunday night in Denver, you can opt for a wild night out or a similar experience to end your trip. Cart-Driver is a unique restaurant that offers wood-fired pizza, fresh cocktails, and oysters, or you can visit Rebellion Information Café to check out books, drink coffee, and hang out with some locals.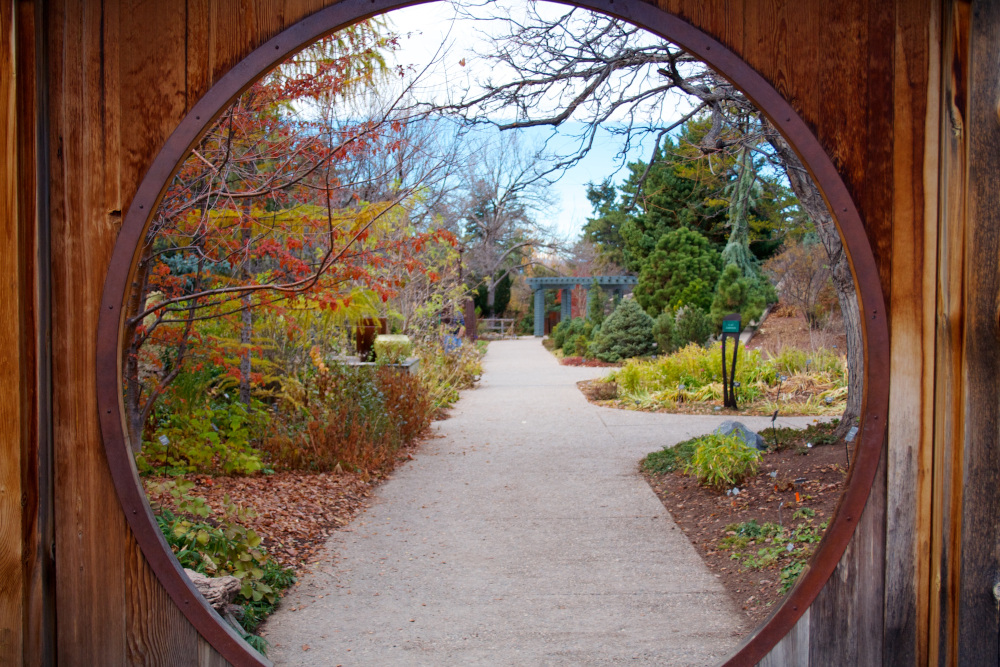 If you want something in between a dance club and a cool bar, Denver's many bowling alleys offer late-night fun. You can head to Wheat Ridge Lane, a retro alley, or Monaco Lane for some light-hearted competition.
Ready for the perfect weekend getaway?
From its location in the stunning Rocky Mountains to its spectacular cultural attractions, Denver is a great destination for all types of travelers.
Similar Articles