Best places to stay and work in India: India may not be the first place that comes to mind when you think of telecommuting or work vacation. But think again. The huge Asian country offers many destinations with different prices and conditions. You will also find good Wi-Fi in many places.
Some of these areas are so exciting that you won't feel like you are working at all.
When it comes to telecommuting, research over the past decade has shown that flexible working has tremendous benefits for our mental and physical health. With the right setup and planning, your income can also increase, especially if you choose a place where living expenses are lower than where you get your paycheck.
From serene beaches to mountain peaks, these are some of the best freelance destinations in India.
The popular beaches of this state are a great opportunity for productive work and health improvement. This is an important consideration for all travelers looking to work in an oceanfront location.
Goa's extensive infrastructure and booming economy mean that it offers jobs at a variety of rates. Luxury sea view villas allow you to sit on the balcony with a laptop and a drink, but there are also options for a more simplified stay.
Cozy beach huts in some of the less touristy locations allow for complete relaxation while you work on your latest client assignment.
Not only that, Goa is a great place for cultural exploits in your free time. Here everyone will find something for themselves. Active guests can enjoy water sports at Anjuna Beach. If all you need at the end of the week is a strong drink, head to Tito's Beach Bar and Club to blow off some steam.
If you have experienced the greatness of Goa too many times, Varkala may offer an unusual alternative.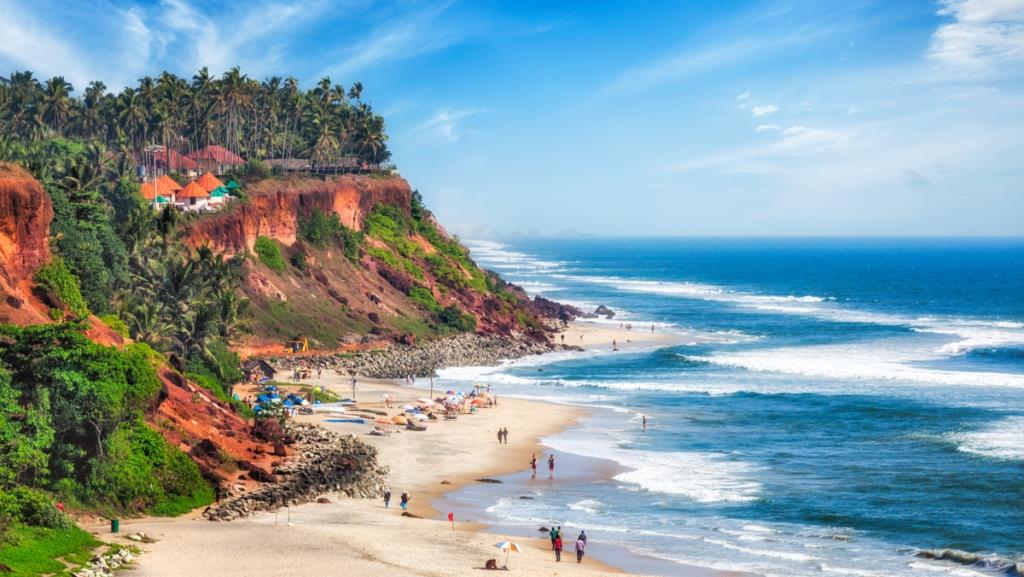 Its beaches and lakes are suitable for less tourist-oriented travelers.
Known as a pioneer in responsible tourism, Kerala is renowned for its stunning mountain scenery and extensive tea plantations. It prides itself on maintaining its gorgeous farms and fishing lakes, with the environmental agenda at the fore and at the center of attention for those looking to make their travels as green as possible.
There are many opportunities to have a snack and a drink by the sea. We recommend Cafe del Mar on the impressive northern cliffs. It serves everything from delicious teas to complex curries and incredible views to boot.
Don't mistake seclusion for boredom, however – the hidden ponds of Kappil Beach are perfect for weekend exploration.
Named traveler Condé Nast last line of hippies, is the perfect place for fans of Architects impressive tours, shrouded in endless thickets.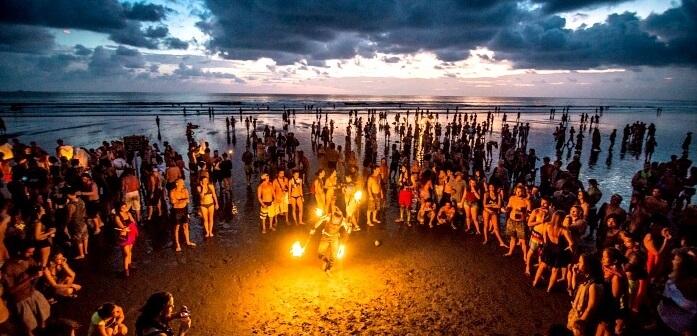 Leave the wilted office plants behind as Gokaran is full of vegetation wherever your apartment is in this hilly area.
There are dozens of holiday destinations offering Wi-Fi connectivity in stunning apartments modeled after ancient temples.
Gokarna is much more than just a stopover in southern India – the temple city is also great for history buffs. We recommend visiting one of its many sacred sites, such as the Mahabaleshwar Temple, which dates back to 4th century Hinduism.
The "City of Lakes" has been on the list of must-see destinations in India time and again, attracting creative freelancers every year. It has a huge market for hostel accommodation, and there are a few more premium options as well.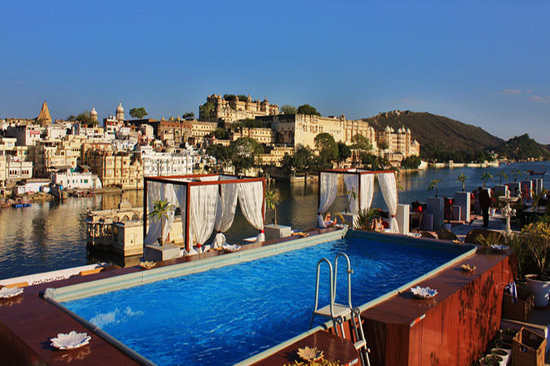 Lake Garden Palace sits on a stretch of the bluest waters you've ever seen and is a masterpiece of Indian architecture tours. Shilpgram – an arts and crafts market that promotes local Udaipur talent – is well worth a visit for those in the creative industries who want to really get inspired.
Try a hut in the woods, but completely reimagined for a different contingent.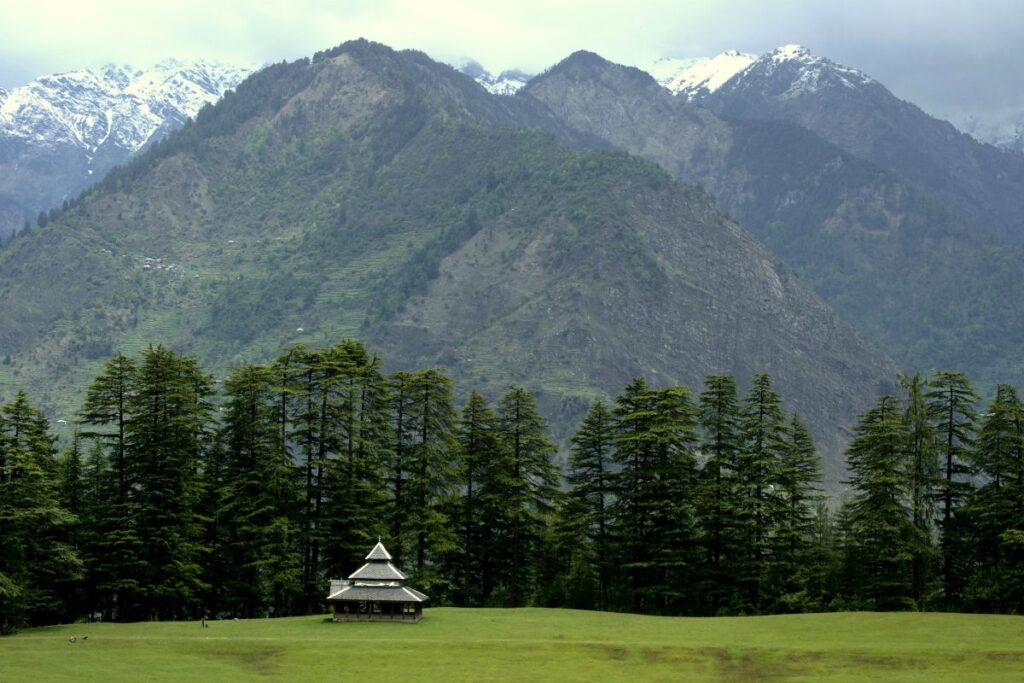 Kullu, known as the "Valley of the Gods" formerly a secluded place for Hindus, has gained newfound popularity as a place to work due to its nature-oriented lifestyle. Voted the best place for Indian work by Trillopia, the Kullu forests create the perfect workplace.
This region became accessible only after India gained independence, so decades of remoteness have allowed its forests and apple orchids to flourish. Free time can be spent on many hiking trails throughout the Great Himalayas National Park.
Although, if hiking isn't for you – let's be honest, it's not for everyone – the Kullu rivers offer a variety of activities, from rafting to fishing. However, do not be intimidated by the Super Remote Access setup, as Kullu's position as the premier secluded workplace ensures reliable Internet access is available in his residences.
If you are more into coworking, Darjeeling has plenty of places to do it. This is the place for those who like to chat.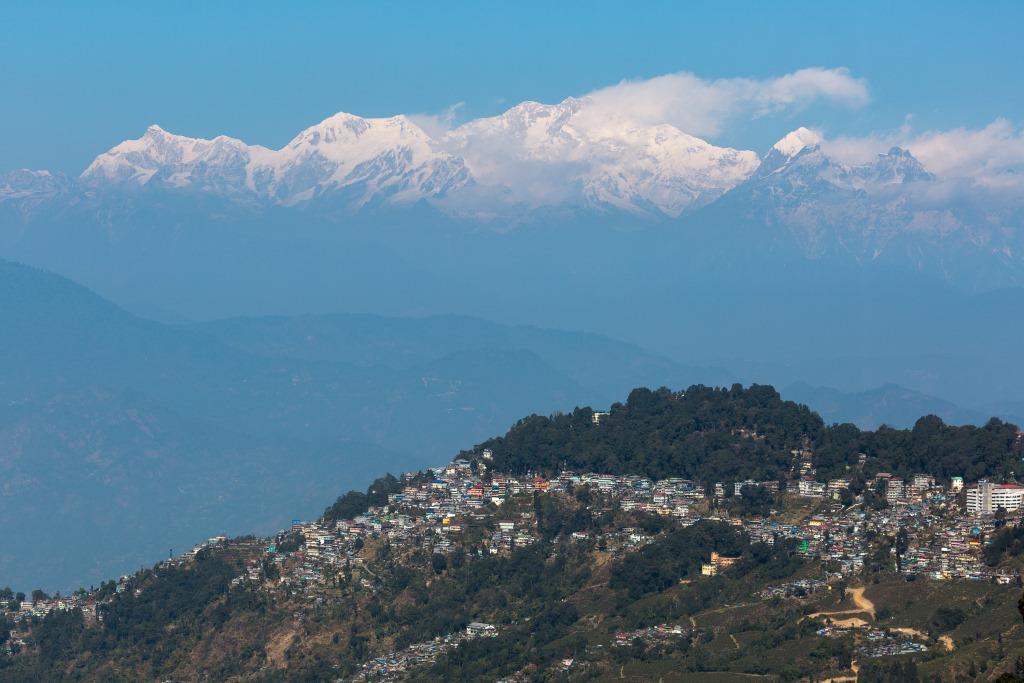 Moreover, you can do it at the foot of the snowy peaks of the Himalayas.
Looking for a custom start to your journey? The Darjeeling Himalayan Railroad has a train that takes you to a number of major jobs. It's not the most efficient way to do things, but it's the perfect way to see incredible surroundings.
Similar Articles
Frequently Asked Questions About Workation
Q. What is a Workation?
A – While working on leave (work + Vacation= workation). 'A workplace is leisure that allows you to work remotely while integrating elements of leisure that make you relaxed, relaxed, and more productive. In short, a workplace is taking a break from your normal work, but not from work itself.
Q. Where can I go for Workation?
A – Top 8 Workation Destinations and Resorts in India
Shillong, Meghalaya.
Masinagudi, Tamil Nadu.
Varkala, Kerala.
Darjeeling, West Bengal.
Bir, Himachal Pradesh.
Dharamshala, Himachal Pradesh.
Mussoorie, Uttarakhand.
Kullu, Himachal Pradesh.
Q. How do you plan a Workation?
A – In short, workation is a vacation that includes working.
Rule 1 – Stick with like-minded people.
Rule 2 – Set the right expectations.
Rule 3 – Be picky about your accommodation.
Rule 4 – Establish a routine.
Rule 5 – Stay in the same place for the entire trip.
Q. What is working vacation?
A – A holiday during which you work, for example doing unpaid work to benefit the community in which you are living. Synonyms and related words. + Holiday Type.
Q. What are the benefits of a workstation?
A – Workout helps avoid stressful traffic and city office limits without sacrificing your productivity. The office can be distracting and mundane. We bring together to explore, collaborate and build a team that advances thinking, thoughtfulness and engagement.
Q. Which teams can take workstation?
A – Any team that has the option of working from home, or none working with highly sensitive public data (such as banks, security agencies, etc.), can take over. You just bring your laptop with you and everything else is organized here!
Q. Is there any Minimum Duration for Workation?
A – There is NO minimum duration for Workation! But for a Workation to be effective, we suggest nothing less than 10 days.
Q. What should be the Ideal Team Size for a Workation?
A – There is no minimum or maximum here. We can make arrangements even for a single individual. But, if it's a minimum of 2, we surely can help you all bond better. As a suggestion, maximum, we would suggest a team of 120, beyond which it's better to divide it into smaller groups. In between these, any number is great!
Q. How do we Choose the Right Workation Destination?
A – The choice is always yours. However, being the experts, we will help you choose the best. We would understand your needs, team size, preferences, time of travel, and suggest different options explaining the pros and cons (if any) of each so that you absolutely make the right choice!
Q. How Much does a Workation Program Cost?
A – Workation costs are flexible and custom make. Each workation has a different price, depending on the team size, company needs, duration, budget and extras. Because all Workations are very personalized, so we can't give a standard price right away. However, we have made some estimate packages depending on the number, location, category, duration, etc. which might help you plan better.
For The Love of Music – Best Travel Songs
Q. Why workation?
A – First, tasks promote employee engagement. Because studies show that teams with higher employee engagement rates are 21% more productive and show significantly lower turnover and absenteeism. In fact, engagement may be more important to work satisfaction than company policies and perks.
Q. How long is a Workation?
A – I would say that a productive task should be at least 1-2 weeks long, but probably not too short. That way you have time to settle into a new routine in a new environment, but won't feel like you have to rush to do anything related to the holidays around.