Music pretty much defines the essence of travel. Music defines your lifestyle & travelling pattern. It doesn't matter whether you're on a trip in an open jeep with 5 other people and are blasting it in your car, or by bus your wish list place and are lost in a world of your own with your earplugs on, music makes travel much more worthwhile! To make the process easy below are the Top 10 travel songs for road trip.
Hit the road Jack and don't you come back
No more, no more, no more, no more
Hit the road Jack and don't you come back
No more
What'd you say?
The enthusiasm with which Charles sings the song is really infectious and by the time the speakers blare out this song, you realize that it is too late for you to stop grooving a humming to it!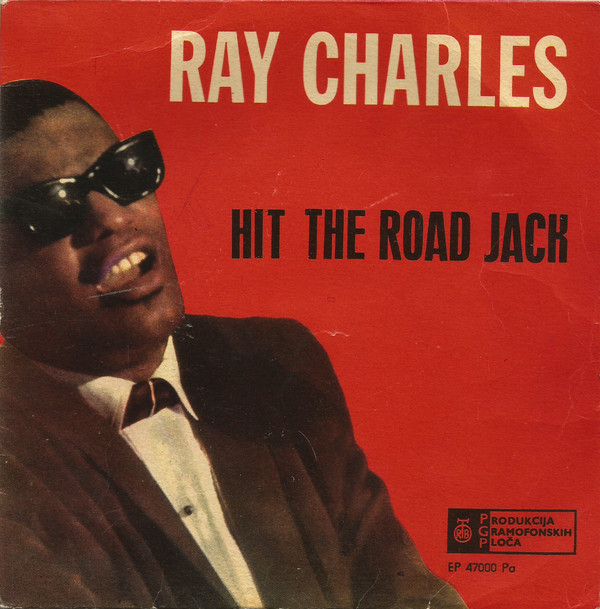 You got a fast car
I want a ticket to anywhere
Maybe we make a deal
Maybe together we can get somewhere
Any place is better
Starting from zero got nothing to lose
Maybe we'll make something
Me, myself, I got nothing to prove
This song is about a couple wanting to get away from everything else and start afresh. It is about change and wanting to escape.
Life's like a road that you travel on
When there's one day here and the next day gone
Sometimes you bend and sometimes you stand
Sometimes you turn your back to the wind
This song is one of those songs which an make a long ride seem a little shorter and on the way, a few strong bonds are made as well. This song reminds you how long this life is and it is useless to fret upon stupid things. So, share what you have and spread happiness!!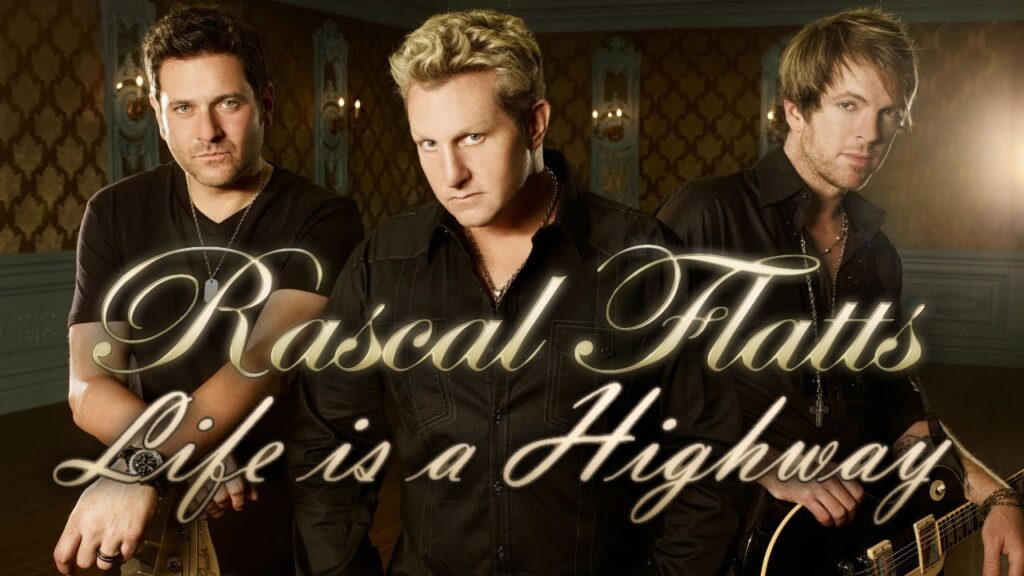 Can I get your hand to write on
Just a piece of leg to bite on
What a night to fly my kite on
Do you want to flash your light on..
This song has the capacity to make one feel the moment from the guts. Your hands immediately start thumping any surface that's near you and before you know it, you love the song! The feeling of anticipation of reaching the destination and yet enjoying the ride is what this song gives you.
When she was just a girl she expected the world
But it flew away from her reach
So she ran away in her sleep and dreamed of
Para-para-paradise, para-para-paradise, para-para-paradise
Every time she closed her eyes
This song is guaranteed make you forget about your worries (or diesel/pertrol). Carry on and you'll reach paradise soon!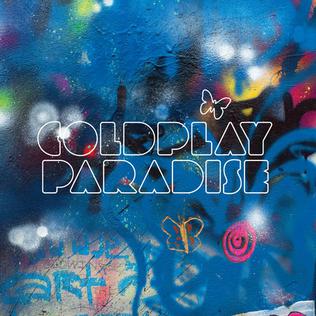 Picture yourself in a boat on a river
With tangerine trees and marmalade skies
Somebody calls you, you answer quite slowly
A girl with kaleidoscope eyesCellophane flowers of yellow and green
Towering over your head
Look for the girl with the sun in her eyes
And she's gone
This song by the Beatles is one of their catchiest songs and will definitely get you grooving to its saxophone. Sing along to the song and share the happiness and love that you feel!
Ah keep your eyes on the road,
Your hands upon the wheel.
Keep your eyes on the road
Your hands upon the wheel.
Yeah, we're going to the roadhouse,
Gonna have a real good-time.
The ultimate heroes of Rock and Roll on your road trip playlist…I don't see anything wrong in that! When Jim Morrison tells you to "keep your eyes on the road and your hands on the wheel" you obey him while you let him carry you to another world with this amazing song. Let it roll…all night long!
Take me down to the paradise city
Where the grass is green and the girls are pretty
Take me home (oh won't you please take me home)
Take me down to the paradise city
Where the grass is green and the girls are pretty
Take me home (oh won't you please take me home)
The sheer energy in this song makes you want to take control of the steering wheel. If you're a bunch of friends, cruising down the road, then this song will get all of you pumped up! Make note to have this song on your playlist for sure!
How many roads must a man walk down
Before you call him a man?
How many seas must a white dove sail
Before she sleeps in the sand?
Yes, 'n' how many times must the cannon balls fly
Before they're forever banned?
The answer, my friend, is blowin' in the wind
The answer is blowin' in the wind
Magical Dylan songs, Blowin' in the wind is a masterpiece. The song is about the journey called 'life' and how the answer to all the questions is around us and we just need to go with the flow.
Living easy, living free
Season ticket on a one-way ride
Asking nothing, leave me be
Taking everything in my stride
Don't need reason, don't need rhyme
Ain't nothing I would rather do
Going down, party time
My friends are gonna be there too, yeah
Pump up your energy with this song every time you feel low on your trip. Sing along the chorus and feel good about being daring enough to take upon a drive through nights and days just for the sake of travelling!
Add your favorite songs to listen to while on a trip in the comments section
Related Article – TOP 10 MUSIC FESTIVALS IN INDIA