It becomes even more memorable when sumptuous food is served in lavish, historic surroundings. These five historic American hotels in the Midwest region offer the best of both worlds – restaurants with delicious, innovative cuisine and a fascinating look at American history. Here are 5 Historic Gems Midwest: Dine Here
5 Historic Gems Midwest: Dine Here
The Immigrant Restaurant at The American Club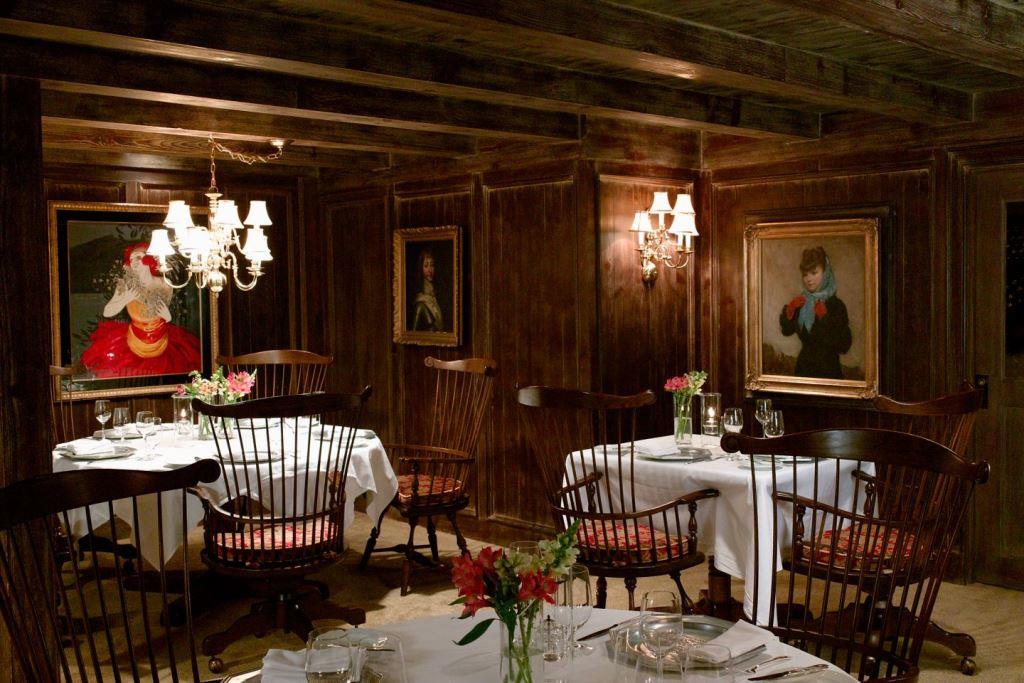 About a century ago, Walter Koehler, himself the son of an immigrant, built a Tudor-style village for his immigrant workers along with the Kohler's in Wisconsin's Sheboygan River. Today, The American Club is part of a village known for world-class golf, fine dining at The Immigrant Restaurant, and popular festivals. Look for Wisconsin artisanal cheeses on the restaurant's menu, and plan to attend the Festival of Beer in May or the Food & Wine Experience in October.
Orchids at Palm Court at Hilton Cincinnati Netherland Plaza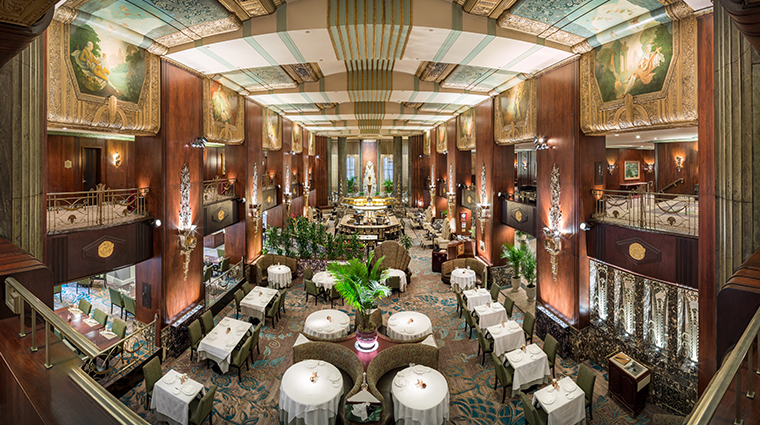 In Cincinnati, Ohio's vibrant, friendly downtown area is an Art Deco gem, the 1931 Hilton Cincinnati Netherlands Plaza. Here, Brazilian rosewood paneling and expansive ceiling murals provide visual interest, while executive chef Todd Kelly creates award-winning dishes at orchids at the hotel's Palm Court restaurant. Courses can be served with roasted venison and winter squash.
1875: The Steakhouse at French Lick Springs Hotel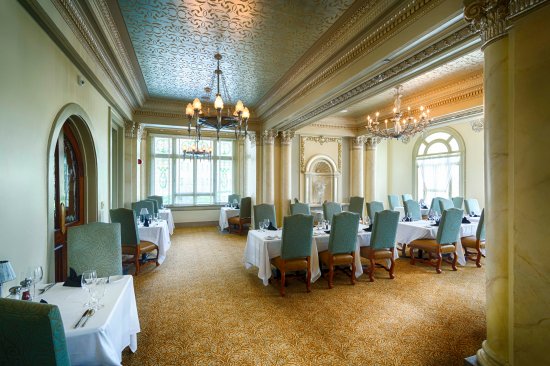 For 170 years, guests have come to the French Lick Springs Hotel to relax and rejuvenate in the gilded surroundings, near the beautiful Hoosier National Forest in French Lick, Indiana. Now, there are more reasons to visit – 1875: The Steakhouse – along with a spa and golf. In the restaurant's open kitchen, chefs prepare side dishes such as dry-aged steaks of premium Midwest beef and sweet Indiana corn simmered in cream.
Lockwood Restaurant at Palmer House, A Hilton Hotel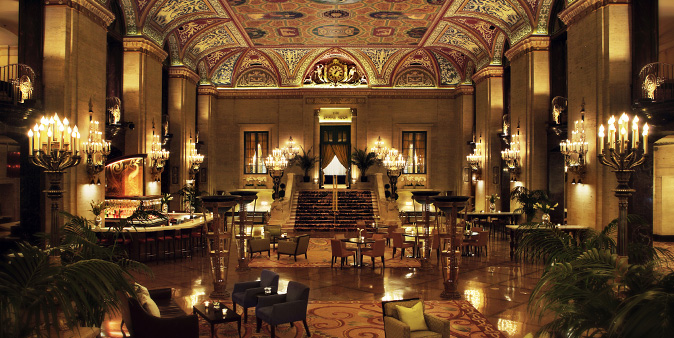 In the heart of downtown Chicago, Illinois, a quick walk from the Art Institute of Chicago, visitors come to the circa 1873 Palmer House. Reserve a table at the hotel's Lockwood restaurant for a prix fixe lunch – this includes a tour of the hotel with its resident historian and a sweet brownie. According to legend, the dessert was invented in the hotel's pastry kitchen for the 1893 Chicago World's Fair!
Dining room at The Grand Hotel
The dining room of the 1887 Grand Hotel overlooks the Straits of Mackinac Island, Michigan's southern coast, a Victorian-era resort area where horse-drawn carriages and bicycles are the only modes of transportation. In the evening, dress up for a five-course dinner, where Michigan wine and seasonal fruit are the stars of the show (try the Smoked Duck Breast with Sour Cherry Jam).
More Information
Similar Articles