Where to go to Egypt for the first time: When exploring the resorts of Egypt before the first trip , travelers often choose between the Sinai Peninsula and the Red Sea. Both are good from the point of view of a beach holiday, but there are nuances: those who plan to visit Petra and the biblical places will like Sinai more , and the Red Sea coast gives a convenient opportunity to see the ancient Egyptian cities and temples of Luxor and Aswan .
In short, Sinai is Sharm el-Sheikh (corals are better here), and the African Red Sea coast is Hurghada (there are sandy beaches and closer to the popular Egyptian excursion).
The famous Sharm El Sheikh is one of the most popular (and expensive) resorts. The coast is picturesque bays, you can swim in most of them from pontoons, as there are coral reefs in the water. The underwater world really deserves attention, it has been explored more than once not only by tourists, but also by scientists, for example, Jacques Yves Cousteau.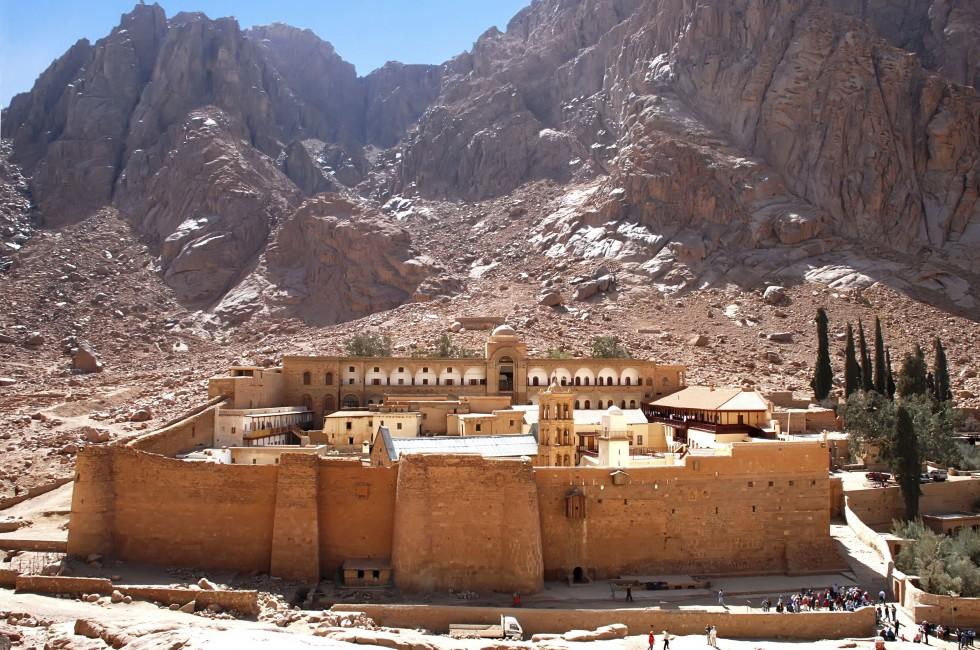 Sports youth, surfers and divers go to rest in Dahab , and it is better to hang out and have fun in Taba , although there are interesting places for scuba diving there too. Families with children prefer cozy, calm and inexpensive Nuweiba .
The African Red Sea coast is the east coast of Egypt. The most famous and oldest resort here is Hurghada . Sandy beaches , gentle entry into the water and an abundance of entertainment for children make the city the best option for families. And the unique flora and fauna and one and a half hundred species of coral reefs will not let even an experienced diver get bored.
In Makadi Bay like travelers who are tired of the hustle and bustle. In addition to hotels, there is nothing in the resort, the beaches are more suitable for adults, since the entrance to the water is not always convenient, often you need to go down from the pontoons.
Safaga attracts fans of diving, kitesurfing and windsurfing, as well as those who suffer from skin diseases – the local sand is considered curative. The best point for divers is Marsa Alam , and the most unusual town on this part of the coast is El Gouna , a kind of Egyptian Venice. All hotels are located on islands connected by bridges, and tourists move around the territory by boats and other water transport.
What should you choose?
The first trip to Egypt will be remembered forever, no matter which resort the traveler goes to. But in order not to be mistaken with the choice, you need not only to study the features of certain cities, but also to choose a hotel very carefully – read reviews on different sites, consult with friends who have already rested in this North African country.
Read More About Egypt – Pyramid of Djoser, Egypt – The Complete Guide