Top 10 places in the world to see the Northern Lights: At this time of the year, the Northern Lights put on a spectacular show in the northern hemisphere of the Earth.
This is an astral performance that you can't order with certainty, but you can greatly increase your chances by heading north to places where they are most commonly seen.
Here are ten of the most popular places to see the Northern Lights
Saariselka, Lapland, Finland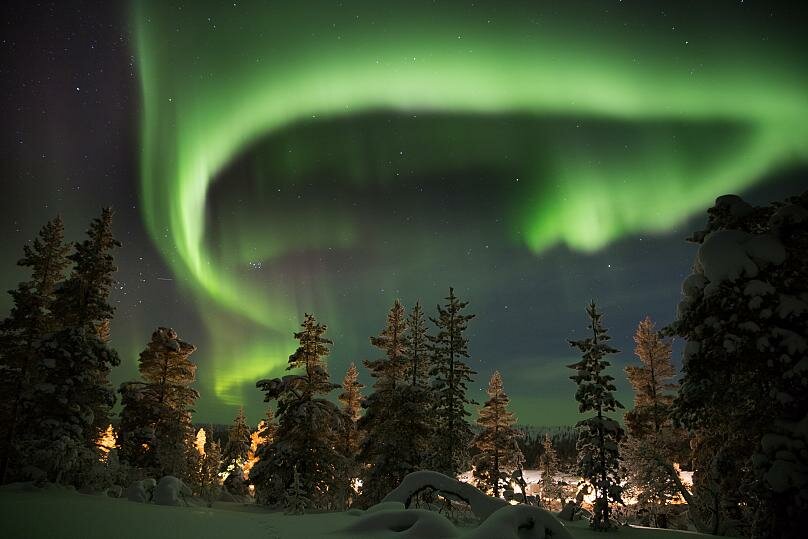 The village of Saariselkä in northern Lapland is also a great base for skiing enthusiasts. Mihai Speteanu/Shutterstock
Abisko, Sweden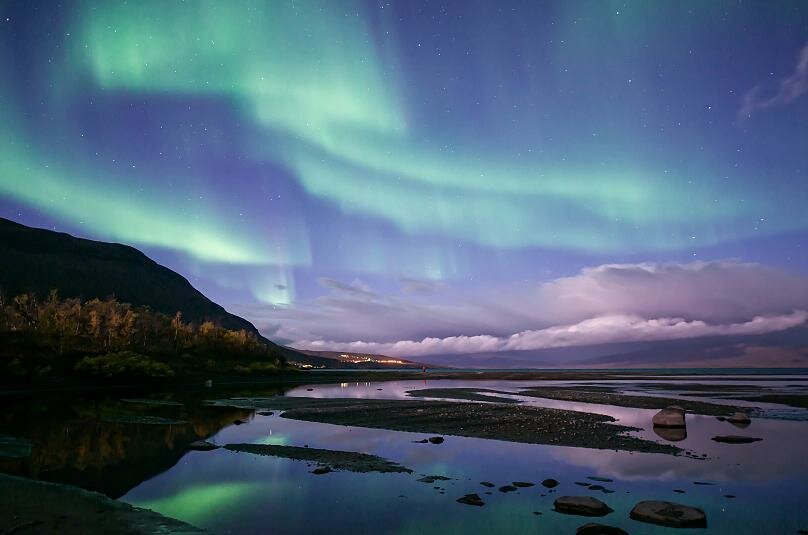 Beautiful lavender and green lights illuminate the village of Abisko above the Arctic Circle.
North Pole, Alaska
The small town in Alaska at the North Pole is also known for its year-round Christmas decorations. Berben/Shutterstock
Kiruna, Sweden
The northern lights shine over the marina in the Swedish city of Lapland. Alberto Gonzalez/Shutterstock
Levi, Lapland, Finland
Lights above Levi, a popular holiday resort in Finnish Lapland.
Yellowknife, Canada
Breathtaking view over Yellowknife in Canada's Northwest Territories.
Fairbanks, Alaska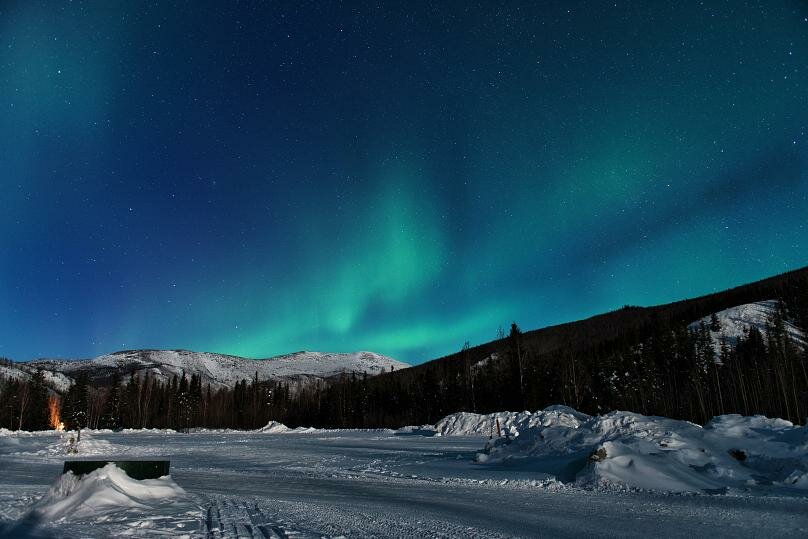 Located near the North Pole, Fairbanks is another mesmerizing place to watch the lights in Alaska.
Rovaniemi, Lapland, Finland
Northern Lights in Rovaniemi, the capital of Lapland and Santa's "official" hometown. Canvas
Tromsø, Norway
Only in Norway, there are about 55 tours from the city of Tromsø. Sea Candy
Reykjavik, Iceland
The Icelandic city turned out to be the most popular place to watch the lights.
Similar Articles