Inexpensive Souvenirs to bring from Thailand: Magnets, plates, wooden elephants and tuk-tuk – it's all very cute and cute, but completely useless. "Subtleties" have chosen for you 7 no less pleasant, but also practical souvenirs that will remind you of sunny Thailand until your next trip.
Cosmetics and traditional medicine
Thailand is famous for its natural and very high quality coconut oil, you can buy it literally at every step, in supermarkets, pharmacies and even any souvenir shop. Aloe gel is no less popular – a practically universal thing: it moisturizes, softens the skin, heals wounds, and helps with sunburn. Here you can buy excellent natural deodorants in the form of crystals, a wide variety of handmade soaps with ginger, turmeric and other fillers (from 20 THB per bar), as well as disposable cloth face masks (from 15 THB apiece), salt scrubs (from 50 THB per can), warming balms like the famous Vietnamese "star" and various phyto food additives in gelatin capsules (absolutely safe).
Thai rum and other alcohol
Sang Som rum is a kind of monopolist in the Thai rum market. It is made from sugar cane, and has long been loved by both locals and tourists for its mild taste, low price (from 120 THB per 0.3 liter bottle) and light hangover. In taste and production technology, it practically does not differ from rum, which is made in the Caribbean.
For lovers of more exotic drinks, there is rice wine and Thai scorpion whiskey. It is better to eat all this with pickled fruits, which are sold in any market and in any supermarket.
Tea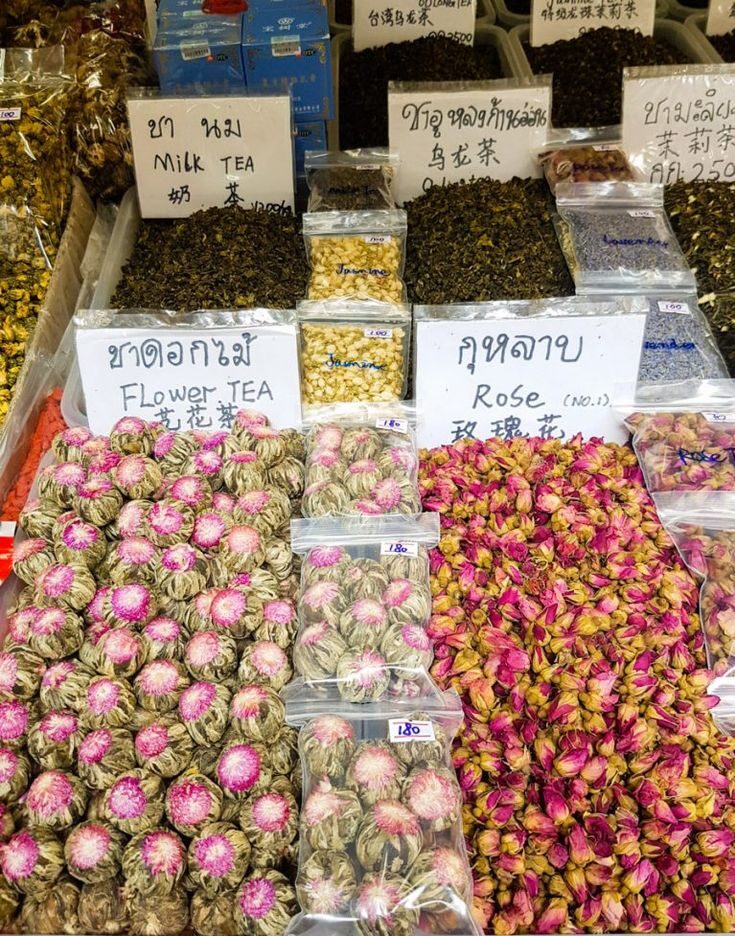 Tea in our usual sense is not widespread in Thailand, but here is full of a wide variety of herbal preparations. Jasmine tea is popular – a mixture of jasmine leaves and young green tea leaves, helps with insomnia and neuroses. Ginseng tea is an energy bomb for maintaining the tone of the body and the immune system, but this drink tastes, to put it mildly, for an amateur. The most exotic option is Thai blue tea, which is made from orchid petals. It is believed that this drink not only has an unusual taste, but is also very useful for maintaining visual acuity.
Fruit
Local small bananas, mangoes and passionfruit are best eaten fresh, of course. But if you really want to take a piece of summer into the chilly Russian winter, then this is also possible, the main thing is to wrap each fruit in a newspaper and in several plastic bags. The only exception is durian, which smells so that when you try to bring it into the plane, you will be cursed at the stage of inspection and forced to be thrown away. However, there is still an option to treat friends and colleagues with durian: any supermarket sells chips and sweets from this fruit, which can be transported freely.
Some tourists managed to take away fresh durian from Thailand. To do this, you need to take the most unripe fruit, wrap it in two or three layers of paper and put it in two plastic bags. In this situation, it will start to stink only after 5-6 hours, during which time the plane will have time to take off.
Pillows and mattresses made of natural latex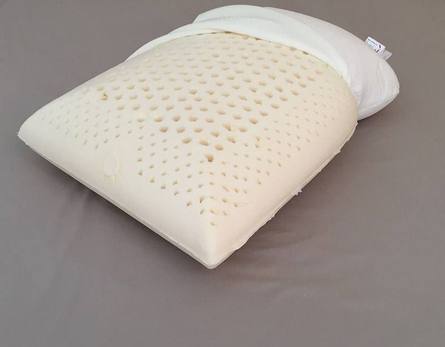 Products made from natural latex are rather bulky souvenirs, but they are certainly very useful. These pillows and mattresses are known for their orthopedic properties, strength, durability, and even anti-microbial properties. It is best to buy them in stores at rubber factories – there is a large selection and the lowest prices.
Clothes and accessories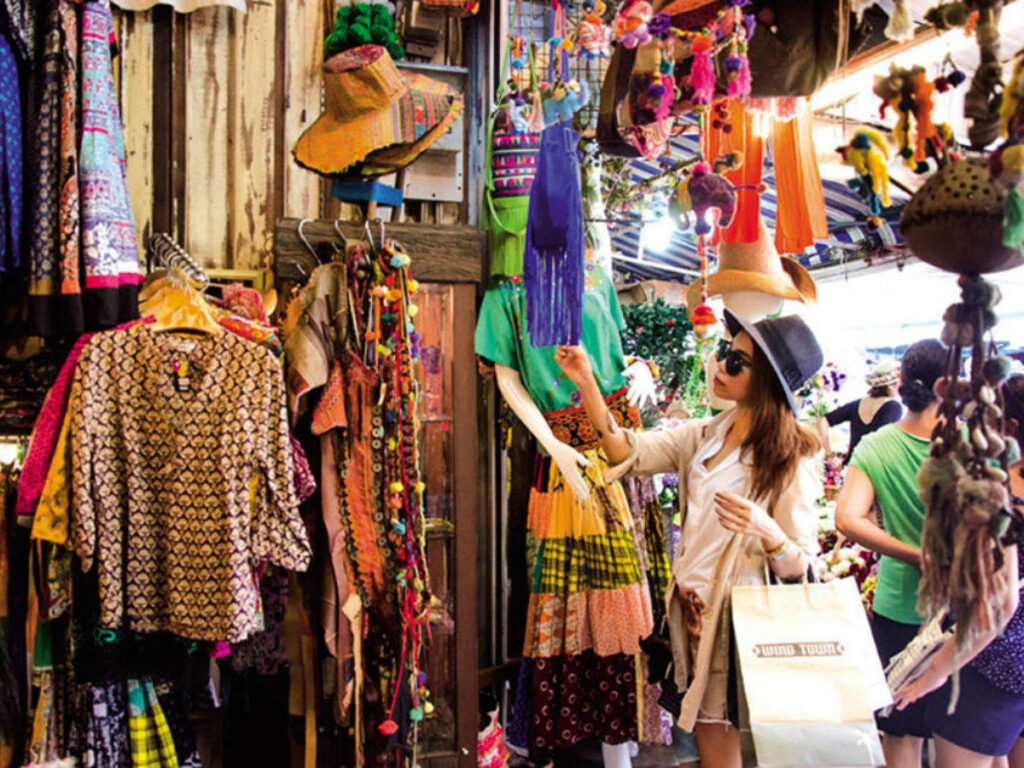 The clothes that are sold in Thailand are not always the most fashionable and designer ones, but they are made from natural materials and are cheap. Particular attention should be paid to Thai silk and cotton. The floating and night markets often sell hand-painted shirts, skirts, dresses, tunics and stoles, as well as handmade straw hats and other accessories, including genuine leather.
Jewelry and bijouterie
In Thailand, there are a lot of breakdowns of jewelry made from natural stone, pearls, brass, as well as wood, coconut and shells. Most of them are religious and ethnic, they all cost very little, and it is believed that the energy of these trinkets is very good.
Read More About Thailand