Portland, Oregon, is celebrated for its foodie scene, from its food cart pods to those famous donuts. While you definitely want to go hungry in this northwest city, you don't have to worry about spending a fortune to sample all the fare. Finding an affordable place to eat in the city. Here are the best cheap eats in Portland.
Believe it or not, countless spots serve affordable food. Kick-off your foodie adventures by booking your flights to Portland—and don't forget to bring your appetite. For foodie inspiration, check out our list below for some of the best cheap eats in Portland that are sure to please your taste buds (and wallet!) on your next trip to the city.
Where to find the best cheap eats in Portland
The Grilled Cheese Grill
The Grilled Cheese Sandwich has always been a fan favorite, but at Grilled Cheese Grill, they take it up a notch. This school-bus-food truck serves up the mellow classic, but with a twist, adding in Brie, jalapenos, and even bacon and salami. the best part? You can get these lovely Gourmet Witches for just $6.25. Vegetarians and meat-lovers alike will have plenty of sandwich options, and the portions are incredibly generous for less than $8. We recommend making your own Grilled Cheese Deluxe Meal, where you can choose from add-ons, and even request no crust… just like when you were a kid!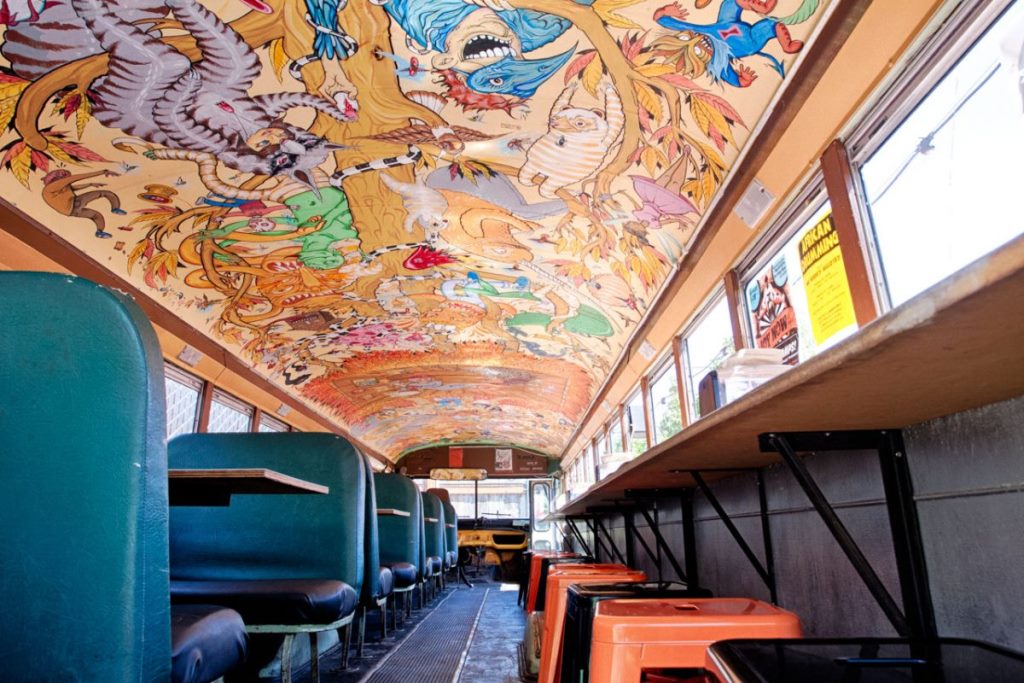 Website: https://grilledcheesegrill.com/
Address: NE Alberta & 11th St., Portland, OR 97211
SuperDeluxe
Looking for a quick bite to go? Swing by Superdeluxe, a drive-thru joint that serves sustainable and locally sourced food. Sandwiches start at $5.25 and fries are only $2.75. As a breakfast option, breakfast burritos are $4 for two, and egg and cheese sandwiches clock in at an affordable $3.25. This burger shop knows a little something about food deals.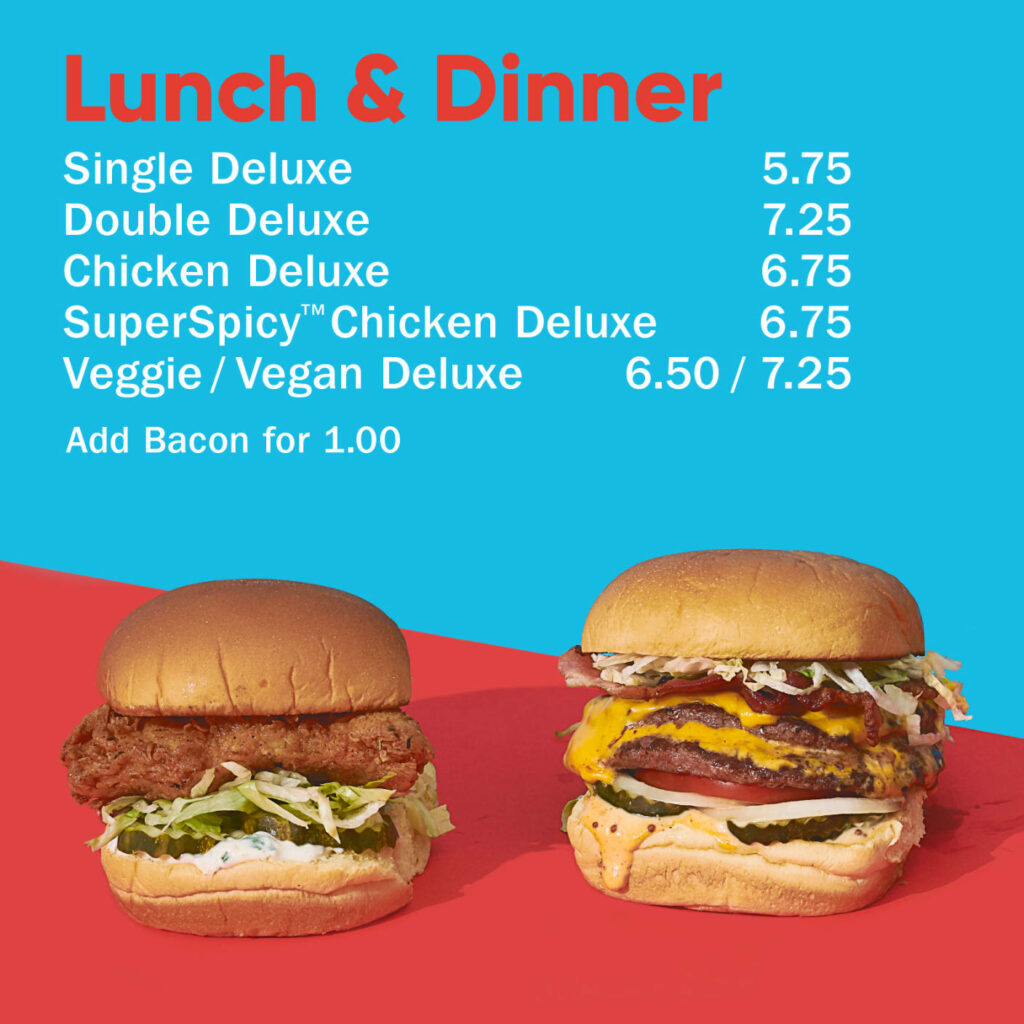 Website: https://www.eatsuperdeluxe.com/
Address: 5000 SE Powell Blvd., Portland, OR 97206
870 NW 13th Ave., Portland, OR 97209
Tamale Boy
When it comes to the cheapest restaurants in Portland, look no further than Tamale Boy, where you can get delicious—and affordable—Mexican fare. Oxaqueno-style tamales are $6 each, while Norteo tamales are only $5 a pop. Try chile verde or mole negro. This Mexican spot also serves tacos and burritos for less than $10, which helps keep your meal within your price range.
Website: https://www.tamaleboy.com/
Address: 668 N Russell St, Portland, OR 97227
Matt's BBQ
When you're looking for cheap lunch ideas in Portland, feast your eyes on Matt's BBQ. Order some finger-licking-good BBQ without spending much. Order the half-pound ribs, which come with sauce, pickles, and bread for $6, or try the Jalapeno Cheddar Sausage for $4.50. Add some savory sides, like queso mac and cheese, for just a few extra bucks, and you'll be left with a full stomach and a happy wallet.
Website: http://www.mattsbbqpdx.com/
Address: 4233 N Mississippi Ave., Portland, OR, 97217
Wolf & Bear's
If you are looking for good cheap restaurants in Portland, you may hear locals raving about Wolf & Bear's Middle Eastern vegetarian options. Not only is it one of the best places to eat in Portland, but this adorable food cart also has a great outdoor seating area with heat lamps. All menu options are under $10, making this an inexpensive option. Dig into the $9 falafel or order a delicious $6 hummus bowl for some epic Portland cheap eats.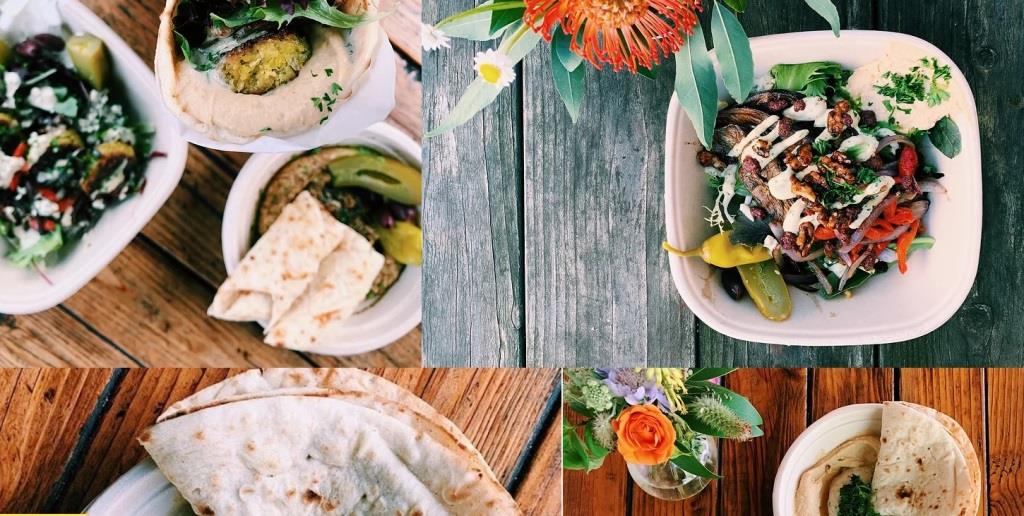 Website: https://www.eatwolfandbears.com/
Address: 3925 N. Mississippi Ave., Portland, OR, 97217
113 SE. 28th Ave., Portland, OR 97214
After eating your way through the city, put your feet up in one of the best hotels in Portland and start mapping out your next move on your affordable Oregon vacation.
Similar Articles