A beautiful lake with its calm waters and picturesque surroundings can please everyone's heart. It is indeed very serene to walk across a lake and soak in the natural beauty. So why not take a tour of the lakes today! Thanks to India's diverse geography, there are many awe-inspiring lakes scattered across different states. From a natural freshwater lake to a man-made wonder in India, you will be spoiled for options. Here are the 10 most beautiful lakes in India.
So, here we are, lending you a helping hand for your lakes trip. And for that, we have compiled a list of the top 10 most beautiful lakes in India. They are all uniquely amazing and well worth a look.
Vembanad Lake, Kerala
With its emerald waters, swaying coconut groves, and captivating beauty, Vembanad Lake is a sight for sore eyes. India's longest lake, Vembanad, is also famous for houseboat cruises that take you through beautiful scenery. Apart from being mesmerized by the beauty, you will have plenty of options for exciting activities like canoeing, bird watching, and photography.
Oh, we almost forgot to mention that the famous Nehru Trophy Boat Race is also held here! To enjoy a number of fun activities and capture picture-perfect views of India's largest lake, all you have to do is book a flight to Cochin and keep your camera ready.
Wular Lake, Jammu & Kashmir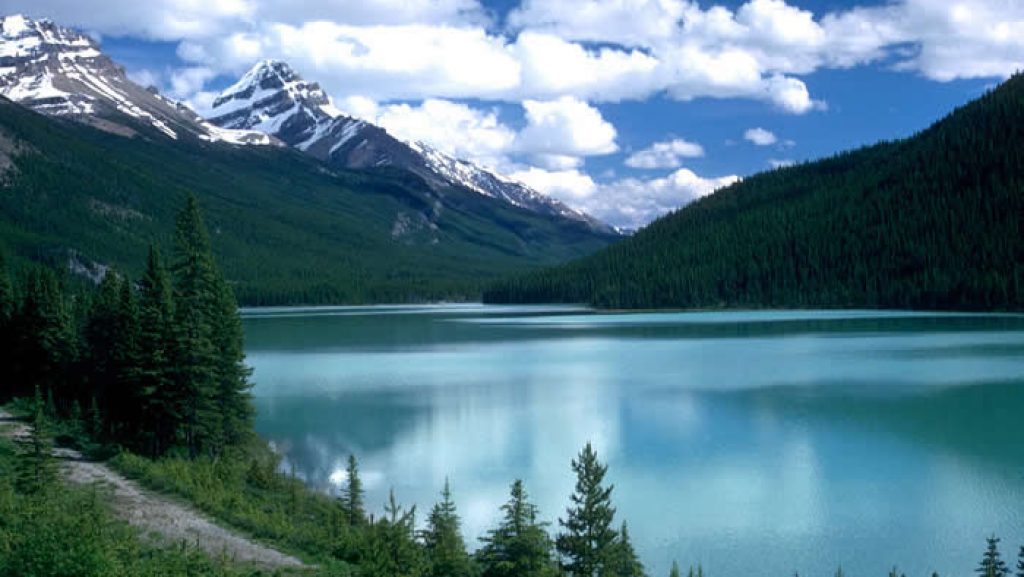 Book a flight to Srinagar and indulge yourself in the astonishing sights of soaring birds and calm waters against a picturesque backdrop at Wular Lake. This largest freshwater lake in India is a wonderland you won't want to miss! Immerse yourself in the natural beauty, enjoy the beautiful sunset, indulge in water activities, or have a fun-filled day with your loved ones! Apart from this, the lake is home to a diverse species of sea creatures that you can spot.
Chilika Lake, Odisha
The largest saltwater lake and the largest lagoon in India, Chilka Lake is a symbol of pristine beauty and serenity. If you are an avid bird watcher or nature lover, then this is the place for you. Here, you can spot several species of migratory birds that flock in groups. In addition, many rare and endangered fauna and flora species thrive here! No wonder why Chilka Lake is considered one of the most important lakes in India. If you want to visit this natural wonder, then you have to take a flight to Bhubaneshwar and then go to this lake by road.
Gurudongmar Lake, Sikkim
Surrounded by snow-capped mountains and scenic views, it is one of the most attractive lakes in Sikkim and one of the highest lakes in the world. Apart from being a stunning natural place, this lake has been a popular pilgrimage destination. And the most interesting thing about this place is the visit to the lake. Trust us, it's nothing short of a thrill!
To reach here, you will need to take a flight to Bagdogra, followed by a road trip to Lachen via Gangtok. Once you reach Lachen, stay overnight at a hotel and get ready to trek or drive to this lakeside paradise early in the morning. Don't forget to take your Inner Line Permit as the lake is located close to the Indo-Tibetan border.
Bhimtal Lake, Uttarakhand
You can miss out on seeing this Bhimtal lake while in Nainital. With emerald blue waters, picturesque surroundings, and diverse aquatic life, it would be fair to say that Bhimtal Lake is one of the most beautiful lakes in Nainital. Exploring the lake on a boat will fill your heart with lovely memories. And to make things even more exciting, there is an island in the middle of the lake!
Here you can visit the temple, explore the aquarium or enjoy a full meal at the restaurant. Simply put, if you book a flight to Pantnagar and then visit Bhimtal Lake, you can rest assured, you will have a memorable getaway.
Manasbal Lake, Jammu & Kashmir
Reaching a depth of 43 feet, Lake Manasbal is the deepest lake in India. While it is known for its spectacular scenery, the lake is also a retreat for bird watchers and a paradise for adventure lovers. Yes, here you can enjoy boating and water rafting to add a little more fun to your trip!
Wait, there's more! The magnificent Garoka Gardens, ruins of Manasbal temple, and Buddhist temple are located nearby. With so much to explore and experience, Lake Manasbal awaits you with an unforgettable trip. So, pack your bags, book a flight to Srinagar, and head to this pristine lake.
Loktak Lake, Manipur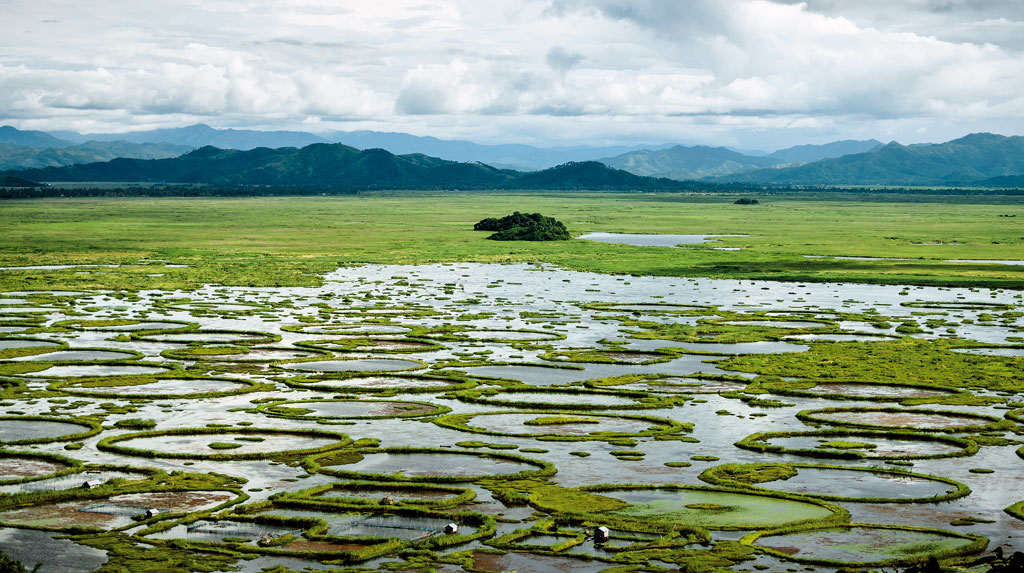 The largest freshwater lake in Northeast India, Loktak Lake, should be on our list! There are many reasons why it is considered one of the most beautiful lakes in the country. Firstly, it has a group of floating phumdis or swamps that make it a sight to behold. Second, it houses Keibul Lamjao National Park, which is the only floating national park. Third, you can enjoy a boating tour on Loktak Lake, a magical experience that cannot be described in words. In case you are wondering, you will have to take a flight to Imphal to reach here!
Pichola Lake, Rajasthan
One of the oldest and most prominent lakes of Udaipur, Lake Pichola is an unmissable place. Being covered with beautiful palaces and temples, Lake Pichola is one of the most beloved places in the entire state of Rajasthan. The famous City Palace of Udaipur is also surrounded by the shore, which adds to the amazing beauty of the place. A boat ride on the lake is one of the most popular things to do here. Plus, getting here is very convenient! You have to take a flight to Udaipur, from where Lake Pichola is just 23 km away.
Ulsoor Lake, Karnataka
A pristine natural spot, this lake is ideal for those who want to escape the bustling cities. Apart from taking in the stunning views, you can take lakeside walks, take boat tours or enjoy bird watching. It is indeed one of the most majestic places in the city. Whether you are planning a day out alone or with your loved ones, Ulsoor Lake can be the perfect destination. You can reach here by taking a flight to Bangalore, followed by a cab or a local taxi ride.
Dal lake, Jammu & Kashmir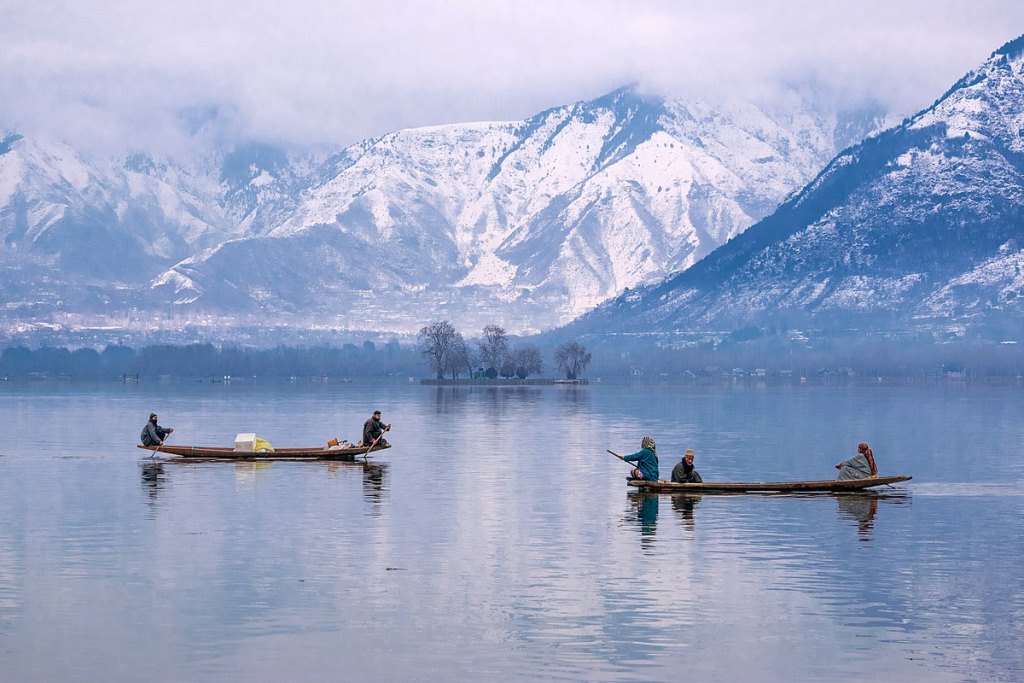 You cannot talk of Kashmir tourism without mentioning Dal Lake. Surrounded by majestic mountains, mesmerizing ambiance, and serene Mughal Gardens, Dal is incredibly stunning. Make sure to enjoy the Shikara ride to make the most of your trip. Also, you can choose to stay in a houseboat and visit the floating market! The blissful surroundings make the lake a favorite of honeymooners as well as family vacations. Want to see the attractions of this lake? Book a flight to Srinagar and hit the roads to reach your destination.
Whether you choose to visit India's largest lake or the smallest lake, you will be in awe of the original. All you have to do is book your flight and hotel and then pack your bags! The lakes will welcome you with open arms (well, not really!)
Similar Articles