If you don't have a girlfriend or spouse to pack your suitcase for you, then make sure you put the things we will count in your suitcase so that you can relax and have a smooth holiday. Have a comfortable trip and not have any regrets when you arrive at your destination. 8 Pieces You Must Have With You on Travel
Foldable Drawer
Thanks to the foldable drawers, you can put your trousers, shirts, and sweaters in different drawers while you pack, and when you arrive at your hotel, you can place yourself effortlessly by just holding the hangers. Moreover, you do not need to carry an extra bag to separate your dirty ones.
Multi-Pocket Jacket
If you travel with a coat or jacket with a lot of inside pockets, you don't have to think about where to put your passport, phone, wallet, and headphones.
Neck Pillow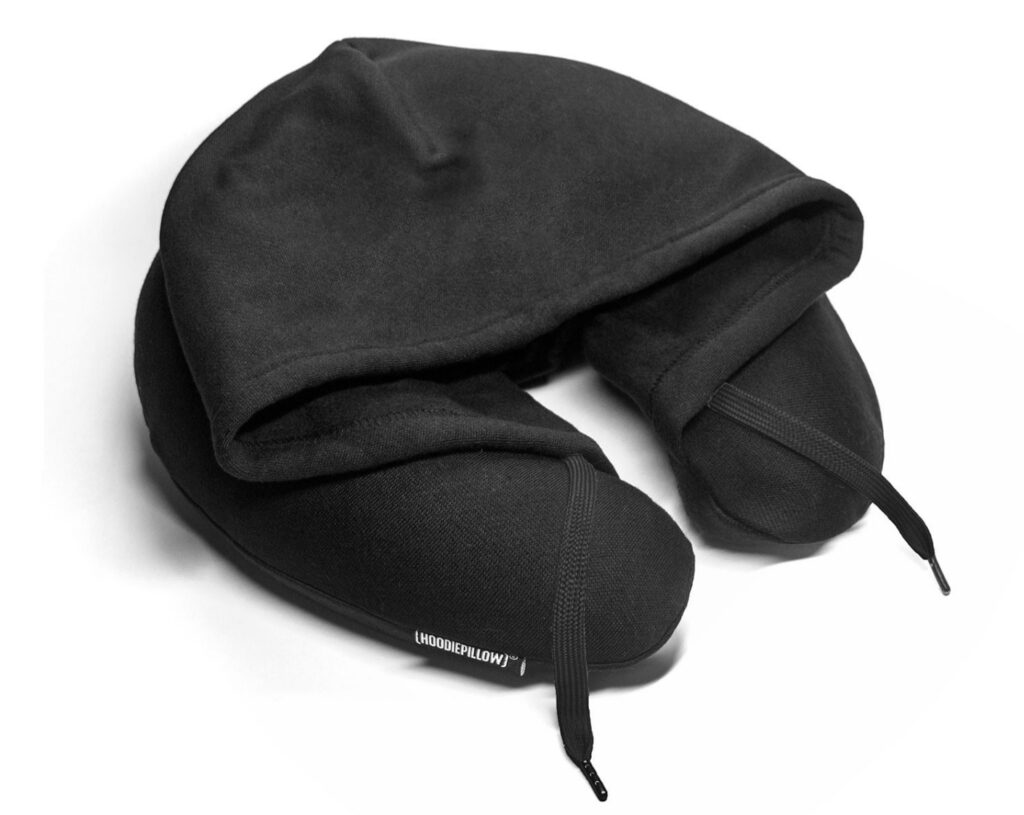 If you do not want your neck to be stiff, you should definitely take a neck pillow with you. Even if your flight is short, you will be very comfortable if you support your neck when you rest your head. Our advice is to buy inflatable pillows so you can tuck them into a pocket of your multi-pocket coat.
Insect Repellent Shirt
Especially if you are traveling to a tropical place, these shirts will come in handy. With a shirt with an odor that repels insects, you will feel comfortable not only in your room where you use pesticides but also during outdoor safaris or dinners.
Weight Meter
If you want to put everything in your suitcase but don't want to pay for extra luggage, make sure you don't miss your weight gauge. It is a lifesaver for shopaholics, especially when returning from travels.
Noise Canceling Headphones
Planes are very noisy, even if you don't have a baby next to you or a man coughing all the time. Don't miss out on noise-canceling earphones that will allow you to listen to music or just travel in silence.
Portable Phone Charger
If you are listening to music or watching videos on your mobile phone instead of a tablet on the plane, do not forget to take your portable phone charger with you.
Hand luggage
Your suitcase may be lost during the flight or it may not be at your destination at the same time as you, in such cases, be sure to put your most important items in your hand luggage to avoid being left out. You need everything, don't think that you should throw them in your hand luggage, but take the products you really can't live without on the plane.
More travel tips