Lighthouses have lost their old function today, but there are some who welcome boarding guests among them. Check out 8 lighthouses you can stay in.
Inn at Cuckolds Lighthouse, Maine coast.
The inn at Cuckolds Lighthouse offers a luxury getaway with prices ranging from $1,200 to $1,500 per night.
The East Wing, Inn at Cuckolds Lighthouse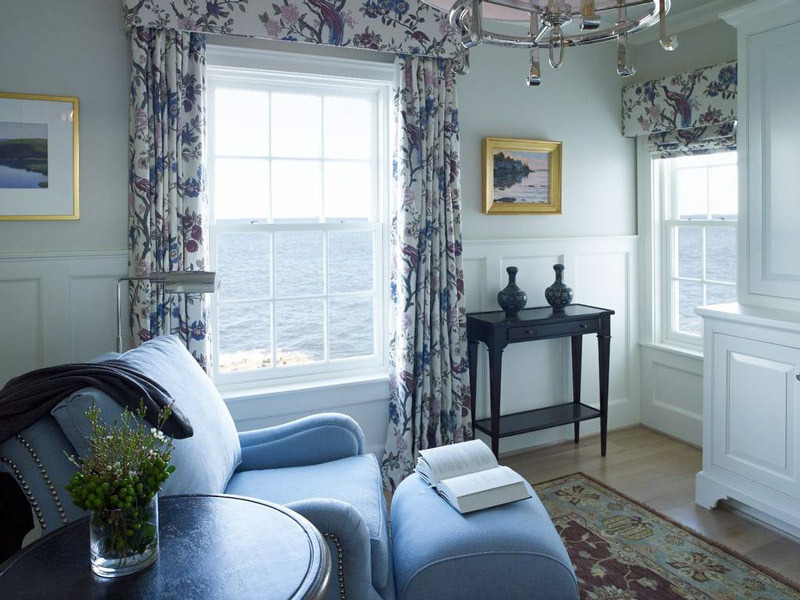 Another spot you can choose from in the East Suite, whose prices range from 350 to 500 dollars.
Heceta Head Lighthouse Keeper's House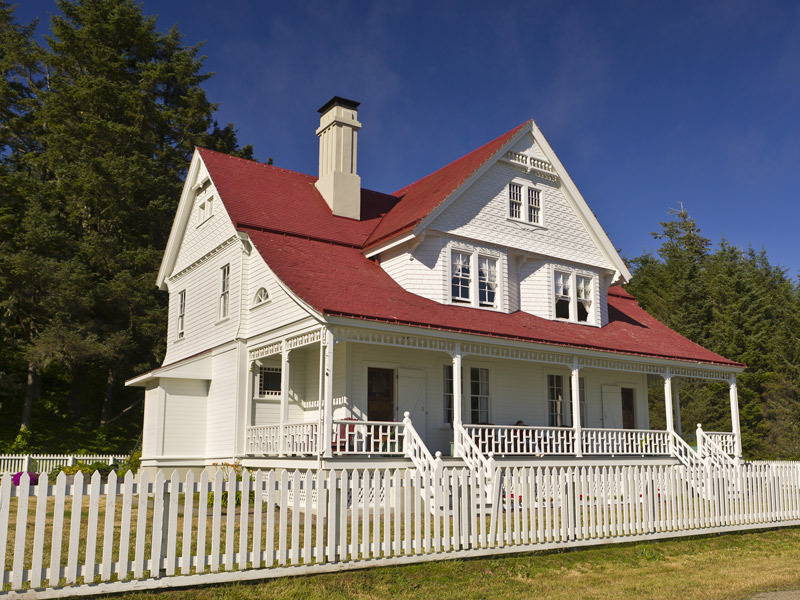 If you are going as a large group, you can stay in the former sea rangers' house with 6 double beds and 5 bathrooms.
Heceta Head Lighthouse, Oregon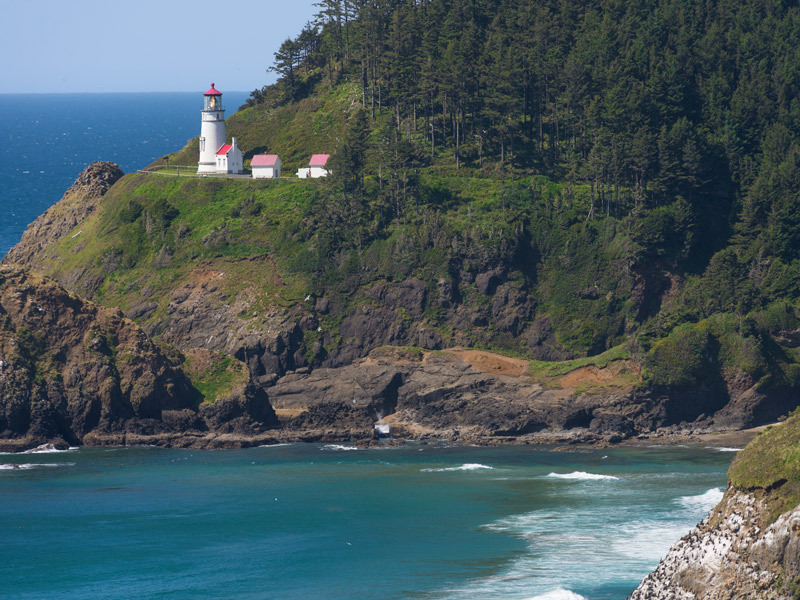 The 120-year-old lighthouse was restored in 2011 and began welcoming boarding guests. The Mariner's Room I and II are the rooms that promise the best views in this lighthouse, which costs between $133 and $315 per night.
North Head Lighthouse, Washington State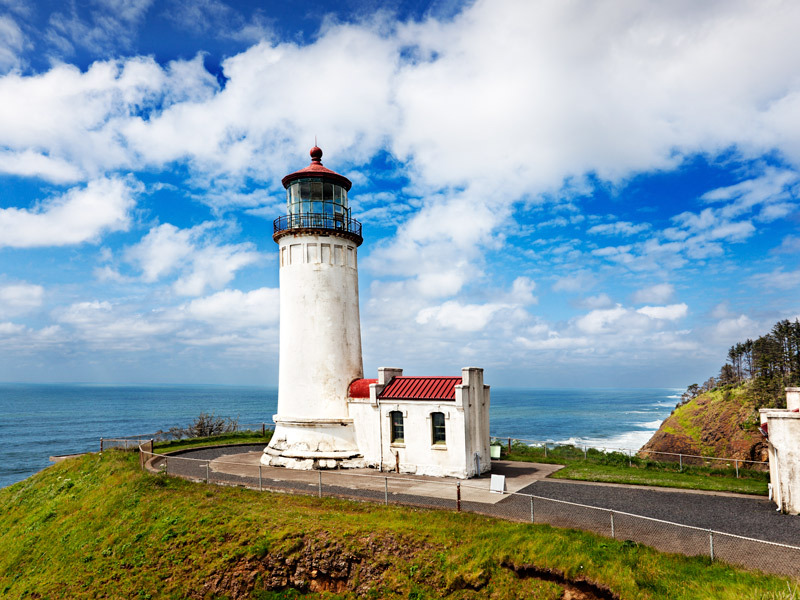 Even your phones will not ring at the 112-year-old North Head Lighthouse, located in the southwest of Washington state; Enjoy staying away from technology!
Rua Reidh Lighthouse, Scotland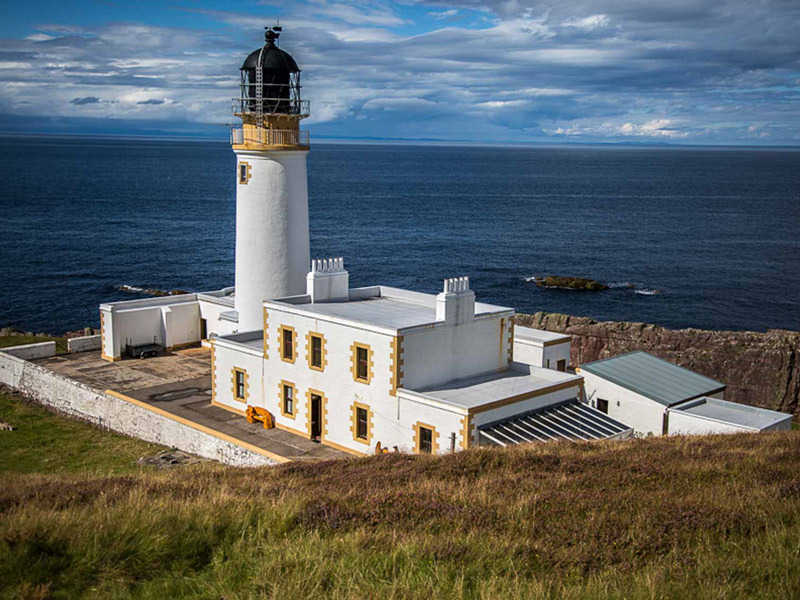 Built-in 1912, Rua Reidh is located at the entrance to Ewe Bay. The window of your room, where you can stay at prices starting from $55 per night, offers a breathtaking view of the Isle of Skye. If you're lucky, you can even watch whales pass by.
Saugerties Lighthouse, New York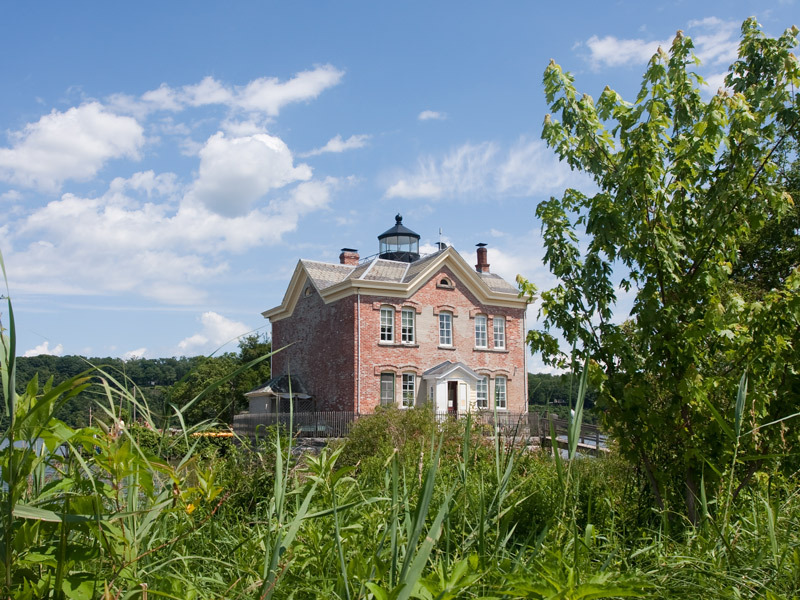 Dating back to 1869, Saugerties Lighthouse is located on the Hudson River in New York. The lantern, where you can stay for $225 a night, has a rustic atmosphere. It is forbidden to use devices such as hair dryers, as the electricity supply to the lantern is limited.
West Point Lighthouse, Prince Edward Island, Canada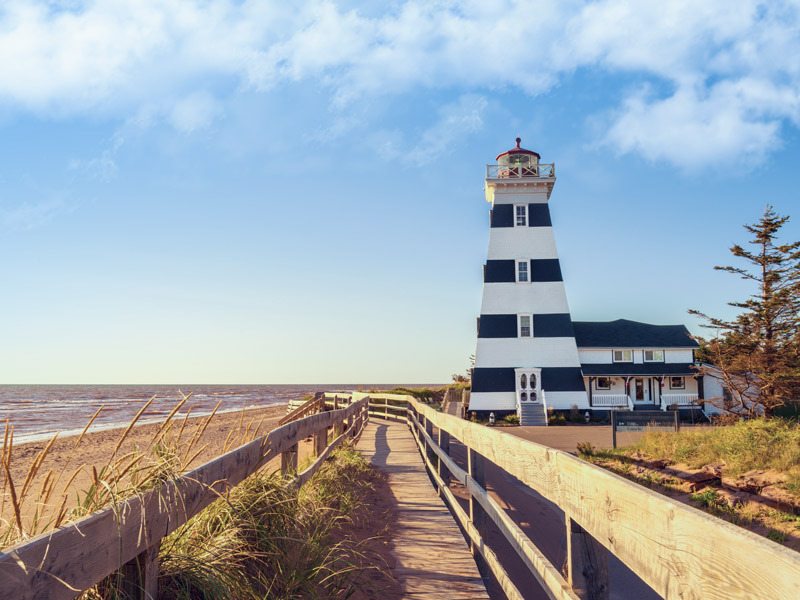 Built-in 1875, West Point Lighthouse is the tallest of some 30 lighthouses on Prince Edward Island. You can stay at the lighthouse, which is thought to be a treasure buried in the nearby cove, for prices starting from 140 USD per night.
Similar Articles