Not everyone has the opportunity to relax in the summer, but do not despair, because there are places that delight the eyes of tourists with a riot of colors and colors and a warm sun at any time of the year. Here are 5 Most Colourful Cities To Visit.
It is a national park located in the province of La Spezia. There are five small villages on the territory of the park zone. Nature lovers can wander along the picturesque paths that connect them, look into ancient churches and castles, inspect the walls and ruins of other ancient structures. Rocky terrain, mountain ranges, coves and picturesque beaches amaze visitors with their splendor. The Cinque Terre Park is an amazing place, rich in stunning sea and mountain panoramas and many medieval sights. You will not regret if you decide to travel there even in winter.
The town is located in a valley surrounded by hills. Its squares, connected by small streets, painted in the most incredible bright colors, residential buildings and architectural structures create a quiet and romantic atmosphere that attracts visitors. Arriving here, you can admire the panorama from the San Miguel hill, visit the ancient churches and silver mines, visit the museum of mummies.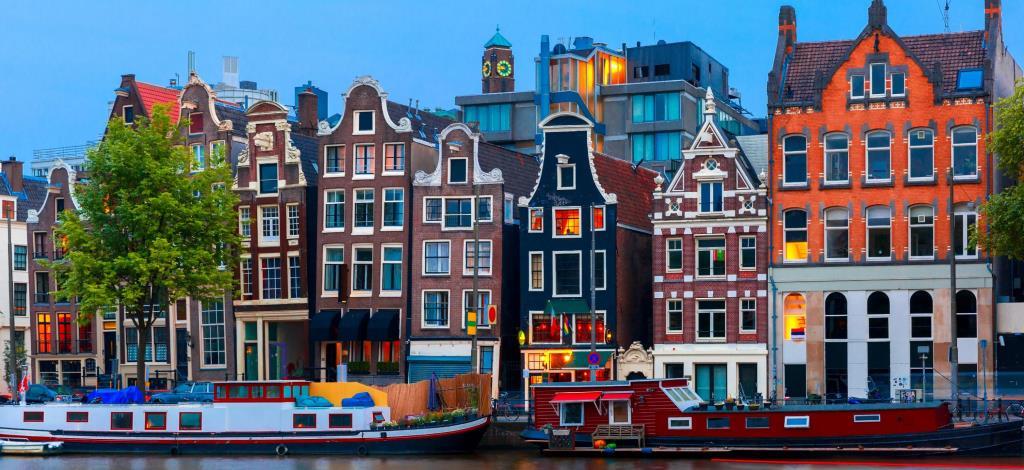 The largest city in the Netherlands. The magnificent architecture, cobbled streets and many parks attract many tourists every year. The friendly and welcoming locals complement the cozy atmosphere. Everyone here will find something to their liking. Museums and trendy shops are in the neighborhood. And when you get tired of long walks, stop by a cozy cafe and enjoy a glass of aromatic beer made according to old local recipes.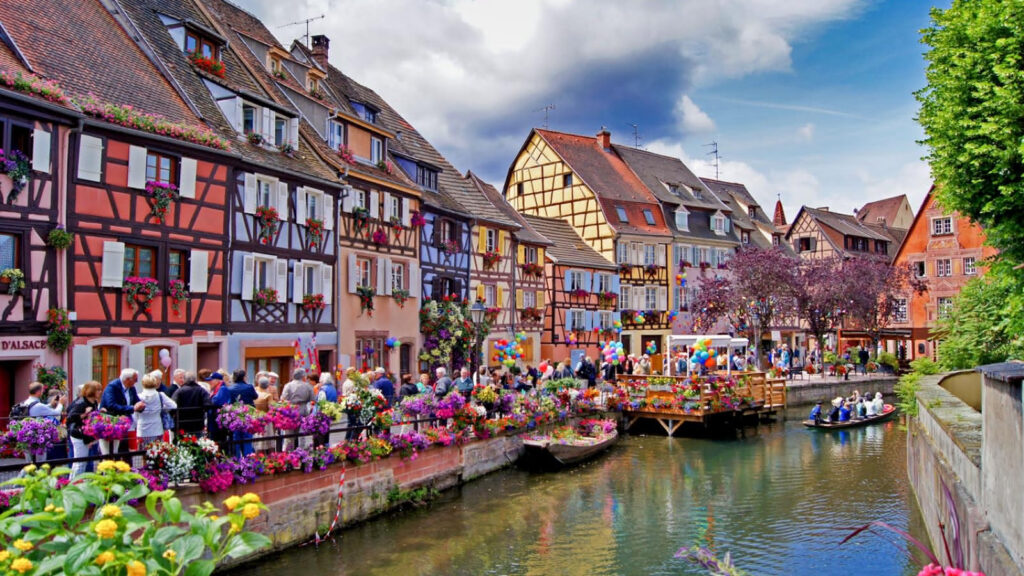 Small northeastern region of France. Due to its advantageous location, at the intersection of trade routes, it rapidly developed and became the center of humanism and printing. Small towns and villages of Alsace are located on the hillsides planted with vineyards. Travelers with great pleasure drive around the surroundings, basking in the rays of the sun and admiring the ruins of ancient castles and fortresses.
Truly the brightest and most colorful city. Walking along the colorful streets, you get the feeling that you are on a rainbow. Colorful houses are associated with a scattering of glazed sweets. That is why the embankment got its name "Candy Street". The opportunity to admire the city's sights and picturesque landscapes, while passing the time in cozy pubs and bars, attracts many tourists here at any time of the year.
You should not sit by the window on long winter evenings and admire the dull landscape. Pack your bags and go to places of eternal holiday for positive emotions and vivid impressions!
Good Read