The last year has been quite difficult for all airlines due to new outbreaks of the Covid-19 pandemic. But despite the decrease in passenger flow, the Skytrax consulting company managed to interview travelers and compile a fresh TOP of the world's airlines. Top Airlines in the World
Skytrax annually names the best airlines, taking into account the smallest nuances: from business lounges and seating comfort to in-flight catering in different classes and the level of competence of the staff. The company conducted a new study for the Skytrax World Airline Awards nomination from September 2019 to July 2021, inviting travelers to fill out a traditional extensive survey, which included 350 world air carriers.
The company representatives noted that compared to the 2019 ranking, some carriers have lost their positions. Others, on the contrary, strengthened, but the main "players" still remained in their places of honor.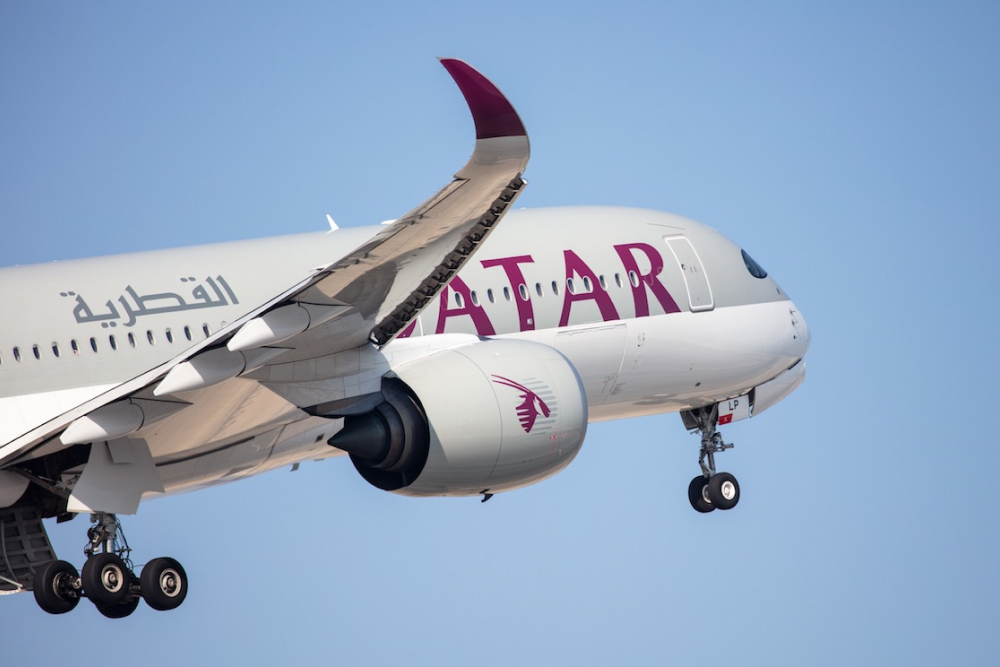 Qatar Airways took the Best Airline nomination. By the way, last year this carrier took first place in another rating – AirlineRatings.com Аwards. Qatar Airways has won the Skytrax championship for the 6th time. This year, the company won other nominations: Best Business Class, Best Business Class Seats, Best Airline in the Middle East, Best Business Class Lounge, and Best On-Board Catering. …
Silver went to Singapore Airlines and bronze went to All Nippon Airways. Singapore Airlines not only ended up in a solid second position but also won Best Airline in Asia, Best Crew, Best First Class, Best First Class Seats and Best In-Flight Catering in Economy Class. ". And All Nippon Airways now boasts the cleanest cabins, the best airport service, the best staff in Asia, and the best first-class lounge in Asia.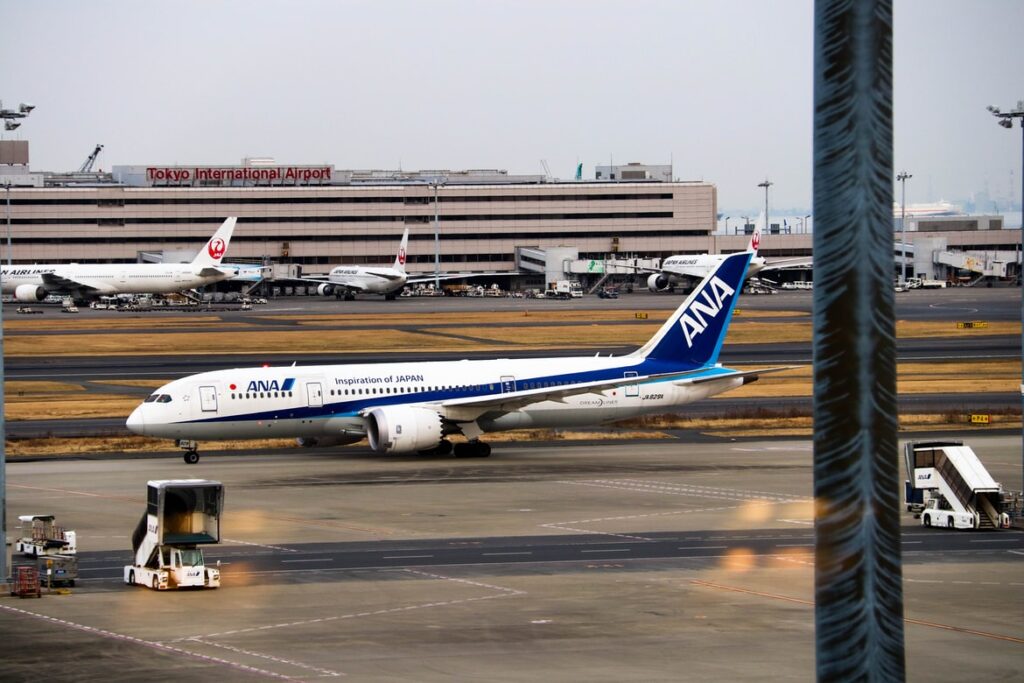 The top 5 are completed by Emirates and Japan Airlines. Although Japan Airlines did not even make the top 10 in 2019, this year it managed to take the last place in the top five. But Lufthansa and Thai Airways, which occupied 9 and 10 lines, lost their positions, falling to 13 and 23, respectively.
Skytrax awarded Air France the title of "Best Airline in Europe". It is curious that the French national air carrier became the only European line to break into the overall TOP-10.
Low-cost carriers also made it to the list this year: Singapore-based low-cost airline Scoot was named "Best Long- Haul Low-Cost Airline ", and Spain's Vueling Airlines became the best low-cost airline in Europe, overtaking EasyJet.

Here's what the full list of the world's best airlines looks like:
1. Qatar Airways
2. Singapore Airlines
3. ANA All Nippon Airways
4. Emirates
5. Japan Airlines
6. Cathay Pacific
7. EVA Air
8. Qantas Airways
9. Hainan Airlines
10. Air France
For more Skytrax 2021 ratings click here.
Similar Articles