Festivals in Montenegro: Montenegro is popular in our area due to its unique nature, warm sea, and the absence of visas. Recently, the country has been betting on the development of culture, organizing music and art festivals, and offering residencies to artists from all over Europe almost free of charge. Thetravelshots decided to take a closer look at Montenegro and chose three musical events that could be another reason to visit the country.
July 15 – 18, Budva
Sea Dance Festival, which appeared a year ago as the official afterparty of the largest Serbian festival EXIT, after the very first season was named the best European medium-sized festival at the European Festival Awards 2014. This summer Sea Dance is timed to coincide with the 15th anniversary of the Serbian festival, and the organizing team invited help from the British from AEI – it looks like the guys got down to business in earnest.
The fest will take place on the Jaz beach, which is 2.5 km west of Budva – in 2007, The Rolling Stones gave a concert here, after which the title of open-air for large-scale events was assigned to the place. There are seven stages this year: Dance Paradise stage – the most popular spot with electronic music, Silent Disco, where everyone throws a party to their liking, themed Reggae and Latina stages, a space with an open-air cinema, Chill Out relaxation area and, of course, Main stage – the main stage with an impressive line-up. The focus is on The Prodigy, Roisin Murphy, and the Rudimental quartet with a large DJ set. And also – 23 more artists, including Noisia, Brookes Brothers, Gramatik, Odesza, Pillow Talk, Nick Monaco, etc.
A ticket for all days of the festival will cost you € 100, for one of the days – from € 24 to € 30. Large camping will also be organized, the cost of which is included in the ticket (for all days from € 37 to € 72, depending on conditions). Also, the organizers have provided special accommodation in hotels, you can learn more here.
July 24 – 25, Kotor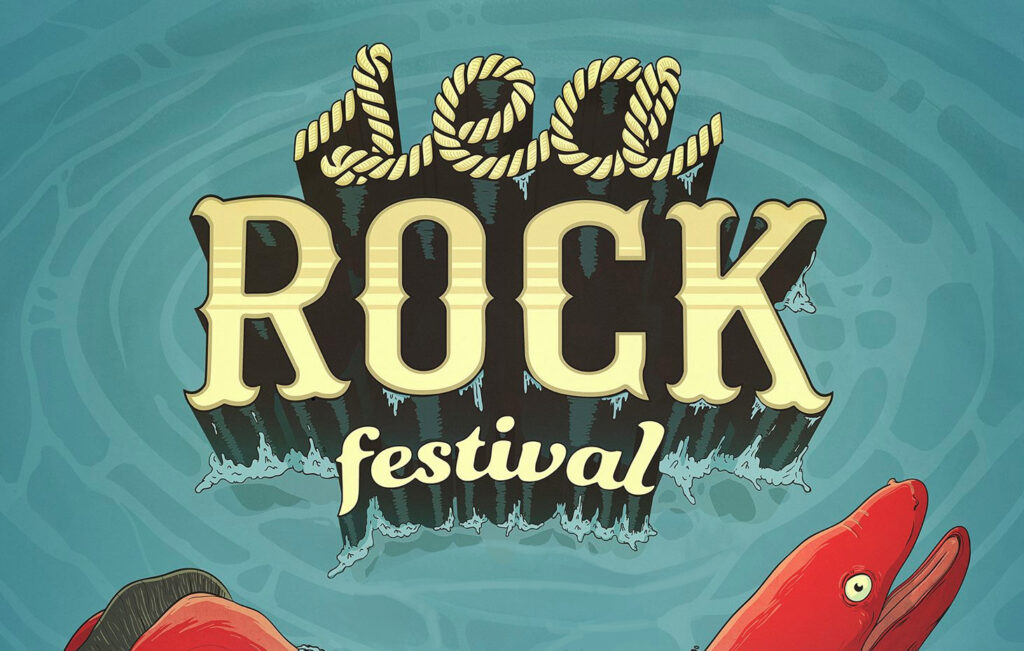 A large free alternative music festival organized by Searock to promote rock and roll in the Balkans. This summer the guys bring Chuck Prophet, Stephanie Finch, Lambchop and focus on local musicians .
13 – 15 August, Kotor
Refresh, a large electronic music and visual arts festival held at the MAXIMUS club, has hosted such musicians as Bob Sinclar, Hernan Cattaneo, and Sharam since its inception in 2007. Today, the headliners are Chris Liebing, Miss Kittin, and Derick Carter, not very famous in our latitudes, and their DJs on a separate trance scene. In any case, the party annually becomes one of the most high-profile events of the Montenegrin summer. Tickets can already be purchased for € 14.
Similar Article