India, a country known for its rich cultural heritage and diverse landscapes, offers an array of mesmerizing destinations to explore. From the majestic Himalayas in the north to the serene backwaters of Kerala in the south, India is a traveler's paradise. In this article, we will embark on a journey through the best places to visit in India, each offering a unique experience and a glimpse into the country's vibrant tapestry.
Introduction
India, with its diverse culture, rich history, and stunning natural beauty, is a land of endless possibilities for travelers. Whether you seek spiritual enlightenment, historical marvels, or simply wish to relax on pristine beaches, India has it all. Let's delve into the details of these remarkable places.
1. The Taj Mahal: A Symbol of Love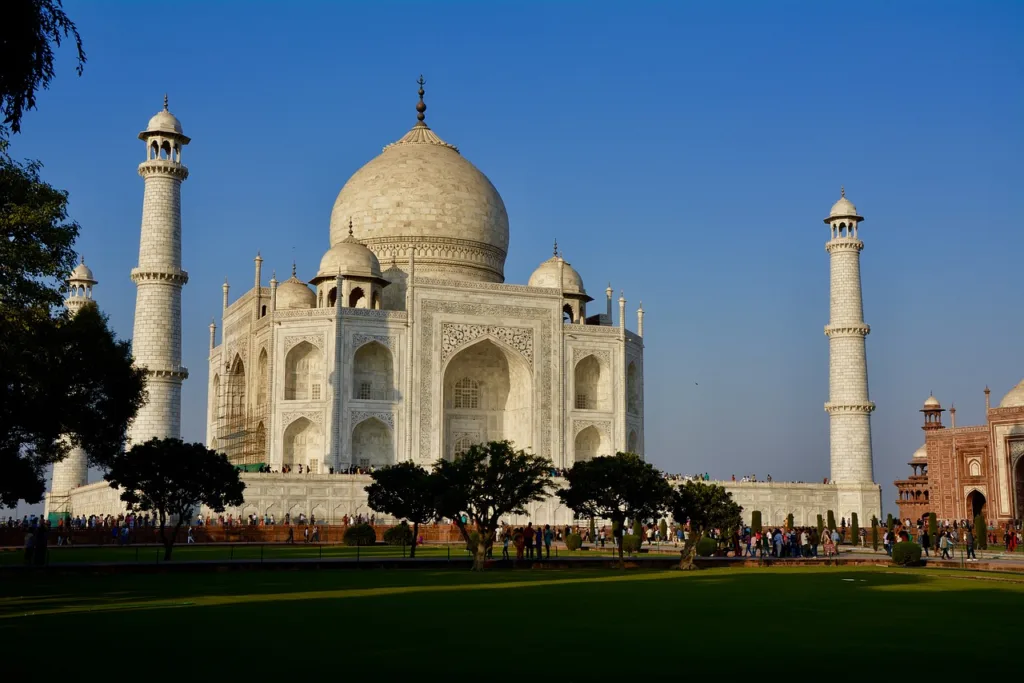 Undoubtedly, the Taj Mahal in Agra is one of the most iconic landmarks globally, and it deserves its place among the Seven Wonders of the World. This white marble mausoleum, built by Emperor Shah Jahan in memory of his beloved wife Mumtaz Mahal, is a testament to eternal love.
2. Jaipur: The Pink City
Known as the Pink City, Jaipur is a vibrant city that boasts of royal palaces, colorful bazaars, and a rich history. The Amer Fort, Hawa Mahal, and City Palace are just a few of the architectural marvels you can explore here.
3. Kerala: God's Own Country
Kerala, located in the southern part of India, is a paradise for nature lovers. With its lush greenery, backwaters, and pristine beaches, it truly lives up to its name – "God's Own Country."
4. Goa: Beach Paradise
Goa, on the west coast of India, is renowned for its beautiful beaches, vibrant nightlife, and Portuguese-influenced architecture. It's a haven for those seeking sun, sand, and sea.
5. Varanasi: The Spiritual Hub
Varanasi, situated on the banks of the Ganges River, is one of the oldest continually inhabited cities in the world. It's a spiritual center for Hindus and a place of great cultural significance.
6. Ladakh: The Land of High Passes
For adventure enthusiasts, Ladakh offers breathtaking landscapes, high mountain passes, and a unique culture. It's a dream destination for trekkers and nature lovers.
7. Rajasthan: A Royal Affair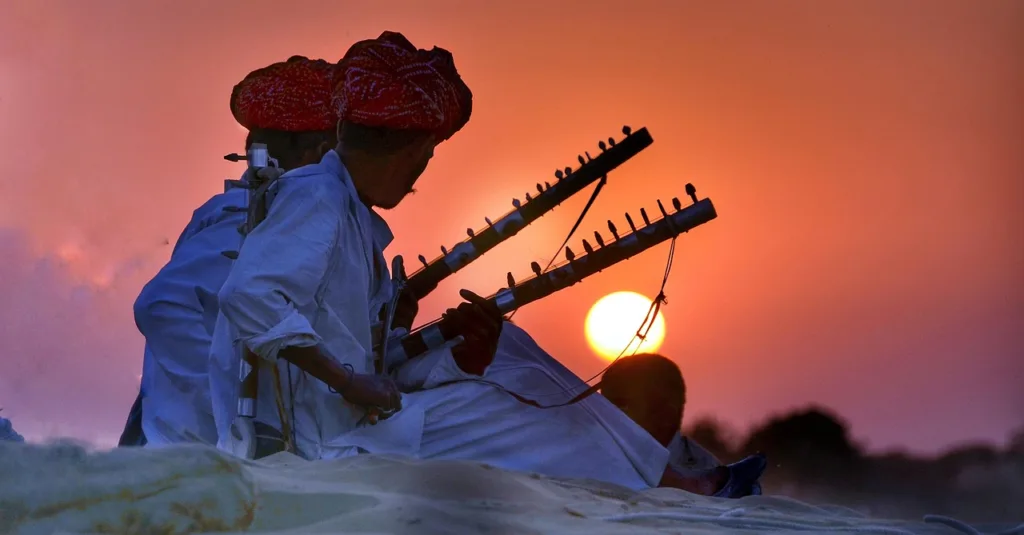 Rajasthan, the land of kings, is famous for its majestic forts, palaces, and vibrant festivals. Cities like Jaipur, Udaipur, and Jodhpur provide a glimpse into the royal heritage of India.
8. Mumbai: The City That Never Sleeps
Mumbai, the financial capital of India, is a bustling metropolis known for its Bollywood industry, historic sites, and diverse cuisine. It truly never sleeps.
9. Agra: Beyond the Taj
While the Taj Mahal is the star attraction, Agra has more to offer, including Agra Fort and Fatehpur Sikri, both UNESCO World Heritage Sites.
10. Rishikesh: Yoga Capital of the World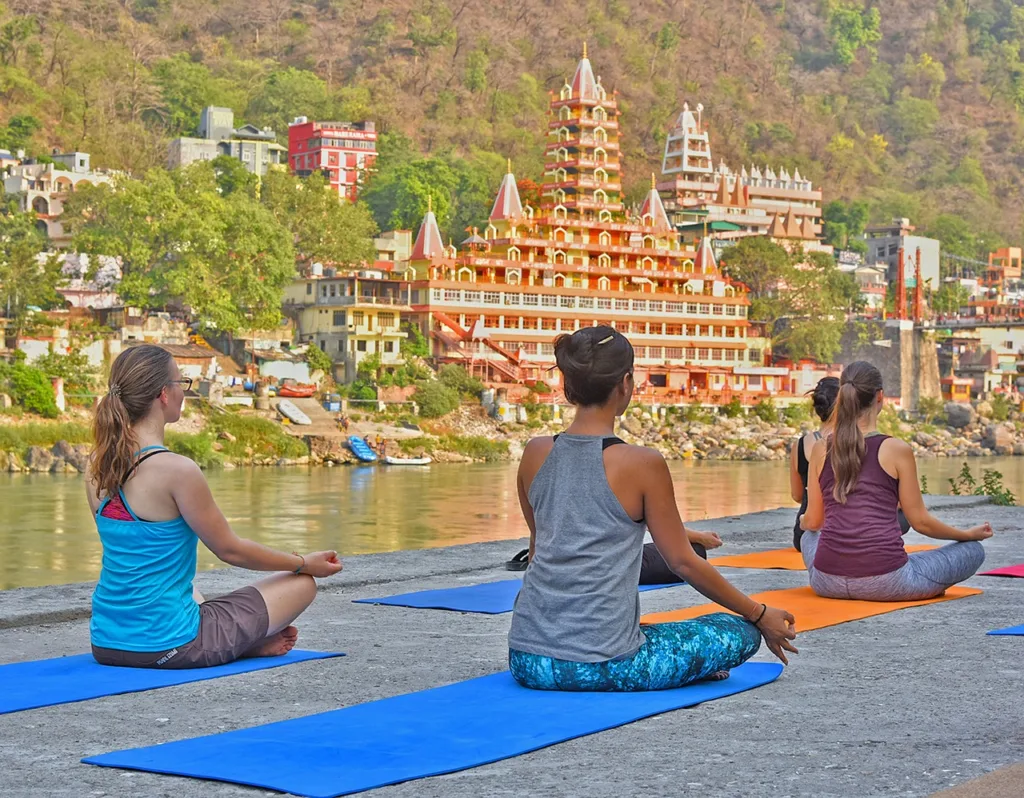 Rishikesh, nestled in the Himalayas, is a spiritual haven and the birthplace of yoga. It's a place to rejuvenate your mind, body, and soul.
11. Darjeeling: The Queen of Hills
Darjeeling, with its tea gardens and panoramic views of the Himalayas, is a tranquil hill station and a must-visit for tea connoisseurs.
12. Hampi: A UNESCO World Heritage Site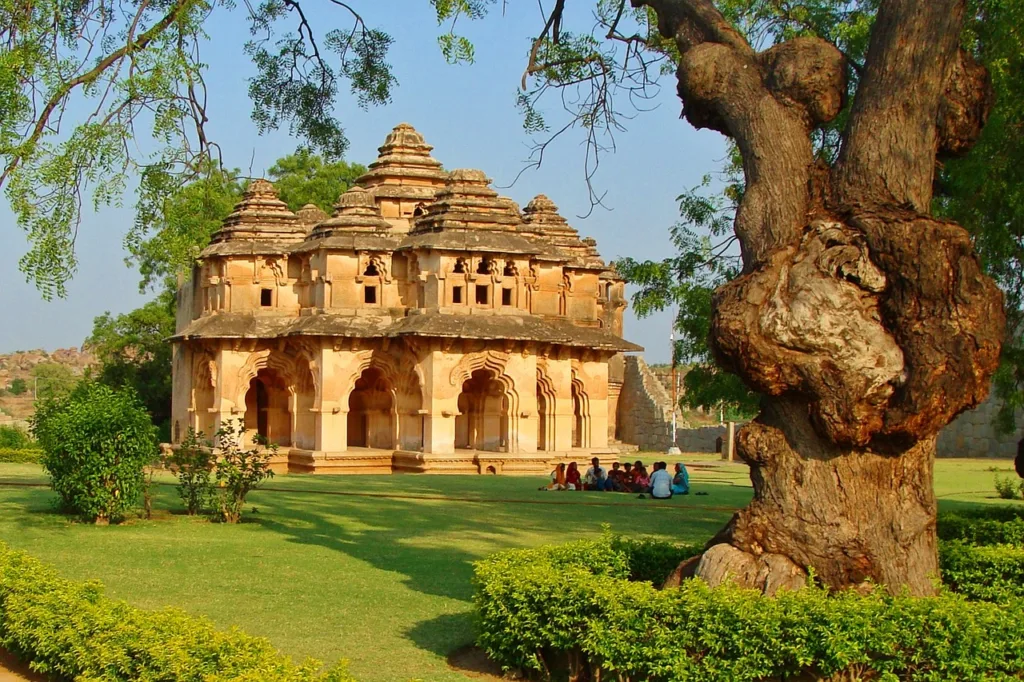 Hampi, a UNESCO World Heritage Site, is an archaeological wonder that takes you back in time with its ancient ruins and rock-cut temples.
13. Udaipur: The City of Lakes
Udaipur, with its picturesque lakes and palaces, is a romantic destination often called the "Venice of the East."
14. Mysore: A Blend of Heritage and Modernity
Mysore combines heritage with a modern outlook. The Mysore Palace and Chamundi Hill are popular attractions.
15. Amritsar: Home of the Golden Temple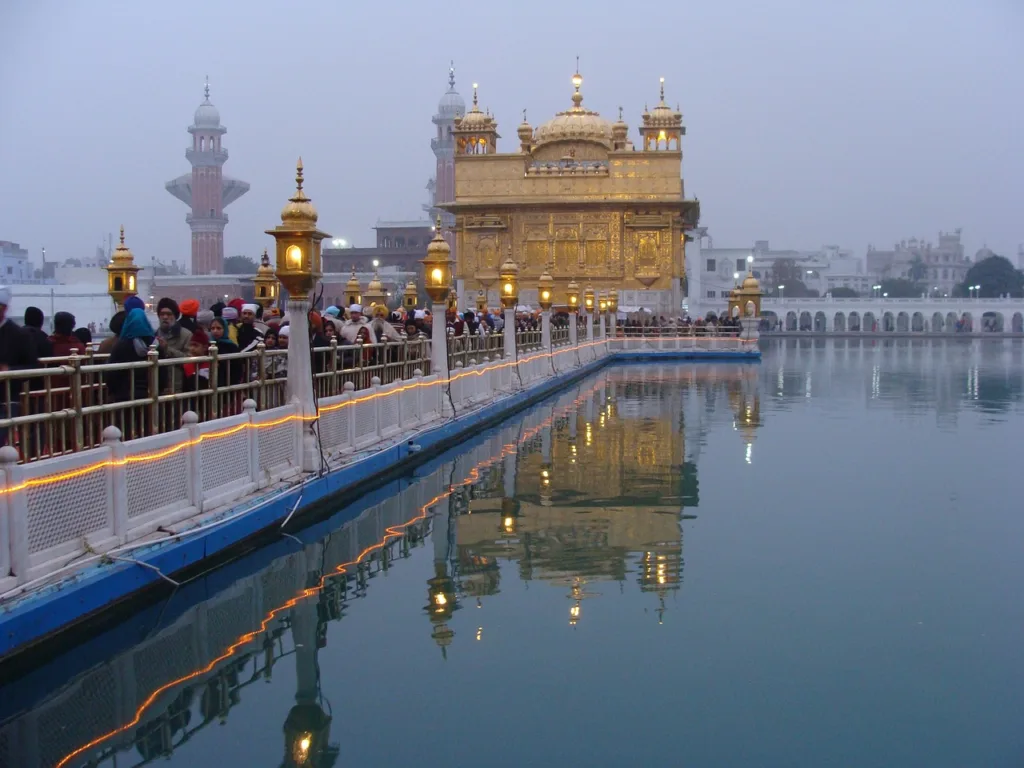 Amritsar, in the state of Punjab, is known for the Golden Temple, a spiritual and architectural masterpiece.
Conclusion
India's diversity is not limited to its culture but extends to its breathtaking landscapes and historical treasures. These 15 destinations offer a glimpse into the country's multifaceted charm. Plan your journey to India and immerse yourself in its beauty and culture.
Similar Articles
Frequently Asked Questions
Is India a safe destination for travelers?
India is generally safe for tourists, but it's essential to take standard precautions like anywhere else in the world. Be mindful of your belongings and follow local advice.
What is the best time to visit India?
The best time to visit India depends on the region you plan to explore. Generally, the winter months (November to February) are ideal for most parts of the country.
Do I need a visa to travel to India?
Yes, most travelers require a visa to enter India. You can apply for an e-visa or a traditional visa through the Indian Embassy or Consulate.
What is the currency used in India?
The currency used in India is the Indian Rupee (INR).
Are there vegetarian food options available in India?
Yes, India offers a wide range of delicious vegetarian dishes. It's a vegetarian-friendly country, and you'll find many options to choose from.
Now that you've explored the best places to visit in India, start planning your unforgettable journey to this incredible country.