Best Places to Visit in December in India: When December arrives, India dons its festive attire and welcomes travelers with open arms. The country comes alive with vibrant celebrations, cooler weather, and a sense of joy that's contagious. If you're planning a trip to India in December, you're in for a treat. In this article, we'll take you on a journey through the best places to visit during this magical month.
Embracing the Chill: North India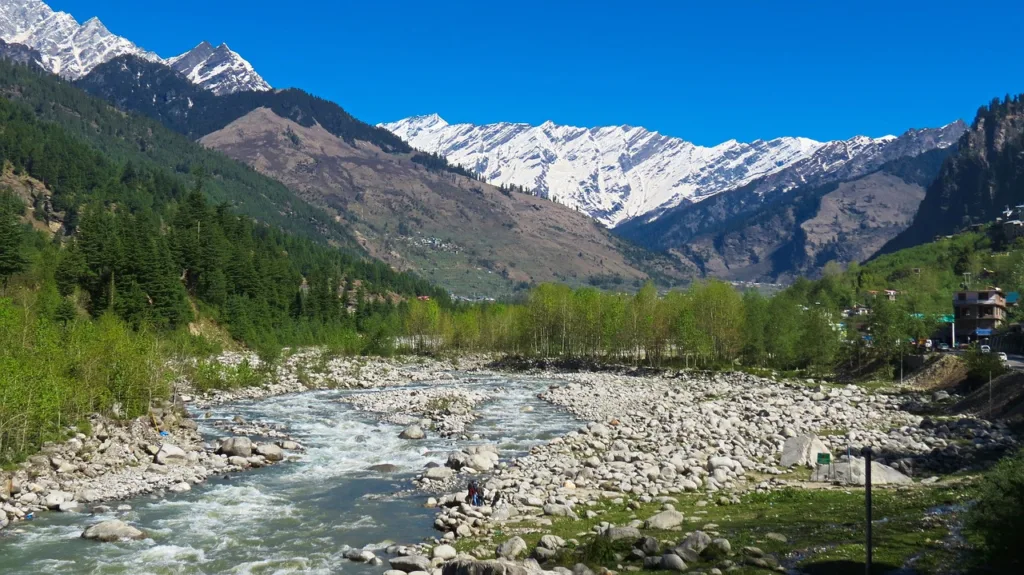 1. Shimla – A Winter Wonderland
Nestled in the Himalayas, Shimla is a quintessential hill station that transforms into a winter wonderland in December. Snow-capped peaks, charming colonial architecture, and the famous Mall Road make Shimla a must-visit destination.
2. Manali – Adventure and Serenity
Manali is a paradise for adventure seekers and nature lovers. With the Rohtang Pass accessible in December, you can indulge in snow sports or simply revel in the serene beauty of this Himalayan gem.
3. Agra – Taj Mahal's Winter Splendor
A visit to the Taj Mahal is always enchanting, but witnessing this architectural marvel against the backdrop of a crisp December morning is truly magical. Agra's pleasant weather makes exploring its historical wonders a delight.
Soaking in the Sun: South India
4. Kerala – God's Own Winter
Kerala, known as "God's Own Country," is a delight in December. The backwaters, lush greenery, and moderate temperatures make it perfect for a peaceful getaway.
5. Goa – Beach Parties Galore
If you're looking for a more lively experience, Goa is the place to be. December marks the beginning of the tourist season, and you can join beach parties, savor delicious seafood, and soak up the sun on Goa's pristine beaches.
Royalty and History: Rajasthan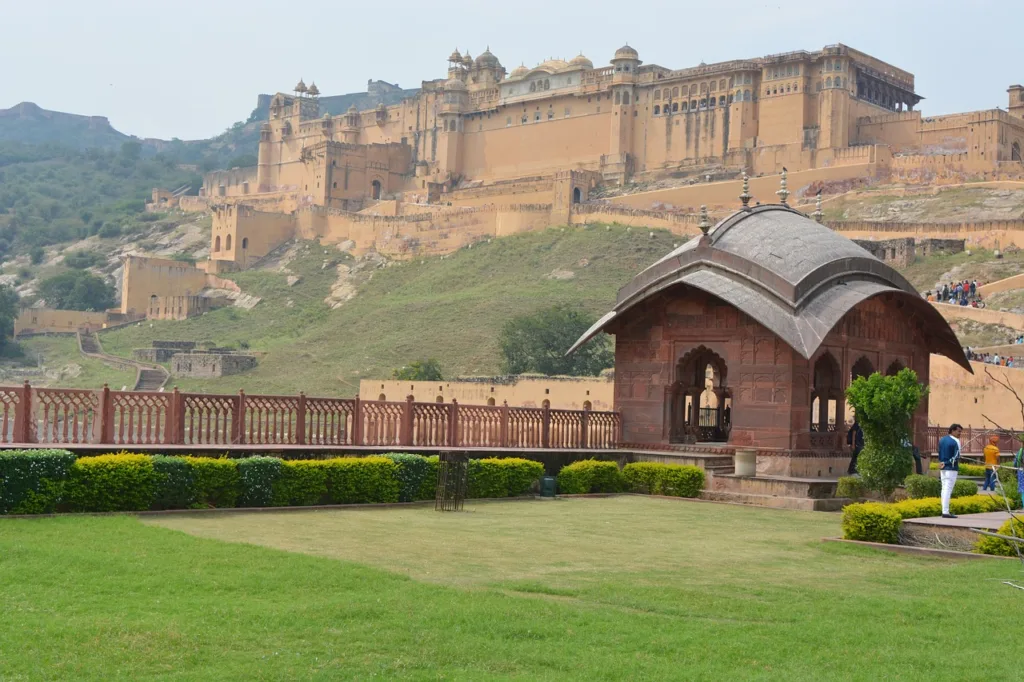 6. Jaipur – The Pink City's Charm
Jaipur, the capital of Rajasthan, is a treat for history buffs. Explore the grandeur of Amber Fort, City Palace, and Hawa Mahal while enjoying the pleasant December weather.
7. Udaipur – The Venice of the East
Udaipur's serene lakes and majestic palaces are best enjoyed in December. Take a boat ride on Lake Pichola and witness the ethereal beauty of this city.
Off the Beaten Path: Northeast India
8. Shillong – Scotland of the East
Shillong's scenic beauty and pleasant climate make it a hidden gem in December. Explore the living root bridges, lush hills, and vibrant culture of Meghalaya's capital.
Cultural Extravaganza: Varanasi
9. Varanasi – A Spiritual December
Varanasi, the spiritual heart of India, takes on a unique charm in December. Witness the Ganga Aarti on the ghats and immerse yourself in the rich culture and history of this city.
Conclusion
December in India offers a diverse range of experiences, from snow-capped mountains to sunny beaches, and historical wonders to serene backwaters. Whatever your travel preference, this magical month has something special in store for you.
Similar Articles
FAQs
1. Is December a good time to visit India?
Absolutely! December is one of the best months to visit India, thanks to pleasant weather and a plethora of cultural festivals.
2. What should I pack for a trip to India in December?
Pack layers, including warm clothing for North India and light, breathable clothing for South India. Don't forget sunscreen and comfortable shoes.
3. Are there any major festivals in December in India?
Yes, December is filled with festivals like Christmas, Diwali, and various regional celebrations. It's a great time to experience India's cultural diversity.
4. Can I expect crowds in popular tourist destinations?
Yes, popular destinations like Goa and Agra can get crowded in December. It's advisable to book accommodations and tickets in advance.
5. Is it safe to travel to India in December?
India is generally safe for travelers, but it's essential to follow safety guidelines and take necessary precautions, like staying hydrated and avoiding street food if you have a sensitive stomach.
Best Places to Visit in December in India