Yelagiri is a hill station in the newly formed Tirupattur district of Tamil Nadu, India, located on the Vaniyambadi-Tirupattur road. Situated at an altitude of 1,110.6 m above mean sea level and spread over 30 km2, Yelagiri Hill (sometimes spelled Elagiri Hill) is surrounded by orchards, rose gardens, and green valleys.
Yelagiri | History of Hill Station
Yelagiri is one of the few wonders of nature that remains unpublished by the enclosure of the outside world. Before the independence of India, Yelagiri was the personal property of a zamindar family and during the 1950s, it was taken over by the government. Tourists can visit the family residence which is located in Reddyoor. The area is mainly inhabited by various tribal groups who live in 14 villages that together form a hill station. Their unique and unique customs, traditions, and house structures attract thousands of tourists from all over the country.
Tourist Attractions
Jalagamparai Falls
Jalgamarai Falls is one of the most visited attractions in Yelagiri. This delightful fall scorches amidst lush greenery. The river flows under the rocks with Atru falling. After a tiring but enjoyable trek of about 5 km, you can fall into Jalgamparai. It is believed that Gir water has the power to cure various diseases because it has medicinal or curative properties. The place is an ideal picnic spot, so you can take dinner with you and spend quality time with your family and friends.
Nature Park
The park is located close to Pungnur Lake and is spread over an area of ​​twelve acres. The park caters to the needs of all age groups in terms of providing a soothing, stunning, and stunning environment. The park is home to multifunctional and plentiful flowers.
Punganoor Lake
It is a natural lake situated in the middle of the Yelagiri hills. The lake has a nature park and a fountain in the center. For this delightful experience, you can enjoy boating with your family amidst the serene and tranquil atmosphere of this lake.
SwamiMalai Hills
SwamiMalai is one of the most famous and highest peaks of Yelagiri. After a 3 km trek from Pungnur lake, you can reach this beautiful site. Over the years, more and more tourists are visiting this hill to enjoy the spectacular view of the valley.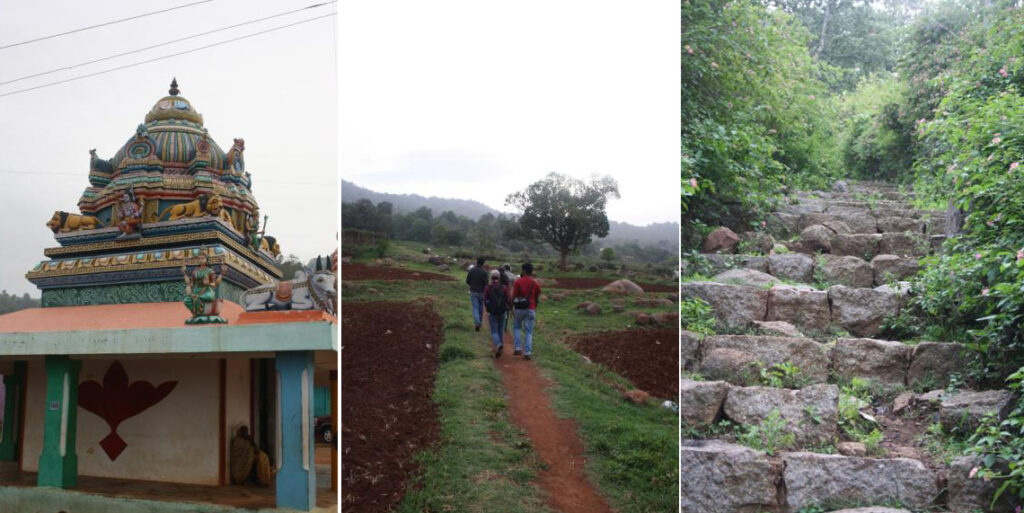 Velavan Temple
This beautiful temple is dedicated to Lord Murugan. The hills involved can be seen. It also has the unique idols of Gadgothajan and Lord Ganesha.
Nilavoor Lake
Neelavoor Lake is a beautiful and stunning tourist attraction located in Yelagiri. Its vibrant atmosphere and serene atmosphere will thrill you.
Yelagiri is an ideal holiday destination for those who want to spend some peaceful and unaffected moments with their family and friends. This hill station has a variety of things for every age group, be it hiking between scenic and spectacular valleys, paragliding, and rock climbing for adventure enthusiasts, trekking trails for stunning views, superb architecture. Ancient temples, and stunning picnic spots with a wonderful boating experience for children.
Related Article – Vikatgad Peb Fort