Four reasons to visit Greenland in 2022: If your idea of ​​a vacation is associated with 5-star hotels and luxurious SPA centers, then this country is definitely not for you. In fact, the official Greenland Tourist Board has an entire section on their website explaining why it's not for everyone.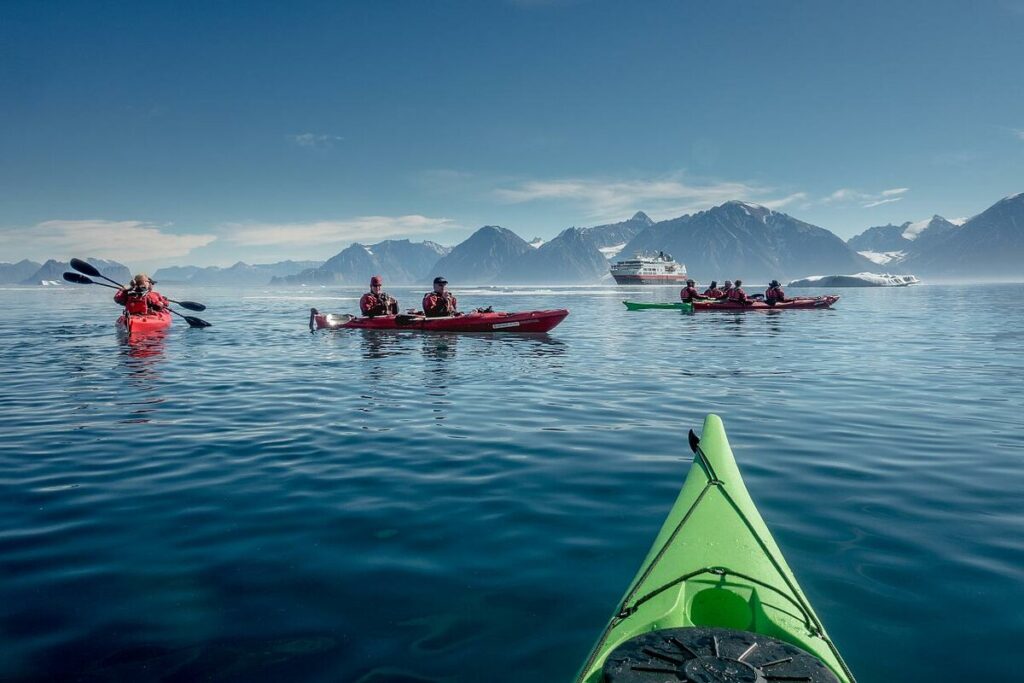 But if kayaking through the fjords and dog sledding on the ice sounds like fun to you, then nowhere else is as extreme as Greenland.
All hotels in Greenland are members of the European Union of Hotel Stars, which means they are star-rated according to European standards. However, most hotels tend to be fairly basic in terms of amenities.
Want to see the Northern Lights while relaxing in a vital ecosystem?
Of course, there are many places in the world where you can see the northern lights. But where else in the world can you gaze upon a natural wonder from the top of an equally stunning natural wonder.
The Greenland Ice Sheet is the second-largest ice mass in the world. If this entire ice cap melts, global sea levels will rise by 7.2 meters. This ice is already rapidly melting, and the surrounding glaciers are retreating sharply.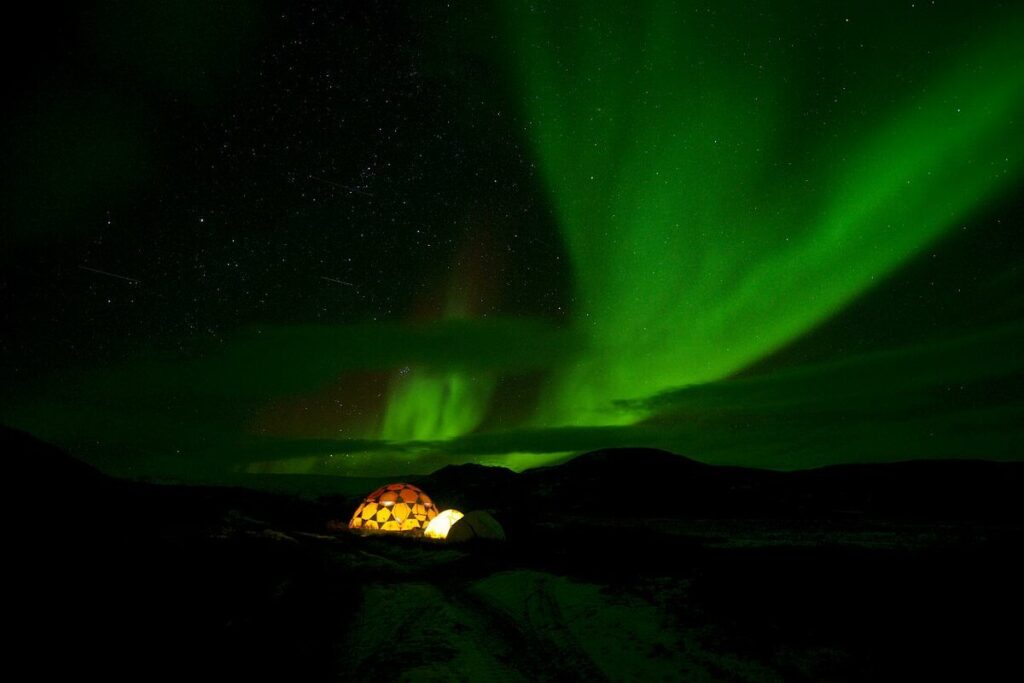 Seeing the Northern Lights will certainly be a breathtaking sight, but it will be even more unforgettable because of the huge mass of brittle ice that stretches in all directions under your feet.
A midnight walk in the cold on a dark glacier, followed by setting up our own tents in the fierce wind, will certainly challenge even the most adventurous hikers.
Happy without a car
It is worth noting that no two cities in Greenland are connected by a road. It sounds like a strange conspiracy, but it's true.
The longest road in Greenland, from Kangerlussuaq to Point 660, is short. There is only 150 km of roads in the whole country, of which only 60 km are paved.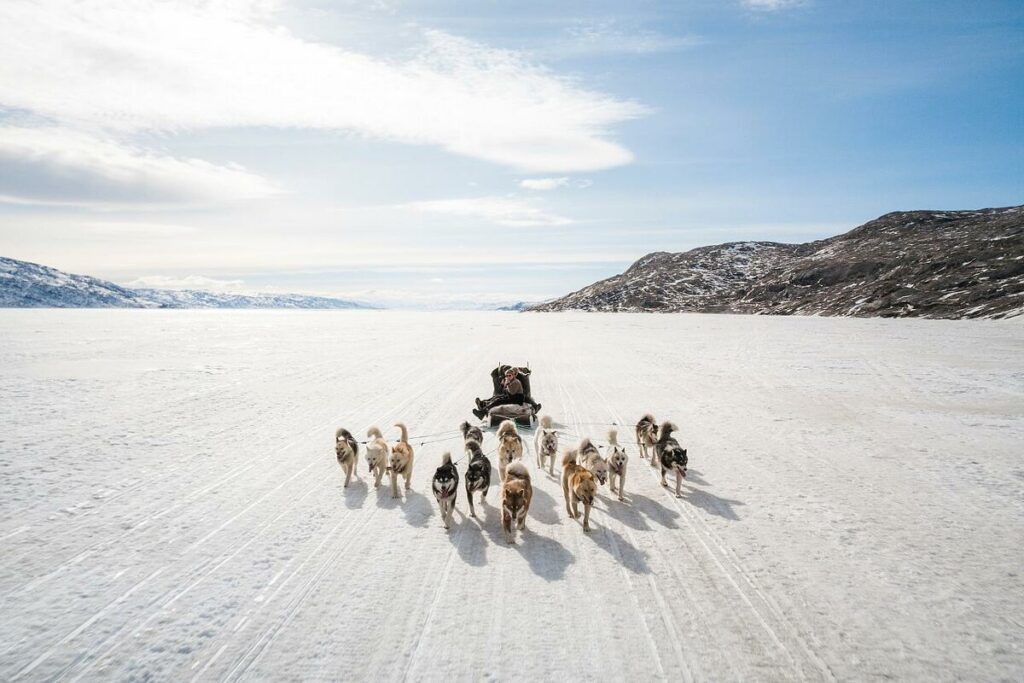 There are grand plans to officially link Kangerlussuaq to Sisimiut by road, but for now, the iconic 160-kilometer trail inside the Arctic Circle is perfect for hiking, not driving.
The best way to get around depends on the time of year. In summer, you can travel by boat, and in winter, when the fjords freeze over, you can go dog sledding.
As a rule, all major cities are connected by air transport, either by domestic flights or by helicopters.
Take an interest in Inuit culture
Greenland is a place of adventure and outdoor activities, but you can also appreciate its rich and beautiful culture here.
The history of the country goes back about 5,000 years when there were several waves of Inuit immigration from North America. From art and fashion to architecture and cuisine, Inuit culture is at the core of Greenlandic life.
Although about 80 percent of the population is Inuit, European colonialism means that modern-day Greenland has also absorbed Scandinavian culture and traditions.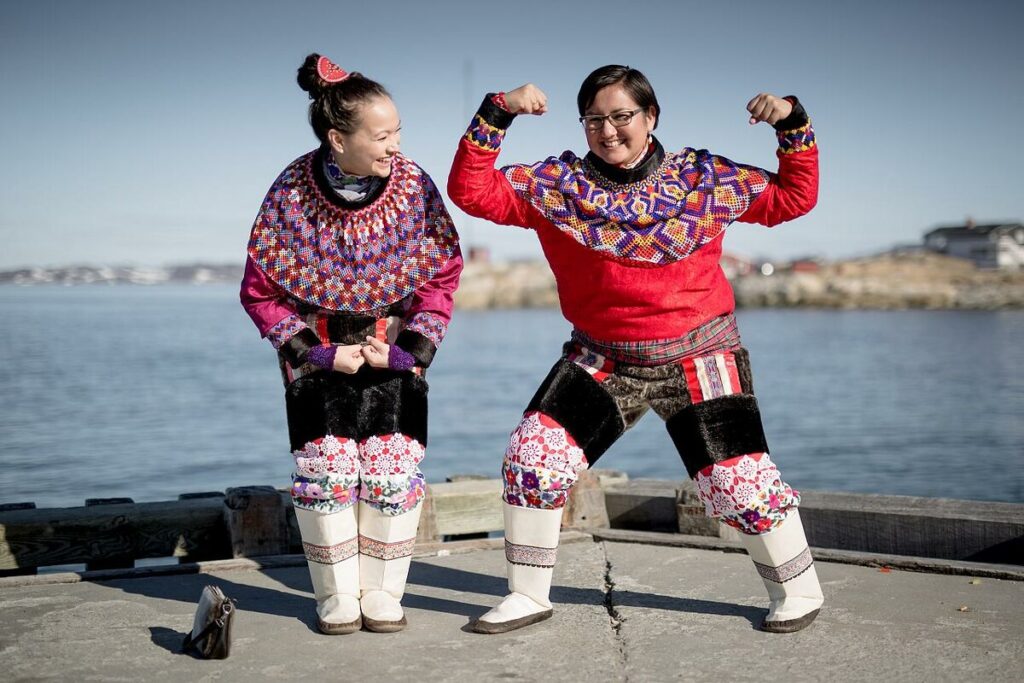 It also meant that for a long time the Greenlandic artifacts were considered the property of Denmark until a repatriation agreement was struck in the 1980s. Now, the National Museum of Greenland in the capital Nuuk has received over 35,000 artifacts, making it a must-see for anyone looking for culture while there.
To get a better feel for Greenlandic culture, there are many workshops that allow you to get to know key traditions more closely. From making a costume to watching a drum dance.
Learn about the history of the Vikings
One of the key figures in the history of Greenland is Eric the Red.
It turns out that it is thanks to Eric the Red that Greenland is (somewhat misleadingly) called Greenland. Even though there is very little greenery on the island, he wanted to create an impression of fertility in order to encourage more people to settle here.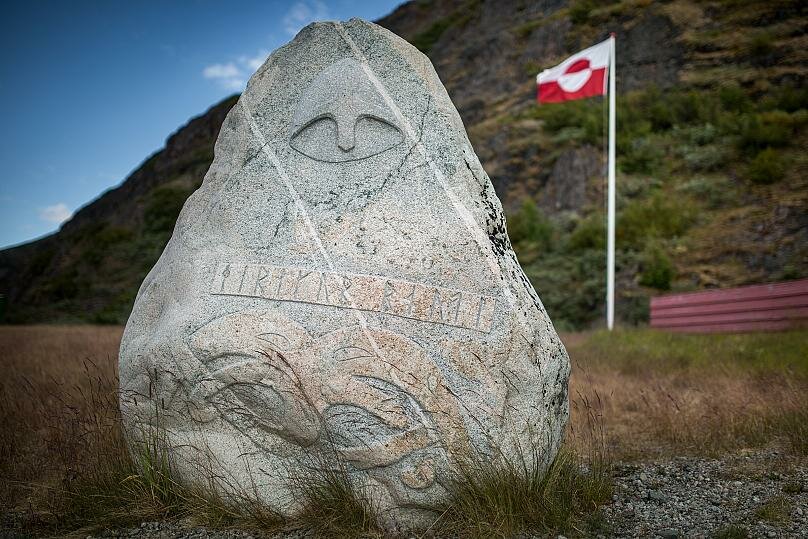 The Narsarsuaq Museum in southern Greenland has a whole collection dedicated to this interesting piece of Scandinavian history.
How to get to Greenland from Europe
There are no international sea connections to Greenland, but there are cruises that occasionally visit parts of the country. However, these cruises are usually part of longer tours and are not the best way to travel directly.
Currently, the best way to travel is commercial flights from Iceland or Denmark.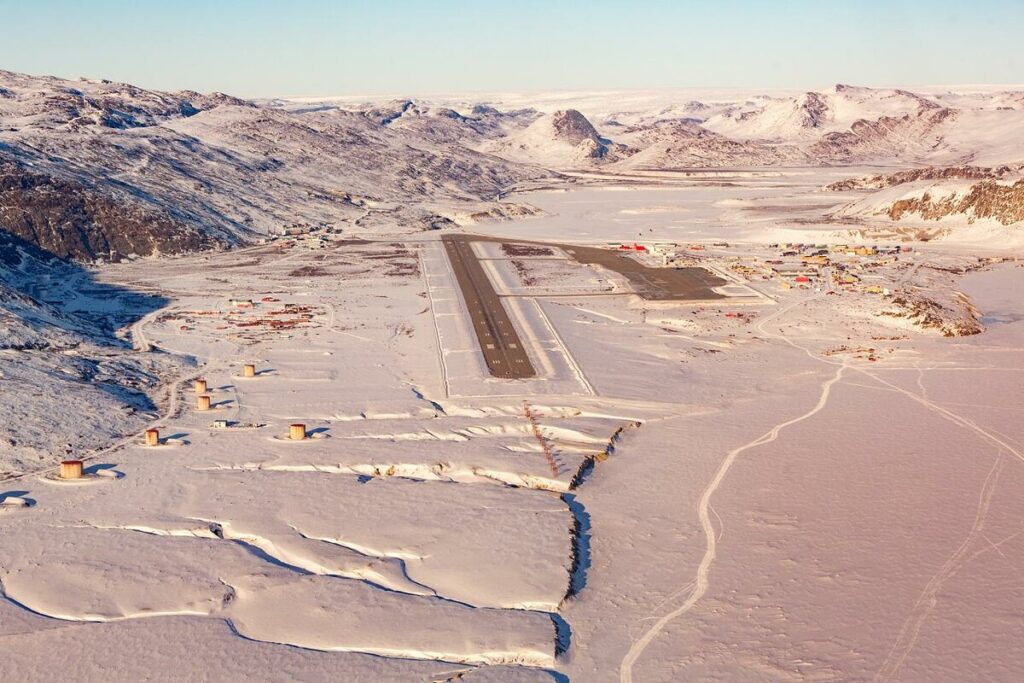 From Iceland, you can fly with Icelandair from Reykjavik to Kulusuk in eastern Greenland or the capital city of Nuuk in western Greenland. There are also a few seasonal flights from Iceland, but they change throughout the year.
From June 2022, Icelandair will open a new route to Narasuaq in southern Greenland.
From Denmark, you can fly to Kangerlussuaq in western Greenland all year round or to Narasuaq in summer.
Similar Articles