Barcelona, the vibrant capital of Catalonia, enjoys a Mediterranean climate that is both inviting and diverse. This makes it a year-round destination for travelers seeking the perfect blend of culture, history, and sunshine. In this article, we'll explore the various aspects of the weather in Barcelona, and how you can make the most of your trip regardless of the time of year.
The Charm of Barcelona's Climate
Spring: A Breath of Fresh Air
As the cold winter months fade away, Barcelona comes alive with the arrival of spring. From March to May, the city experiences mild temperatures, ranging from 15°C to 20°C (59°F to 68°F). This is an ideal time to explore the city's outdoor attractions, such as Park Güell, La Sagrada Familia, and the Barceloneta beach.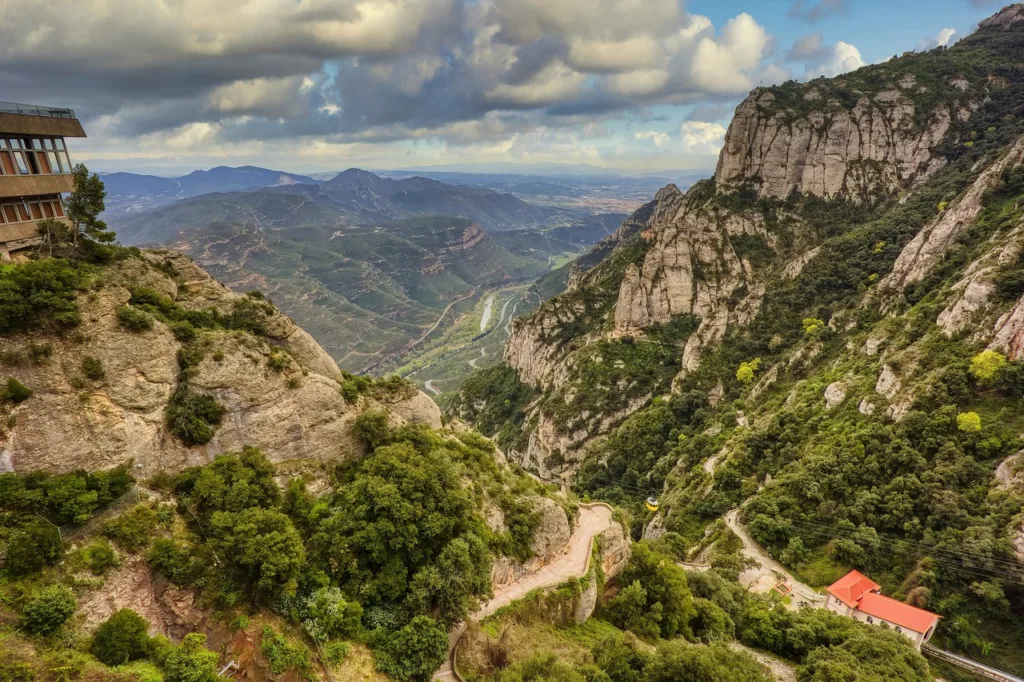 Summer: Sun, Sea, and Siesta
Summer in Barcelona is synonymous with sun-soaked beaches, lively festivals, and a buzzing nightlife. From June to August, temperatures can soar to 30°C (86°F) and beyond. While the heat can be intense, the city offers plenty of opportunities to cool off, whether it's a dip in the Mediterranean Sea or a leisurely stroll along the shaded boulevards.
Autumn: A Colorful Transition
Autumn in Barcelona, from September to November, is marked by a gradual drop in temperatures and a change in the city's mood. The hustle and bustle of the summer tourists make way for a more relaxed atmosphere. With temperatures ranging from 20°C to 25°C (68°F to 77°F), this is an excellent time for sightseeing and indulging in the local cuisine.
Winter: A Mild Mediterranean Experience
Winter in Barcelona, from December to February, is characterized by cool temperatures, ranging from 10°C to 15°C (50°F to 59°F). While it's the low season for tourism, the city remains vibrant with its Christmas markets, festive lights, and traditional celebrations. This is also a great time to enjoy indoor attractions, such as museums and galleries, without the crowds.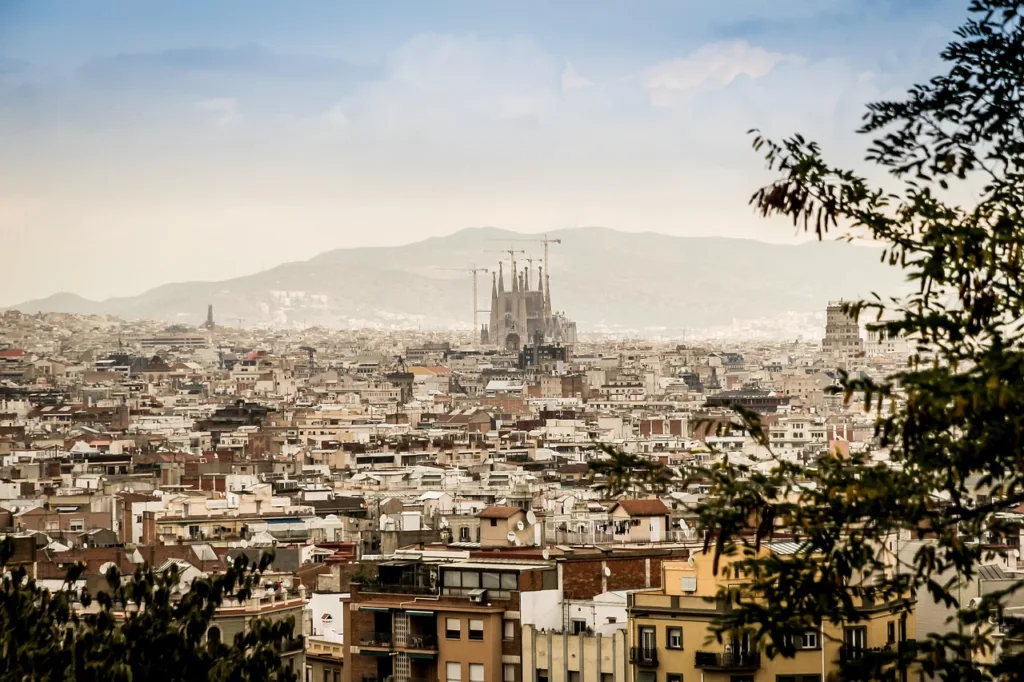 Conclusion: A Destination for All Seasons
Whether you're drawn to the city's rich history, world-class architecture, or lively beaches, Barcelona's weather offers something for everyone. By understanding the nuances of each season, you can plan your trip to make the most of this beautiful city. So, pack your bags, and get ready to experience the charm of Barcelona, no matter when you choose to visit.
Similar Articles
Frequently Asked Questions (FAQs) About Barcelona's Weather
Q1: Is it always hot in Barcelona?
A1: No, the weather in Barcelona varies throughout the year. While summers are typically hot, with temperatures often exceeding 30°C (86°F), the city enjoys a Mediterranean climate with mild winters, where temperatures range between 10°C to 15°C (50°F to 59°F).
Q2: Does it rain a lot in Barcelona?
A2: Barcelona experiences moderate rainfall throughout the year. The rainiest months are generally October and November. However, the city enjoys an average of 300 sunny days per year, making it a popular destination for travelers seeking sunshine.
Q3: Is it possible to visit Barcelona's beaches all year round?
A3: While Barcelona's beaches are most popular during the summer months, they can be visited year-round. However, swimming and sunbathing might be more comfortable from May to October, when temperatures are warmer.
Q4: When is the best time to visit Barcelona for pleasant weather?
A4: The best time to visit Barcelona for pleasant weather is during the spring (March to May) and autumn (September to November). During these periods, the city experiences mild temperatures, making it ideal for outdoor activities and sightseeing.
Q5: How should I dress for the weather in Barcelona?
A5: The dress code in Barcelona depends on the season. In summer, light and breathable clothing, sunglasses, and sunscreen are essential. In winter, a light jacket or sweater is usually sufficient. In spring and autumn, layers are recommended as temperatures can vary throughout the day.
Q6: Can I experience snowfall in Barcelona?
A6: Snowfall in Barcelona is a rare occurrence. The city's coastal location and Mediterranean climate make it more prone to mild and wet winters rather than snowy ones. However, on the off chance that it does snow, it is usually a light dusting that melts quickly.
Conclusion: Plan Your Trip with Confidence
By understanding the weather patterns in Barcelona, you can plan your trip with confidence, knowing what to expect and how to prepare. Whether you're seeking sun-soaked beaches or a vibrant cultural experience, Barcelona's weather has something to offer every traveler.