British Columbia is a great place to stay thirsty. The Canadian province is home to over 250 wineries and 150 craft breweries. However, Canada's westernmost province is also seeing an explosion of side ridges, and some of the best are on Vancouver Island.
This is no surprise. Vancouver Island is larger than Belgium or Israel and is blessed with a mild, coastal rainforest climate. This means abundant, fertile fields where apple orchards flourish.
Cider, made from fermented apple juice, is most popular in the United Kingdom. And the provincial capital, Victoria, at the southern tip of Vancouver Island, is considered the most British city in Canada. So cider, formerly a niche drink, is going strong here.
Here are 7 cideries to check out on Vancouver Island.
Meridale
Vancouver Island's first craft cider deserves the short drive from Victoria to Cobble Hill. Meridale attracts 30,000 visitors annually and grows classic English, French, and German cider apples in its charming, 1980s-planted orchard.
"If I wandered around to find the right place for a cider orchard, I'd put it here," says Rick Pipes, who bought the Meridale property in 1999 with his wife, Janet Docherty. "We have the longest growing period in Canada."
Sample the bold, British-style scrumpie in the tasting room. Or sip my Berry – cider with black currant, cherry, and raspberry juices – while enjoying a homemade burger with kettle chips on the bistro's glassed-in, heated patio. All Meridell ciders are chemical-free.
An on-site distillery produces award-winning gin, vodka, and pear brandy. Take a self-guided tour of the garden and let the kids hunt gnomes and elves.
Sea Cider
Overlooking Haro Strait, an important orca whale habitat, this farm-based sidewalk in Saanichton is a great asset to the environment and community.
Founded by sixth-generation farmer Kristen Needham, Sea Cider Flagship specializes in refreshing craft ciders like North America's first fully certified organic cider. Partial proceeds from Sasmanash – an innovative, sparkling cider that includes BC-grown cranberries and hibiscus – go to combating the invasive plant species.
Using their own traditional English bittersweet and bittersweet, as well as heritage apples from around Victoria, Sea Cider makes over 150,000 liters of cider each year.
Toad Creek Craft Cider
Toad Creek Craft Cider has come a long way since its launch in 2014. The converted dairy farm off Victoria's Prospect Lake Road offers accessible, high-quality canned ciders such as mala-hop — triple-hop and back sweetened with maple syrup — and low-alcohol (3%), ultra-refreshing raspberry shrubs, which are flavored with Summer is like a rock festival, with your phone waving in the wind.
Entrepreneur founder Chris Schmidt, who creates his own cider recipe, also happily talks about his passion for motorcycling and scuba diving.
Tugwell Creek Honey Farm & Meadery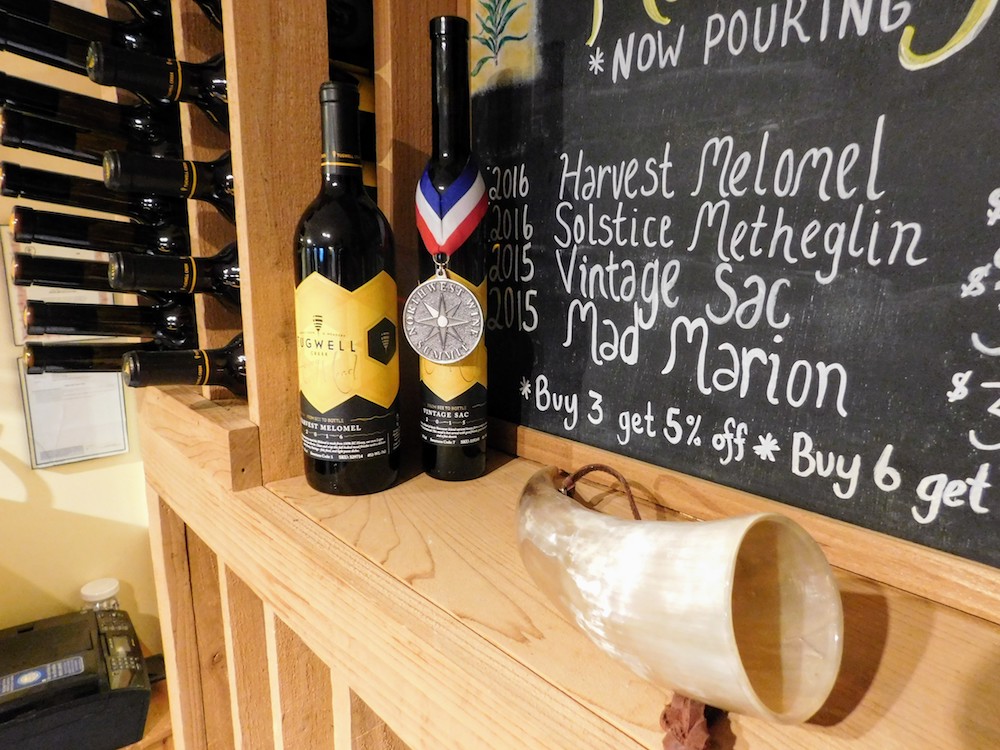 Although Tugwell Creek does offer a honey-based cider called Caesar, the driving force behind Western Canada's first Meadery is, naturally, serving up delicious mead (honey liquor) with a healthy helping of beekeeping education.
Bob Lipprot, who has made mead for more than 40 years, and his partner, Dana LeComte, entice Shakespeare connoisseurs and members of the Society for Creative Anachronism—as well as adventure wine fans—with their hand-crafted products. Along with for this souk establishment.
Harvest melomel (13.4%), a blend of wildflower honey and farm-raised berries, or spiced solstice methégline (11.5%), aged in French oak.
Valley Cider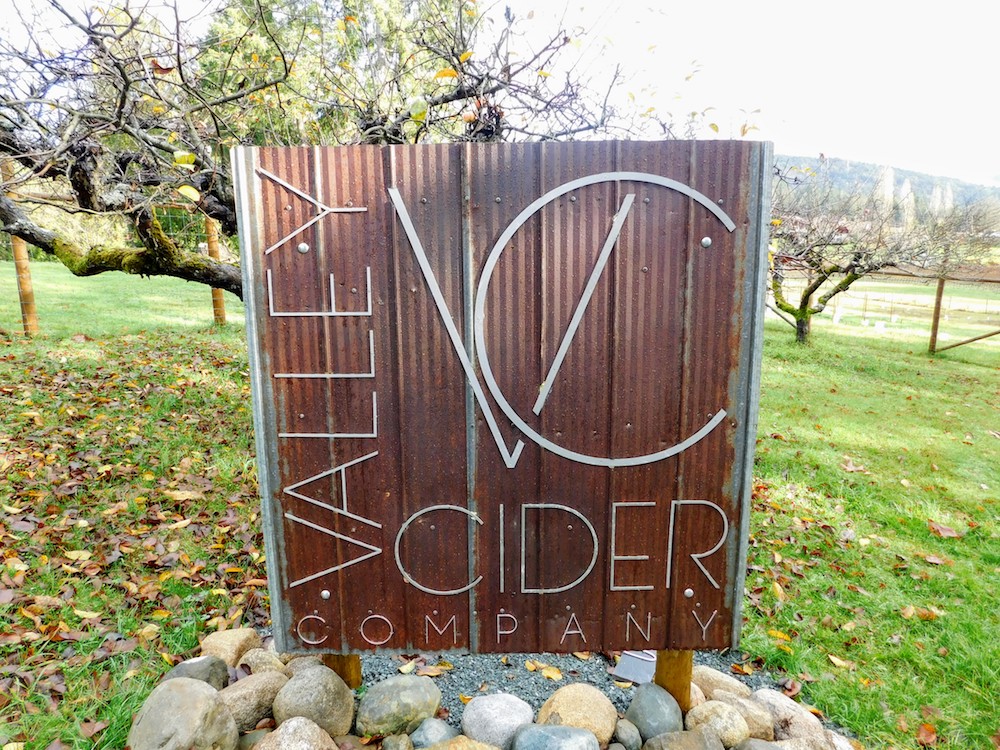 An hour north of Victoria, Valley Cider blends rustic informality with a relentless commitment to quality. One-Man Show Bruce McKinley describes his experimental philosophy: "Dodge it and see what happens!" Salal berries, Oregon grapes, and the bark of the arbutus tree make cameos in its cider.
Currently, Valley Cider offers five pasteurized ciders (all 6.5%) using heritage apples from 40-odd varieties. Light Bon-Dri goes down like Prosecco, while Humulus Lupulus brings a hoppy nose and a pleasantly dry flavor.
Yellow Point Farm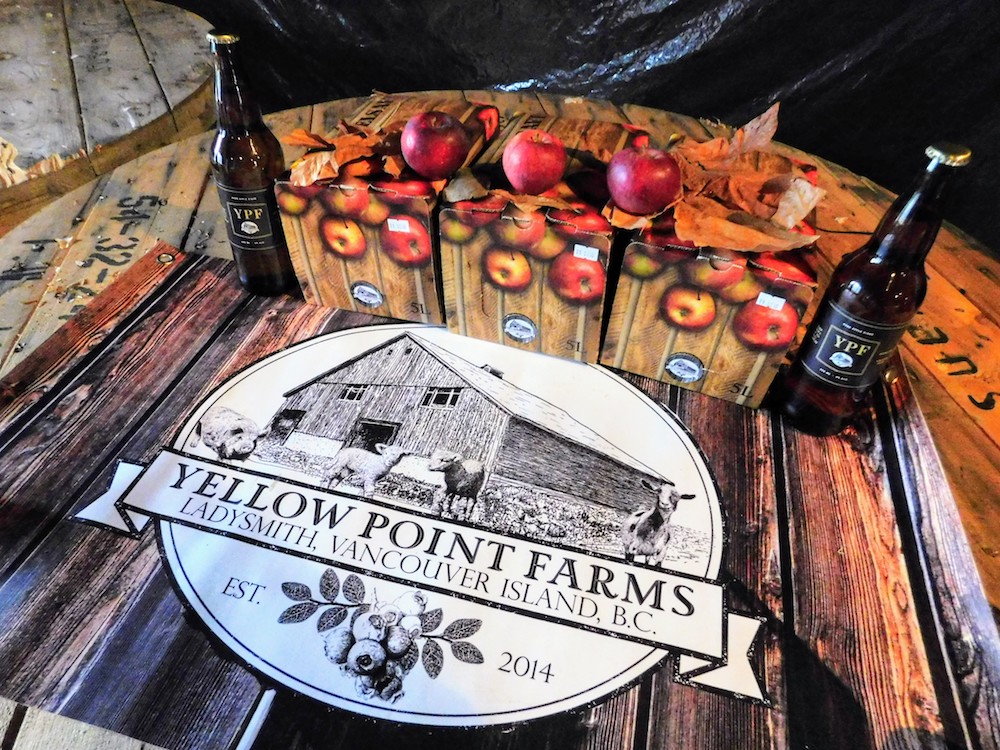 Looking for a non-alcoholic option? Yellow Point Farms makes wonderful warm apple cider for chilly winter days.
The rustic Ladysmith estate also grows garlic, pumpkins, and blueberries to near-world record proportions. Families will love the fearsome Nigerian dwarf goats (inquire about "goat sum") and the ultra-friendly Kune Kune pigs.
Salt Spring Wild Cider
Salt Spring Island is only half an hour by ferry from Swartz Bay, Victoria. This is a must-have for cider lovers. The largest of the Gulf Islands is home to 450 varieties of apples—and a spectacular 2015-opened cidery.
Order a full-tasting flight at Salt Spring Wild Cider's Tasting Room, next to the 1935-built farmhouse, with five traditional ciders and five innovative styles like hopped apricot and ginger root.
Similar Articles