Lakshadweep, often referred to as the "Lakshadweep Islands," is an archipelago located in the Arabian Sea, just off the southwestern coast of India. This pristine cluster of islands remains relatively undiscovered, making it a hidden gem for travelers seeking untouched natural beauty. In this article, we will delve into the enchanting world of Lakshadweep, exploring its stunning landscapes, rich cultural heritage, and the unique experiences it offers.
The Allure of Lakshadweep's Crystal-Clear Waters
One of the primary attractions here is its crystal-clear waters, which boast an unparalleled range of marine life and coral reefs. The islands are home to numerous dive spots, making it a paradise for scuba diving enthusiasts. Whether you're a seasoned diver or a beginner, the underwater world promises an unforgettable experience.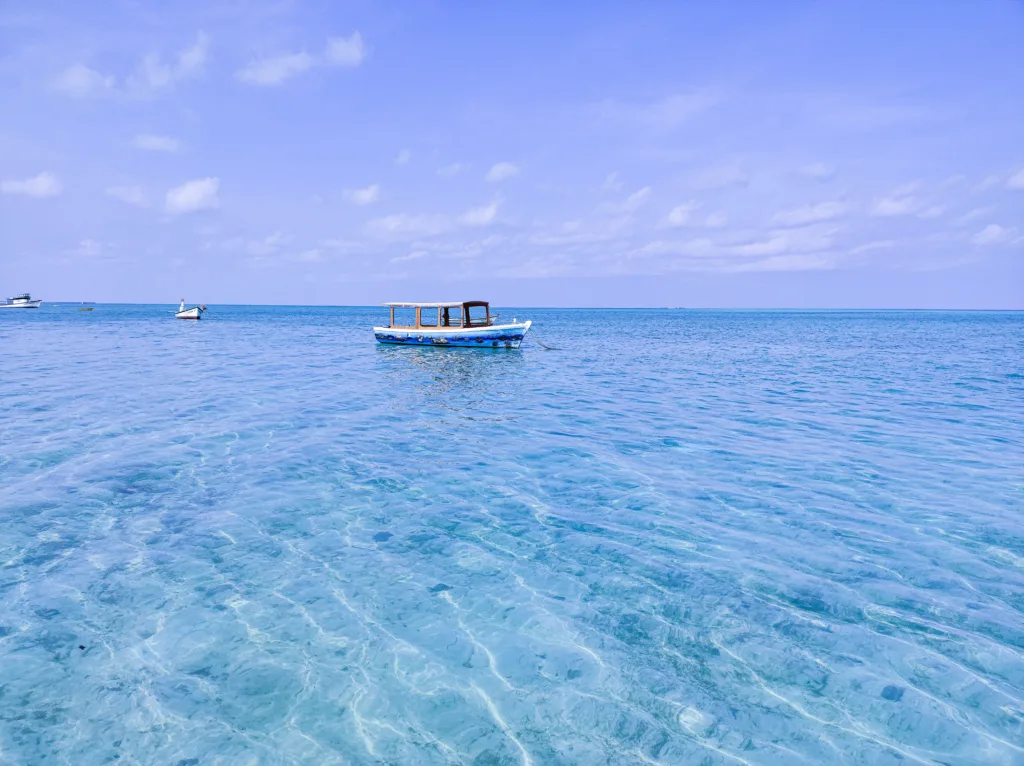 Unveiling the Archipelago's Geography
Lakshadweep comprises 36 islands and islets, each with its distinct charm. These islands are divided into three distinct subgroups: the Amindivi Islands, the Laccadive Islands, and the uninhabited Pitti Bank. Among these, Kavaratti, Agatti, and Bangaram are some of the most well-known and frequently visited.
Kavaratti: The Capital of Lakshadweep
Kavaratti, the capital, is a hub of culture and history. Visitors can explore its quaint villages, visit the Marine Aquarium, and witness traditional dance performances that showcase the island's vibrant cultural heritage.
Agatti: The Gateway to Paradise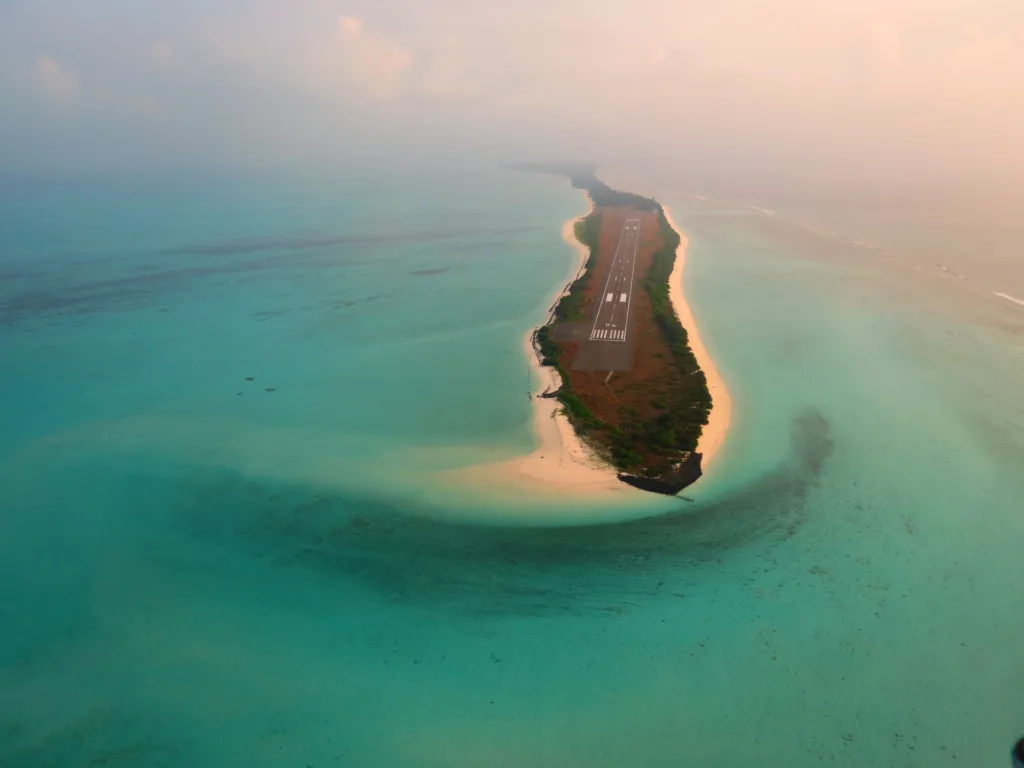 Agatti is often the first point of entry for tourists arriving. Its serene beaches, water sports activities, and luxurious resorts make it a popular choice for travelers seeking relaxation and adventure.
Immersing in the Local Culture
The culture of Lakshadweep is a rich tapestry woven from various influences, including Arab, Indian, and indigenous traditions. The islanders predominantly follow Islam, and their lifestyle reflects a deep connection to the sea.
Cuisine: A Gastronomic Delight
The cuisine of Lakshadweep is a delightful blend of seafood, coconut, and spices. Savoring dishes like "Tuna Thoran" and "Lakshadweep Biryani" is a culinary experience that shouldn't be missed.
Festivals and Celebrations
This Place celebrates various festivals with great zeal and enthusiasm. Eid, Bakrid, and Milad-ul-Nabi are some of the major Islamic festivals celebrated here, providing visitors with an opportunity to witness the island's vibrant culture.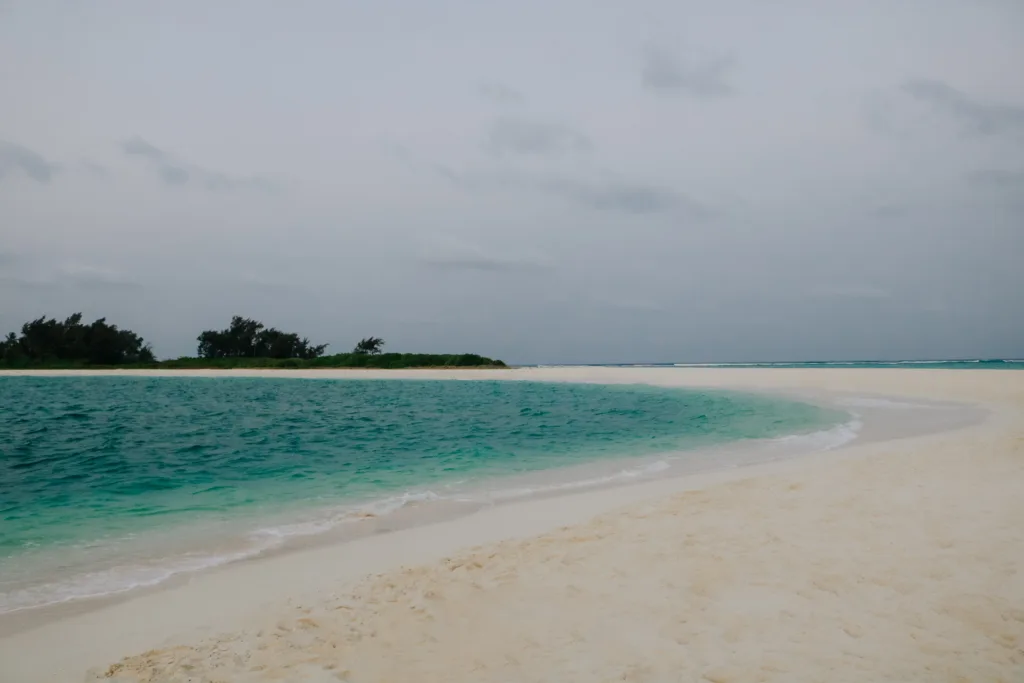 Sustainable Tourism: Preserving Paradise
This place has committed to sustainable tourism practices. The authorities have implemented strict regulations to protect the fragile ecosystem and ensure that the beauty of the islands remains intact for generations to come.
Conclusion
In conclusion, Lakshadweep is a hidden gem that offers a unique blend of natural beauty, culture, and adventure. Its pristine beaches, vibrant marine life, and warm hospitality make it an ideal destination for travelers seeking an off-the-beaten-path experience. So, if you're looking to escape the hustle and bustle of city life and immerse yourself in the tranquility of nature, Lakshadweep should undoubtedly be on your travel bucket list.
Similar Articles
FAQs
1. How do I reach Lakshadweep?
To reach here, you can take a flight to Agatti, the main entry point to the islands. There are also passenger ships that connect Kochi in Kerala to this Island.
2. What is the best time to visit Lakshadweep?
The best time to visit Lakshadweep is from October to May when the weather is pleasant, and the sea is calm, making it ideal for water sports and diving.
3. Are there restrictions on visiting certain islands in Lakshadweep?
Yes, some islands in Lakshadweep are restricted to protect the fragile ecosystems. You will need special permits to visit these islands.
4. Is Lakshadweep suitable for families with children?
Lakshadweep is a family-friendly destination with plenty of activities for children, including water sports and beachcombing.
5. What should I pack for a trip to Lakshadweep?
Pack light, breathable clothing, sunscreen, and swimwear. Don't forget to carry the necessary identification documents and any required permits for island visits.