Himachal Pradesh, often referred to as the "Land of Gods," is a paradise for nature lovers and adventure enthusiasts. Nestled in the lap of the majestic Himalayas, this northern Indian state boasts breathtaking landscapes, serene hill stations, and a rich cultural heritage. To make the most of your trip to Himachal Pradesh, it's crucial to choose the right time to visit. In this article, we'll explore the best time to experience the beauty and charm of this picturesque state.
Spring: March to May
Embracing the Blossoms
Spring is one of the most enchanting seasons in Himachal Pradesh. The hills come alive with vibrant blossoms, and the weather is pleasantly cool. This is the perfect time for trekking, paragliding, and exploring the lush green valleys.
Summer: June to August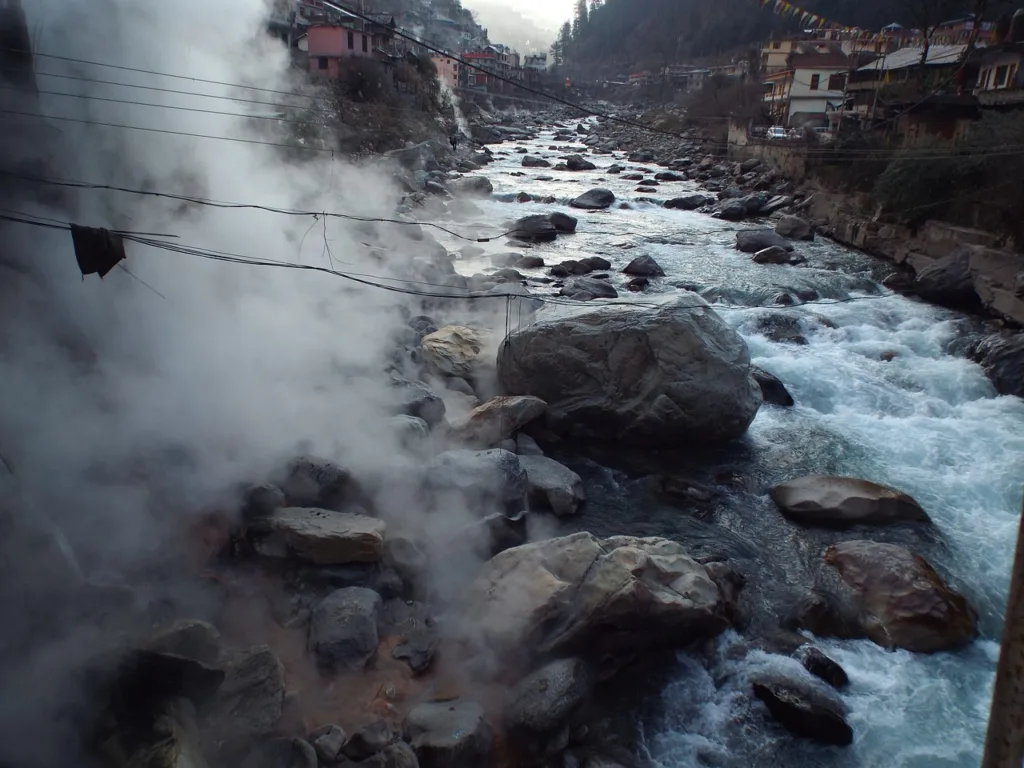 Escape the Heat
Summer in Himachal Pradesh offers a respite from the scorching heat in the rest of India. The temperatures are moderate, making it ideal for family vacations. Visit Shimla, Manali, and Dharamshala to escape the sweltering summer elsewhere.
Monsoon: July to September
Refreshing Showers
Monsoon brings rejuvenating showers to the region. The landscapes turn lush and verdant, offering a mesmerizing sight. While outdoor activities can be limited due to rain, this is a great time for a tranquil getaway.
Autumn: September to November
A Symphony of Colors
As autumn approaches, Himachal Pradesh dons a vibrant cloak of colors. The weather remains pleasant, and the clear skies are perfect for adventure sports. Witness the beauty of Kinnaur and Spiti Valley during this season.
Winter: December to February
Snowy Adventures
Winter in Himachal Pradesh is a snowy wonderland. If you love skiing, snowboarding, and witnessing snowfall, this is the time to visit. Shimla and Manali become magical during the winter months.
Frequently Asked Questions
1. Is Himachal Pradesh safe to visit during the monsoon season?
Yes, but be cautious of landslides and road closures. Check weather updates before planning your trip.
2. What is the best time for trekking in Himachal Pradesh?
Spring and autumn are ideal for trekking, with pleasant weather and clear skies.
3. Are there any cultural festivals during the summer season?
Yes, you can witness the Shimla Summer Festival and various local fairs during the summer months.
4. Can I see snow in Himachal Pradesh in summer?
No, you won't find snow in Himachal Pradesh during the summer season. Visit during winter for a snowy experience.
5. Is it advisable to visit Himachal Pradesh in winter with heavy snowfall?
If you enjoy winter sports and cold weather, it's a great time to visit. Just be prepared for possible travel disruptions.
Conclusion
Choosing the best time to visit Himachal Pradesh depends on your preferences and the experiences you seek. Whether you're a nature enthusiast, an adventure seeker, or someone looking for a serene getaway, Himachal Pradesh has something to offer throughout the year. Plan your trip wisely, and you'll create unforgettable memories in this Himalayan paradise.