Are you dreaming of embarking on a journey to the captivating landscapes of New Zealand? The Land of the Long White Cloud, as it is affectionately known, boasts a stunning array of natural wonders, from majestic mountains to pristine beaches. However, choosing the best time to visit New Zealand can significantly impact your experience. In this comprehensive guide, we will explore the ideal seasons and months to ensure your trip to New Zealand is nothing short of spectacular.
Table of Contents
Introduction
Spring (September – November)
Summer (December – February)
Autumn (March-May)
Winter (June – August)
Frequently Asked Questions
Introduction
New Zealand's diverse climate and terrain mean that there is no one-size-fits-all answer to the question of when to visit. Your choice depends on your interests, weather preferences, and the activities you'd like to experience. Let's dive into the details of each season.
Spring (September – November)
Spring in New Zealand brings forth a burst of vibrant colors and mild temperatures. It's an excellent time for hiking and witnessing the country's remarkable flora and fauna come to life. Don't forget to explore the iconic cherry blossoms in Christchurch's Botanic Gardens.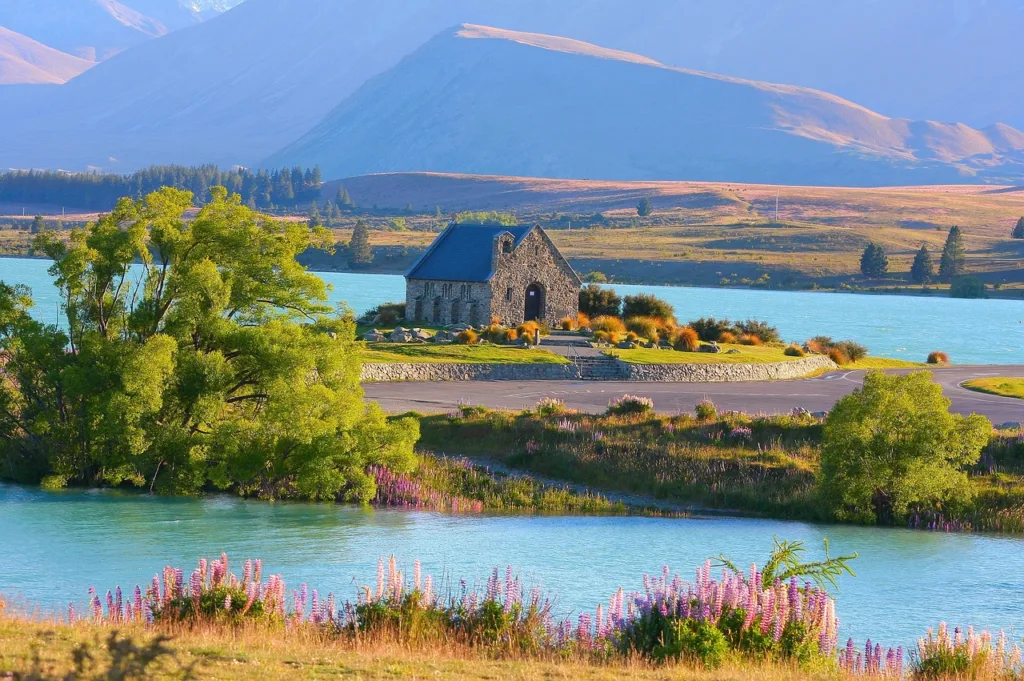 Summer (December – February)
The New Zealand summer is a haven for outdoor enthusiasts. With long daylight hours and warm temperatures, it's the perfect time for beach lovers and water sports enthusiasts. The Abel Tasman National Park and the Bay of Islands are summer paradises.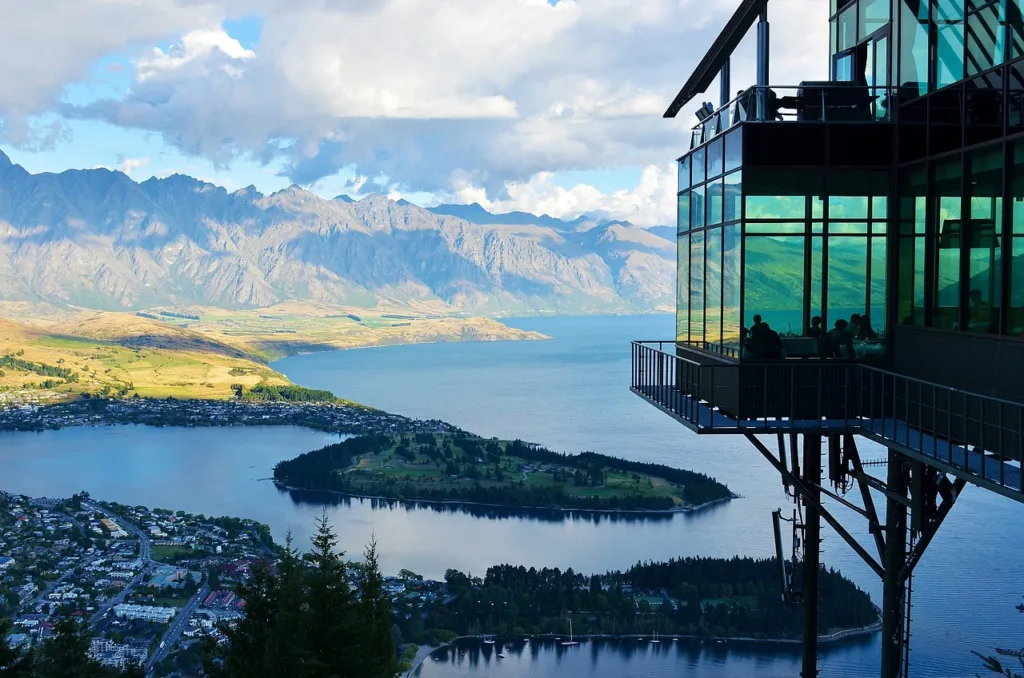 Autumn (March-May)
Autumn offers a more tranquil experience. As the temperatures cool down, the landscapes are painted in shades of red and gold. The Otago region is famous for its breathtaking autumn vistas, while wine lovers can indulge in the harvest season.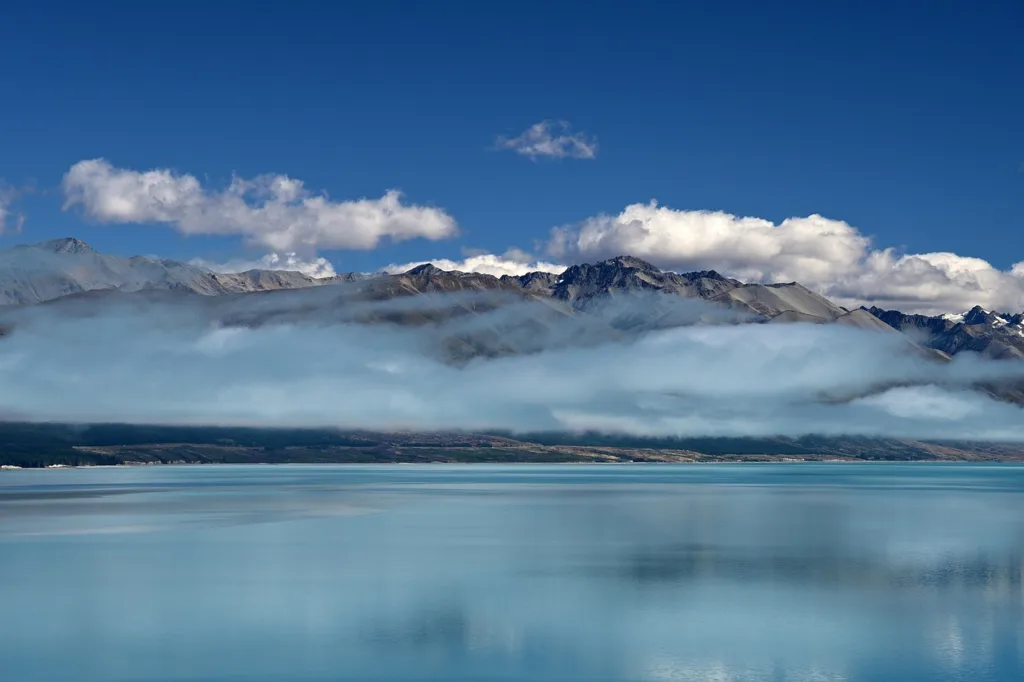 Winter (June – August)
For snow enthusiasts, New Zealand's winter is a playground. Skiing and snowboarding are at their best in the Southern Alps, particularly in Queenstown and Wanaka. Additionally, you can witness the magical Southern Lights (Aurora Australis) in the South Island.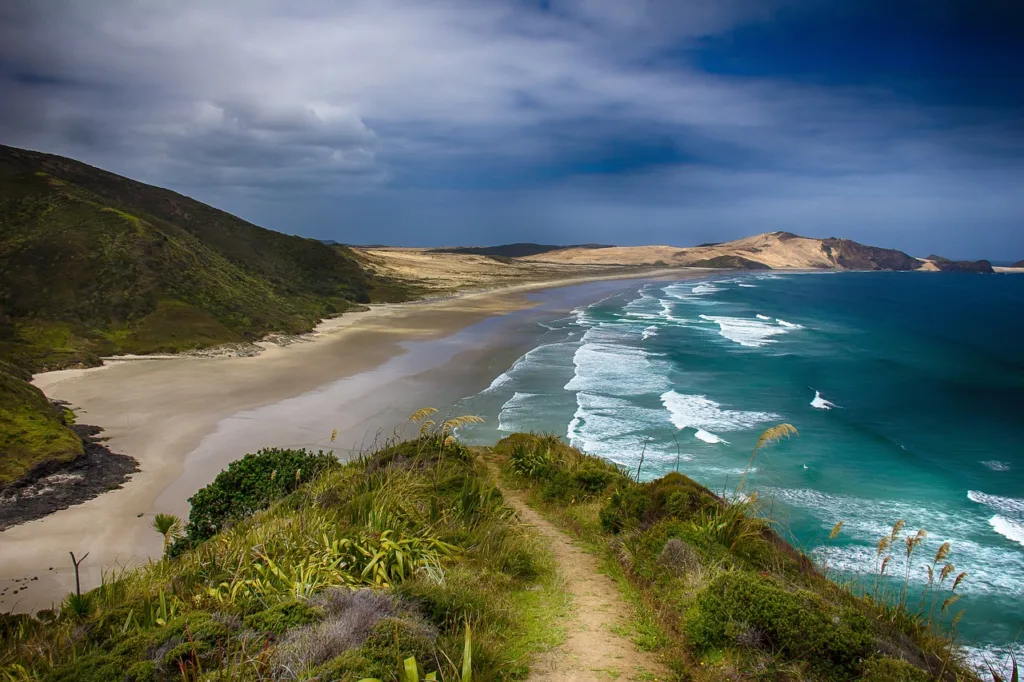 Now, let's address some common questions travelers have about visiting New Zealand:
Frequently Asked Questions
1. When is the peak tourist season in New Zealand?
The peak tourist season in New Zealand is during the summer months, from December to February. This is when the country experiences the highest number of visitors.
2. What is the best time to visit for budget travelers?
If you're looking to save on accommodation and activities, consider visiting during the shoulder seasons of spring and autumn. You'll find fewer crowds and lower prices.
3. Can I see both the North and South Islands in one trip?
Yes, it's possible to explore both islands in one trip, but it's advisable to have at least two weeks to truly experience the diverse landscapes and attractions.
4. Are there any festivals or events worth attending?
New Zealand hosts various cultural festivals and events throughout the year. The Auckland Lantern Festival in February and the Hokitika Wildfoods Festival in March are just a couple of examples.
5. Is it necessary to book accommodations and activities in advance?
While it's a good idea to book accommodations in advance, especially during the peak season, you can be more spontaneous with activities, especially if you're flexible with your plans.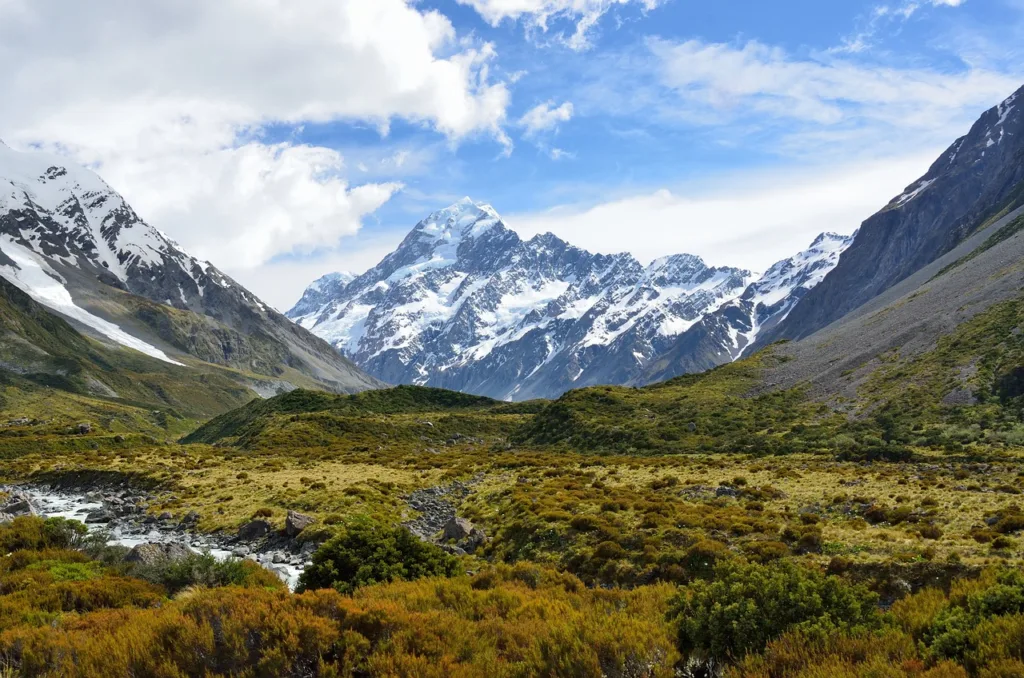 In conclusion, the best time to visit New Zealand depends on your preferences and interests. Whether you seek the warmth of summer, the vibrant colors of autumn, the snow of winter, or the rebirth of spring, New Zealand has something to offer year-round. Plan your trip accordingly, and you'll undoubtedly have an unforgettable experience.