Italy, with its rich history, stunning landscapes, and mouthwatering cuisine, is a dream destination for travelers worldwide. But when is the best time to visit this enchanting country to make the most of your Italian adventure? In this article, we'll take you through the different seasons and regions of Italy, helping you choose the perfect time for your visit.
Introduction
Italy is a country that offers something for everyone, whether you're a history buff, a foodie, an art lover, or simply seeking breathtaking natural beauty. The best time to visit Italy depends on your preferences and interests. Let's explore the seasons and regions to help you plan the perfect Italian getaway.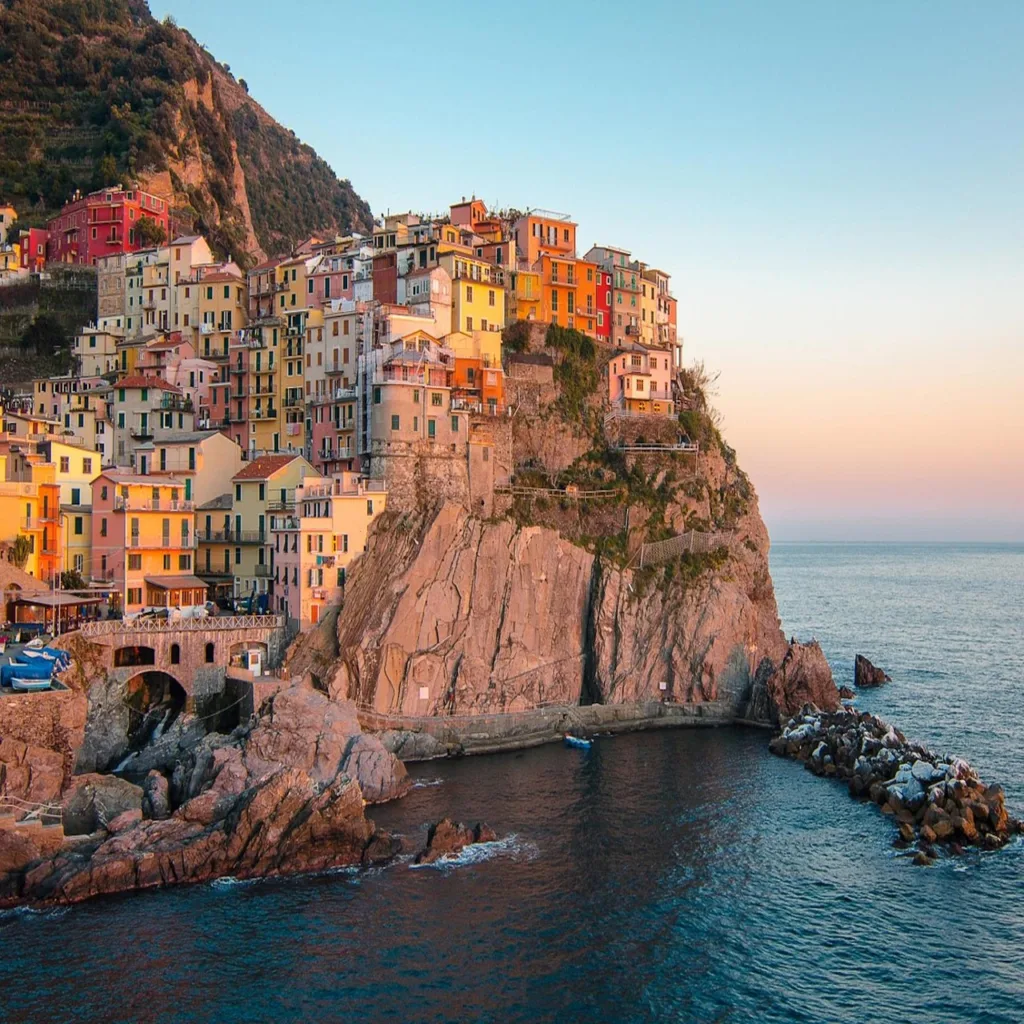 Spring: Blossoming Beauty
Discovering Italy's Floral Symphony
Spring, from March to May, is a magical time to visit Italy. The countryside bursts into vibrant colors as flowers bloom, creating a picturesque landscape. Tuscany and Umbria are particularly famous for their rolling hills covered in wildflowers.
Mild Weather and Fewer Crowds
During spring, you'll enjoy pleasant weather with mild temperatures, making it ideal for outdoor activities. Moreover, the crowds are thinner compared to the summer months, allowing you to explore popular attractions without the hustle and bustle.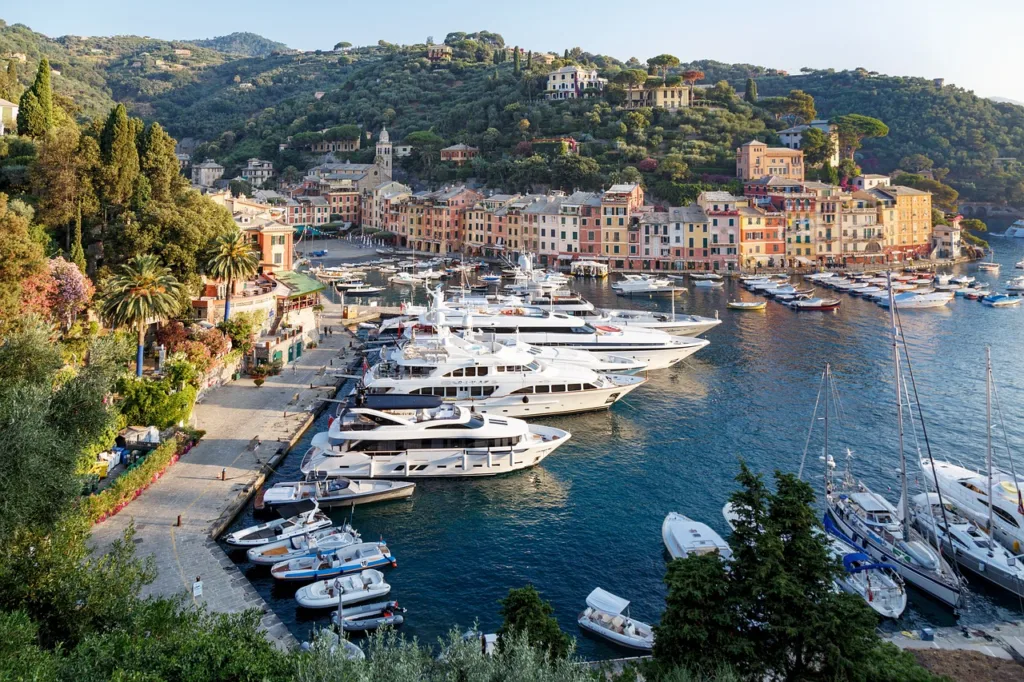 Summer: Sun-Drenched Escapades
Italian Beaches and Coastal Bliss
Summer, from June to August, beckons sun-seekers to Italy's stunning coastline. The Amalfi Coast, Sicily, and Sardinia offer crystal-clear waters and picturesque beaches for a memorable seaside vacation.
Festivals and Vibrant Culture
Summer is also the season of festivals and cultural events. From the historic Palio horse race in Siena to open-air opera performances in Verona, Italy comes alive with traditions and celebrations.
Autumn: Harvest and Heritage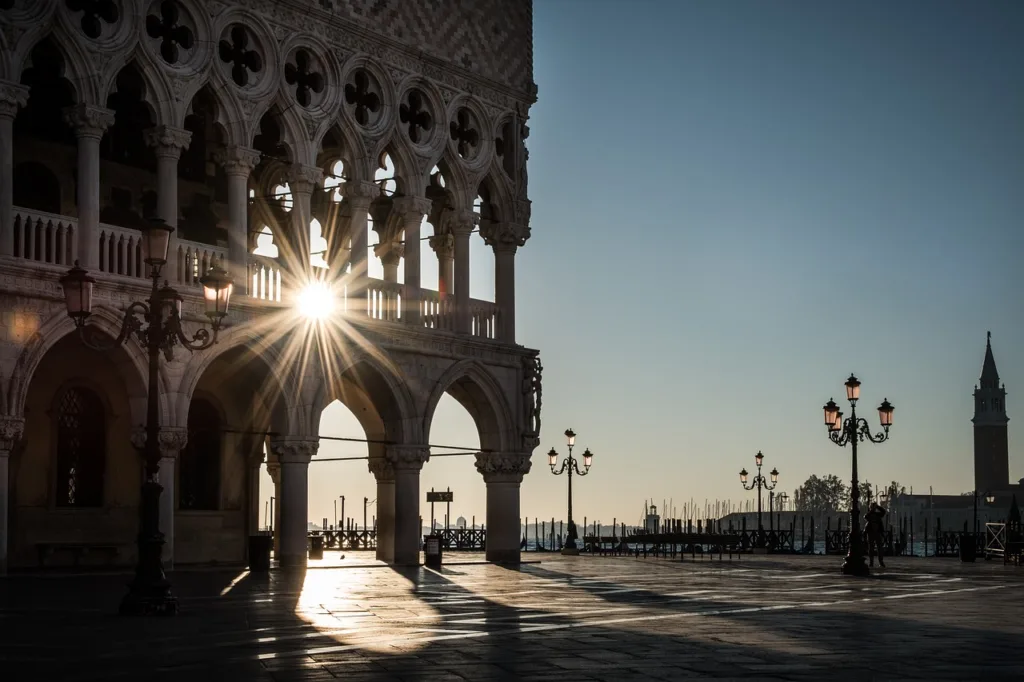 Wine Harvest and Food Festivals
Autumn, spanning September to November, is a culinary delight in Italy. It's the time of grape harvest and truffle hunting. Food festivals across the country celebrate Italy's gastronomic treasures.
Historical Sites and Mild Weather
With the pleasant autumn weather, exploring Italy's historical sites, such as the Roman Forum and Pompeii, becomes a truly enriching experience. The colors of fall add charm to the ancient ruins.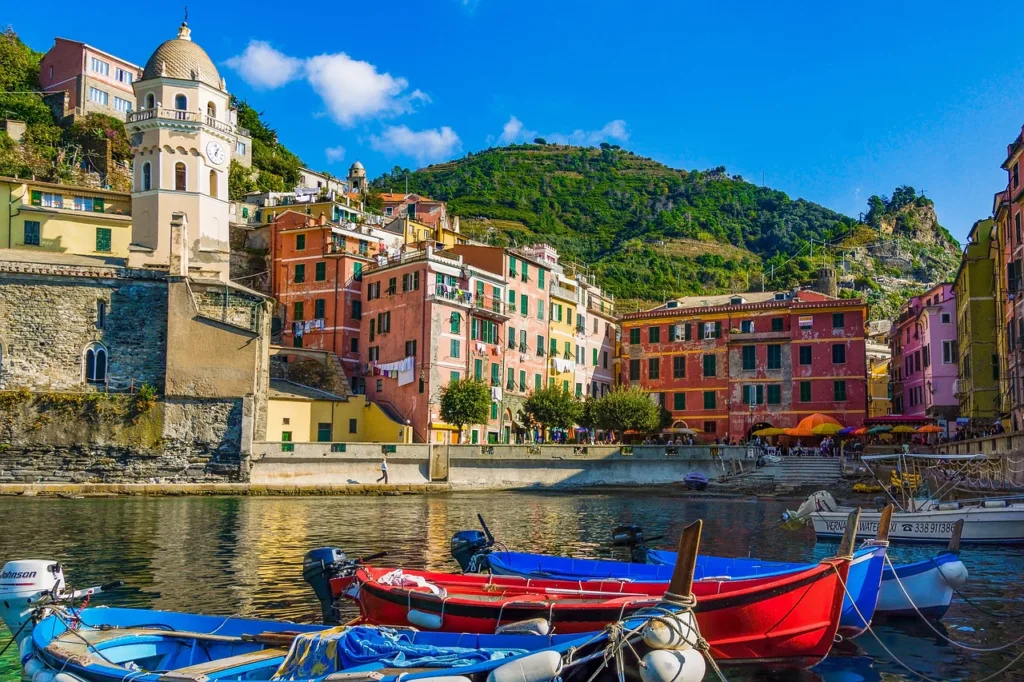 Winter: A Cozy Italian Retreat
Skiing in the Alps
If you're a fan of winter sports, Italy's northern regions offer excellent skiing opportunities in the Alps. Ski resorts like Cortina d'Ampezzo and Courmayeur cater to both beginners and experts.
Christmas Markets and Festive Cheer
Italy transforms into a winter wonderland during the holiday season. Christmas markets, nativity scenes, and delectable seasonal treats make it a magical time to explore Italian cities.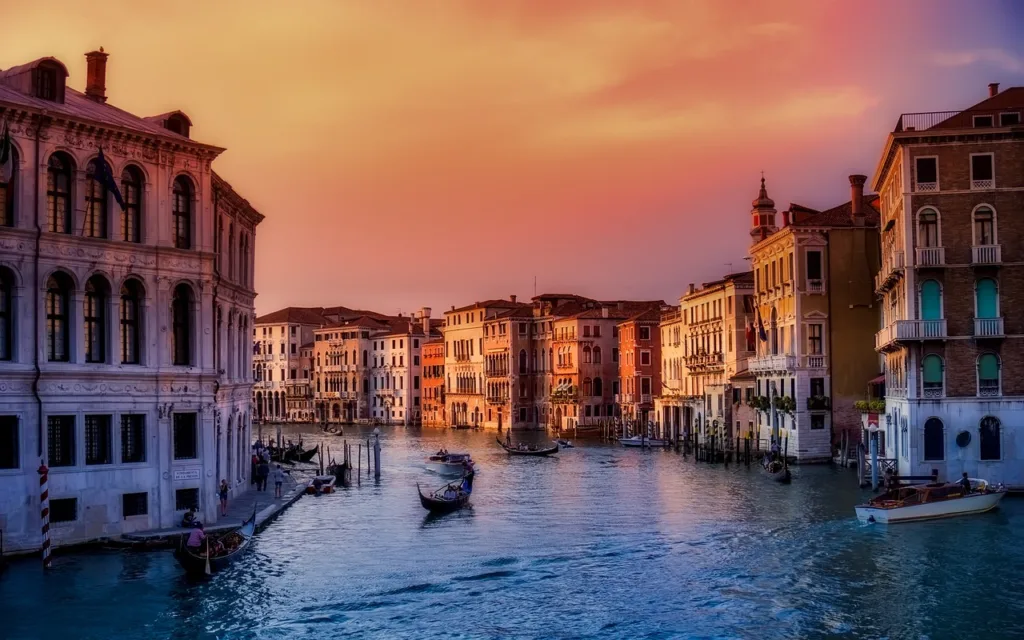 Regions of Italy and Their Seasons
Northern Italy
Northern regions like Lombardy and Veneto experience four distinct seasons. Summers are warm, while winters can be chilly with snowfall. Spring and autumn are particularly pleasant.
Central Italy
Central Italy, including Tuscany and Umbria, enjoys a Mediterranean climate. Summers are hot and dry, while winters are mild. Spring and autumn offer comfortable temperatures for outdoor activities.
Southern Italy and the Islands
Southern Italy and its islands, like Sicily and Sardinia, have a Mediterranean climate with hot, dry summers and mild, wet winters. This region is a popular choice for beach vacations.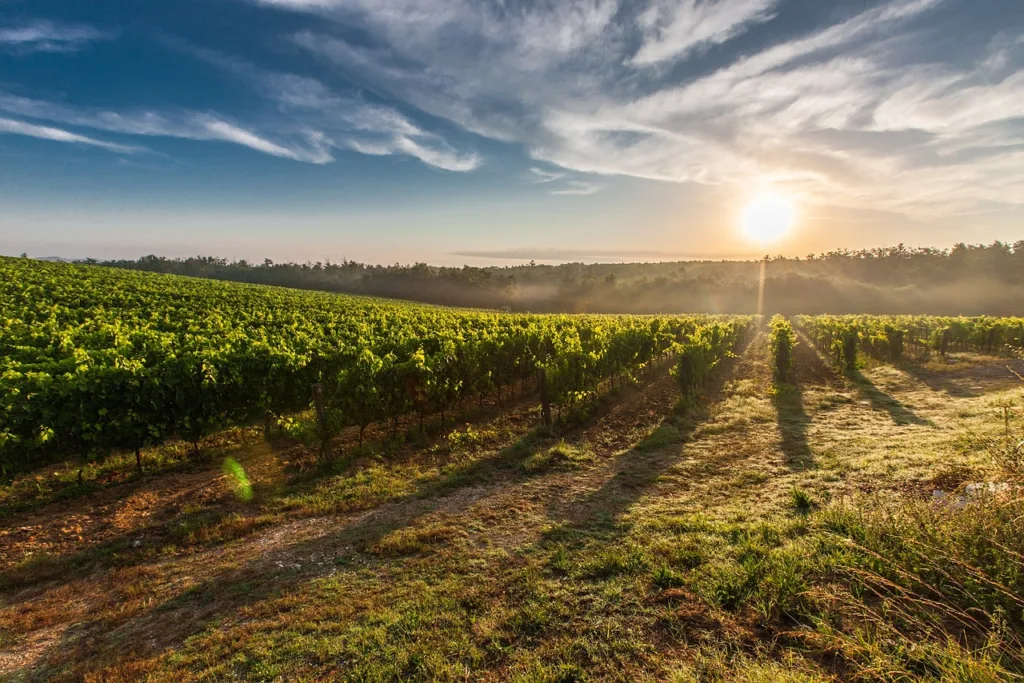 Planning Your Trip
Budget Considerations
Your budget can play a significant role in determining the best time to visit Italy. High season, during the summer months, tends to be more expensive. Consider traveling in the shoulder seasons for cost savings.
Accommodation Choices
Italy offers a wide range of accommodations, from luxury hotels to cozy agriturismos (farm stays). Plan your stay according to your preferences and budget.
Local Insights: Expert Recommendations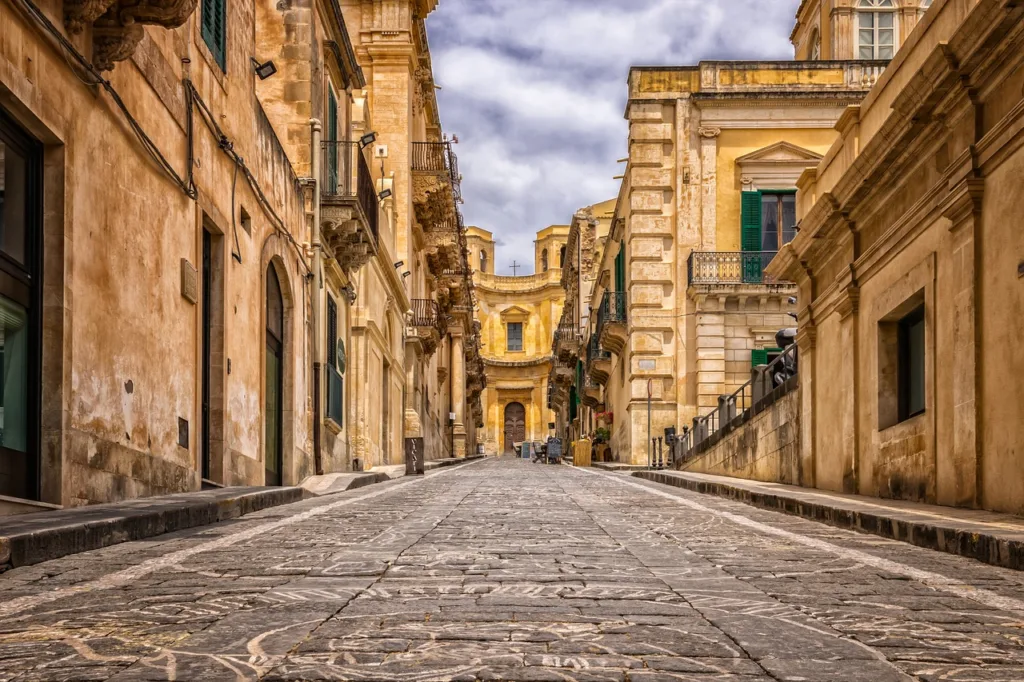 Insider Tips for Each Season
To make the most of your trip, consider seeking advice from locals or travel experts. They can provide valuable insights on hidden gems, local cuisine, and off-the-beaten-path experiences.
Conclusion
Italy's charm knows no bounds, and the best time to visit is a matter of personal choice. Whether you prefer the vibrant energy of summer or the tranquility of autumn, Italy promises an unforgettable experience. So, pack your bags and embark on a journey to discover La Dolce Vita!
Frequently Asked Questions (FAQs)
Q: Is it crowded in Italy during the summer?
A: Yes, Italy can be quite crowded during the summer months, especially in popular tourist destinations. Consider visiting during spring or autumn for a quieter experience.
Q: What should I pack for an Italian vacation in winter?
A: In winter, pack warm clothing, including layers, a good coat, and comfortable walking shoes. Don't forget an umbrella and a power adapter for your electronics.
Q: Are there any unique festivals in Italy during autumn?
A: Yes, Italy hosts various food and wine festivals during autumn, celebrating the harvest season. Look out for truffle festivals in regions like Piedmont and Umbria.
Q: What's the best time for a wine tour in Italy?
A: The best time for a wine tour in Italy is during the grape harvest season, which typically occurs in September and October. You can join wine tours and tastings in renowned wine regions.
Q: Are there any travel discounts for visiting Italy in the off-season?
A: Yes, many hotels and airlines offer discounts during the off-season, making it an excellent time to explore Italy while saving on expenses.
In summary, Italy is a year-round destination, but each season offers a unique experience. Consider your interests and priorities to decide when you should visit this incredible country and create memories that will last a lifetime.