Best Time to Visit Costa Rica: Costa Rica, with its lush rainforests, stunning beaches, and abundant wildlife, has become a dream destination for travelers worldwide. However, choosing the right time to visit this tropical paradise can significantly impact your experience. In this article, we will explore the best times to visit Costa Rica, taking into consideration the weather, activities, and unique experiences that each season offers.
Introduction
Costa Rica, nestled in Central America, offers a plethora of natural wonders, from pristine beaches to dense rainforests. Before you pack your bags, it's essential to understand the country's diverse climate and seasons to make the most of your visit.
The Seasons of Costa Rica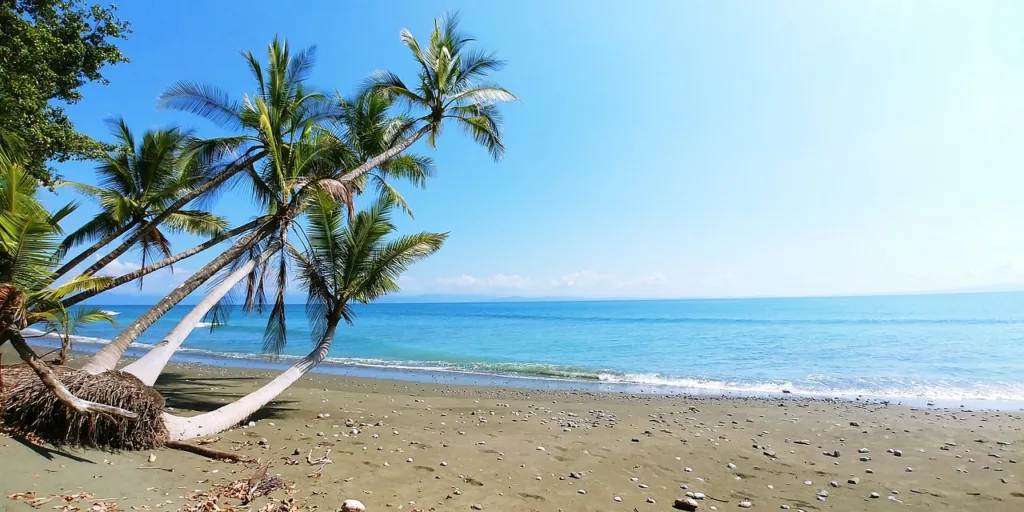 2.1. The Dry Season (December to April)
The dry season, often referred to as "summer" in Costa Rica, is the most popular time for tourists. During this period, the weather is consistently sunny, making it ideal for beach vacations and outdoor adventures. Popular destinations like Tamarindo and Guanacaste are bustling with visitors seeking sun, surf, and relaxation.
2.2. The Green Season (May to November)
The green season, or the rainy season, is a magical time in Costa Rica. While rainfall is more frequent, the landscapes burst with vibrant hues of green. This season is perfect for nature lovers who want to witness the rainforests at their most lush and vibrant. It's also the best time for whitewater rafting and exploring the country's waterfalls at their peak flow.
Choosing the Right Season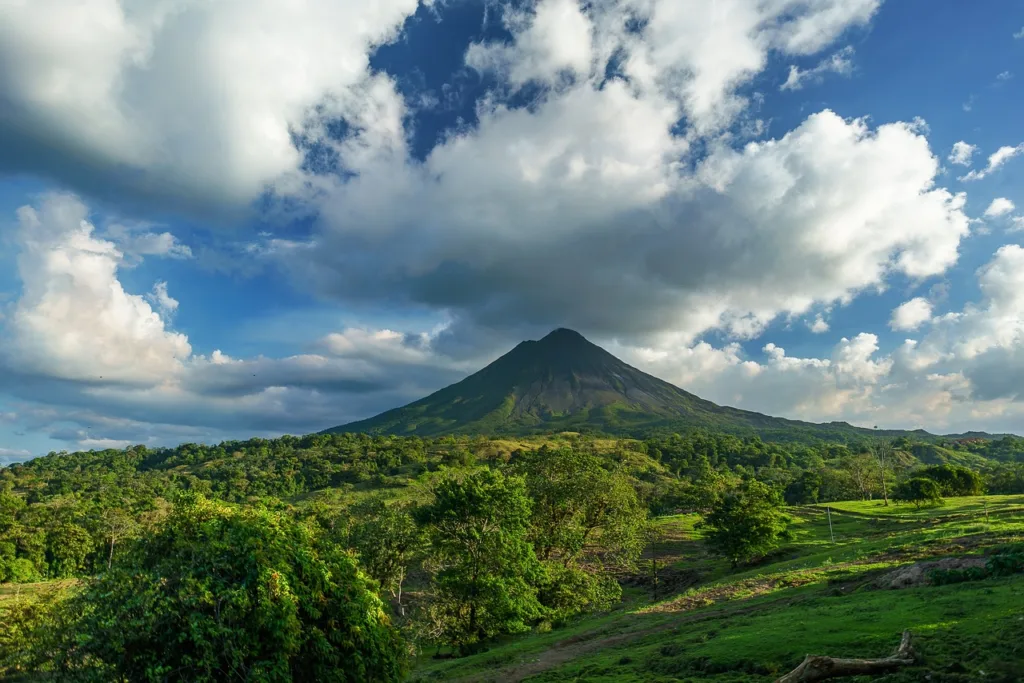 3.1. Beach Lovers
If you're a beach enthusiast, the dry season is your best bet. With clear skies and calm waters, you can fully enjoy Costa Rica's breathtaking beaches.
3.2. Nature Enthusiasts
For those passionate about biodiversity and green landscapes, the green season offers a unique opportunity to immerse yourself in the country's rich flora and fauna.
3.3. Adventure Seekers
Adrenaline junkies should consider visiting during the green season when the rivers are at their wildest, perfect for thrilling activities like rafting and canyoning.
Must-Visit Destinations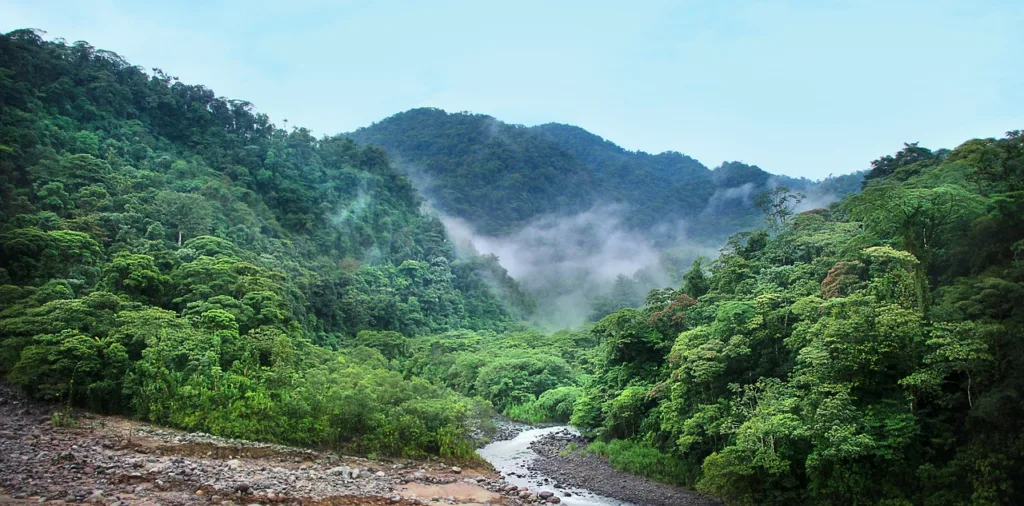 4.1. Manuel Antonio National Park
This park is a tropical paradise, known for its diverse wildlife and stunning beaches. Don't miss the chance to spot monkeys, sloths, and colorful birds.
4.2. Arenal Volcano
Arenal is a hiker's haven. The volcano offers challenging trails, and nearby hot springs provide relaxation amid lush surroundings.
4.3. Monteverde Cloud Forest Reserve
Explore the enchanting cloud forest, walk across suspension bridges, and get up close with rare bird species.
Wildlife Encounters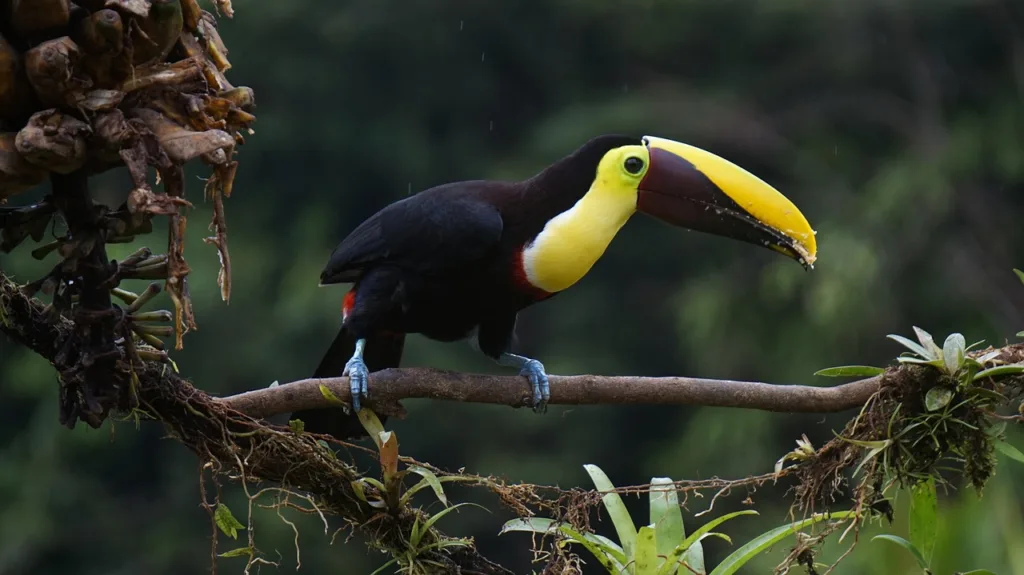 5.1. Sea Turtles Nesting
If you visit during the green season, you might witness sea turtles nesting along the Pacific coast, a truly remarkable sight.
5.2. Bird Watching Extravaganza
Costa Rica boasts over 900 bird species, making it a paradise for birdwatchers. Spot toucans, scarlet macaws, and hummingbirds in their natural habitat.
Avoiding the Crowds
Travelers looking for a quieter experience should consider the shoulder seasons (April to early May and November). During these months, you can enjoy decent weather while avoiding large crowds.
The Best of Both Worlds: Shoulder Seasons
The shoulder seasons offer a balance between the dry and green seasons, making them an excellent choice for a diverse range of travelers. You can enjoy pleasant weather, fewer tourists, and great deals on accommodations and activities.
Conclusion
Costa Rica's beauty knows no bounds, and the best time to visit depends on your interests. Whether you crave sunny days on the beach, thrilling adventures in the rainforest, or serene moments in nature, this tropical paradise has it all. Plan your trip wisely to make the most of this stunning destination.
FAQs
1. Is Costa Rica safe for tourists?
Costa Rica is generally considered safe for tourists. However, like any travel destination, it's essential to exercise caution and be aware of your surroundings.
2. Do I need a visa to visit Costa Rica?
Most travelers from North America and Europe do not require a visa for stays of up to 90 days. Check the specific requirements based on your nationality before traveling.
3. What is the currency in Costa Rica?
The official currency of Costa Rica is the Costa Rican Colón (CRC), but US dollars are widely accepted.
4. Can I drink tap water in Costa Rica?
While tap water is considered safe in many areas, it's advisable to drink bottled or filtered water to avoid any potential health issues.
5. Is it necessary to know Spanish to travel to Costa Rica?
While knowing Spanish can be helpful, many Costa Ricans working in the tourism industry speak English. It's a good idea to learn some basic Spanish phrases to enhance your travel experience.
Plan your trip to Costa Rica wisely, and you'll be rewarded with an unforgettable adventure in this Central American paradise.
Best Time to Visit Costa Rica