Seattle, Washington, often known for its lush forests and stunning skyline, is also home to some incredible beaches that offer a perfect escape from the bustling city life. Whether you're a nature enthusiast, a sun seeker, or someone looking for a peaceful spot to unwind, Seattle's beaches have something to offer everyone. In this article, we'll explore the best beaches in Seattle, each with its unique charm and attractions.
Introduction
Seattle's diverse coastline offers a range of beach experiences, from sandy shores to rocky cliffs. Let's dive into the top beaches that you must explore in this coastal city.
Alki Beach: The Iconic Seaside Gem
Alki Beach, situated in West Seattle, is perhaps the most famous beach in the city. It boasts a long, sandy shoreline with breathtaking views of the Seattle skyline and the Olympic Mountains. Visitors can stroll along the picturesque promenade, enjoy water sports, or simply relax on the beach.
Golden Gardens Park: Nature's Retreat
Golden Gardens Park, located in Ballard, is a haven for nature enthusiasts. It offers both sandy shores and lush greenery, making it an ideal spot for picnics, beachcombing, and sunset watching. The park also has barbecue areas for a perfect day out with family and friends.
Discovery Park Beach: A Tranquil Oasis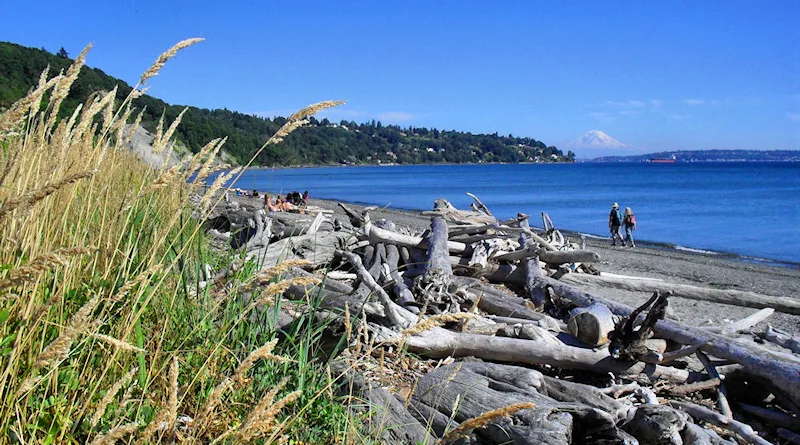 Discovery Park, situated in Magnolia, is a serene escape from the city's hustle and bustle. Its beach, while rocky, offers stunning vistas of Puget Sound. Hike through the park's trails and immerse yourself in the natural beauty that surrounds this tranquil oasis.
Carkeek Park Beach: Family-Friendly Fun
Carkeek Park Beach is known for its family-friendly atmosphere. Located in the northwestern part of Seattle, this beach offers tide pools, play areas for kids, and beautiful views of the Sound. It's an excellent choice for a day of relaxation and exploration.
Lincoln Park Beach, tucked away in West Seattle, is a hidden gem. This cozy beach is ideal for swimming, picnicking, and beachcombing. The park also features a heated saltwater pool, providing year-round enjoyment.
Madison Park Beach: Urban Elegance
Madison Park Beach, in the heart of Seattle's Madison Park neighborhood, exudes urban elegance. It offers a picturesque setting with calm waters, ideal for swimming and sunbathing. The nearby park has picnic areas, making it perfect for a leisurely day out.
Saltwater State Park: A Blend of Forest and Shore
Saltwater State Park, located between Seattle and Tacoma, is a unique destination that combines lush forest trails with a pristine shoreline. Explore the underwater marine life while scuba diving or simply relax on the sandy beach.
Richmond Beach Saltwater Park: A Photographer's Delight
Richmond Beach Saltwater Park, in Shoreline, is a favorite among photographers. This beach features rugged terrain, making it an excellent spot for capturing the raw beauty of the Pacific Northwest. Don't forget your camera when visiting this captivating locale.
Howarth Park Beach: A Secluded Getaway
Howarth Park Beach, in Everett, offers a secluded escape for those seeking tranquility. This hidden gem is perfect for beachcombing and birdwatching. Explore the rugged coastline and enjoy a peaceful day by the water.
Owen Beach: Tacoma's Waterfront Jewel
Owen Beach, located in Tacoma, is a waterfront jewel with views of the Tacoma Narrows Bridge. It's a prime spot for kayaking and paddleboarding. The park also has picnic areas, making it a great place to enjoy a meal with a view.
Bainbridge Island Beaches: Island Serenity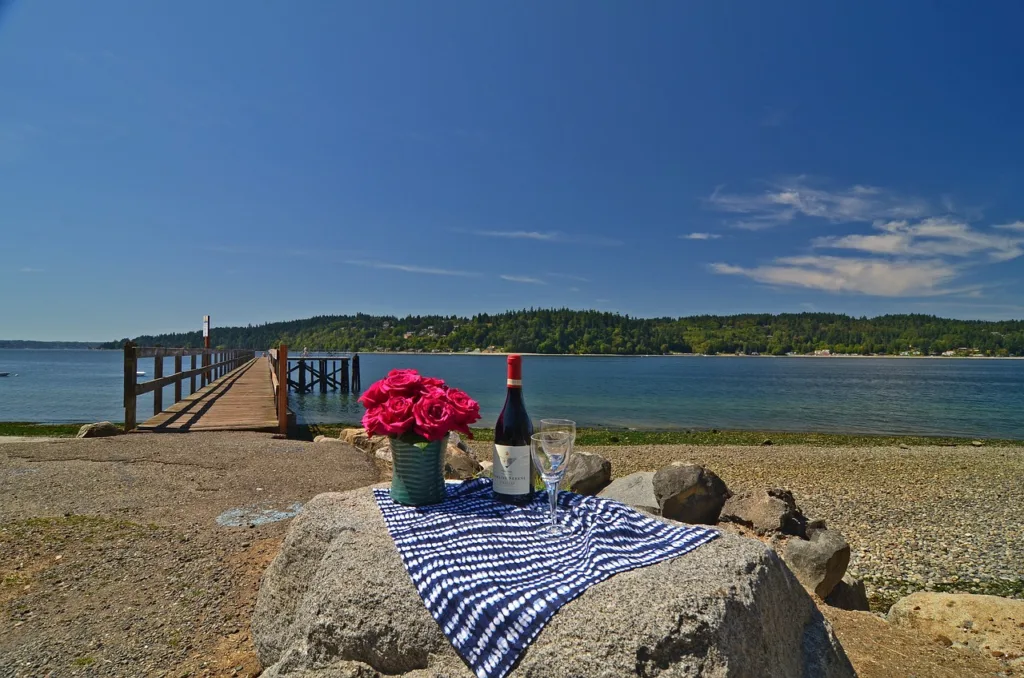 Bainbridge Island, just a short ferry ride from Seattle, boasts numerous beautiful beaches. Each beach on the island offers a unique experience, from sandy stretches to rocky coves. Explore the island's coastal charm and enjoy a day trip from Seattle.
Kayak Point Regional County Park: A Peaceful Haven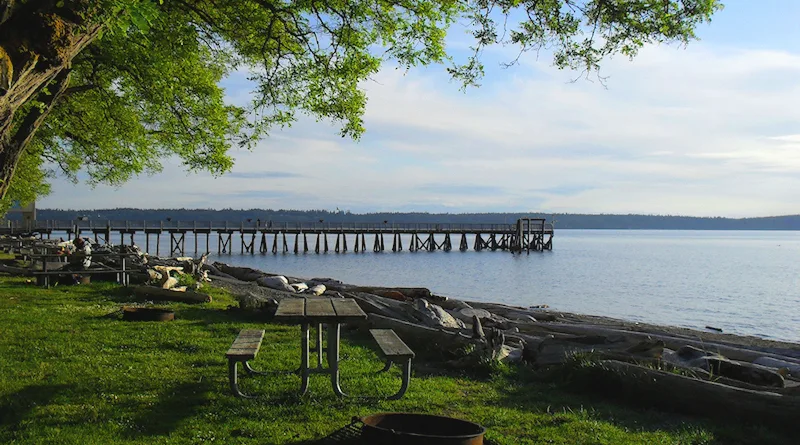 Kayak Point Regional County Park, located north of Seattle, is a peaceful haven for outdoor enthusiasts. This beach is perfect for kayaking, beachcombing, and wildlife watching. Embrace the tranquility and natural beauty of this park.
Ed Munro Seahurst Park: A Marine Paradise
Ed Munro Seahurst Park, in Burien, is a marine paradise with a sandy beach and tide pools teeming with marine life. Explore the intertidal zone, go for a swim, or simply relax on the beach. It's a hidden gem waiting to be discovered.
Conclusion
Seattle's beaches offer a diverse range of experiences, from bustling urban shores to secluded natural retreats. Whether you're looking for a day of sunbathing, outdoor adventures, or peaceful solitude, Seattle's waterfront has it all.
Read More
FAQs
Are Seattle's beaches suitable for swimming?

Most of Seattle's beaches are suitable for swimming, but it's advisable to check for any advisories or warnings before taking a dip.

Can I have a beach bonfire in Seattle?

Some beaches in Seattle allow bonfires, but regulations vary. Check with local authorities and follow their guidelines.

Are there hiking trails near Seattle's beaches?

Yes, several beaches in Seattle are close to hiking trails, offering a perfect blend of coastal and forest experiences.

Is there public transportation to these beaches?

Many of Seattle's beaches are accessible by public transportation, making them convenient for visitors.

What is the best time to visit Seattle's beaches?
Now that you have a list of Seattle's best beaches, plan your next escape to these scenic waterfront paradises. Enjoy the natural beauty, tranquility, and unique experiences that each of these beaches has to offer.