Are you or someone you know about to tie the knot? If so, it's time to celebrate the end of single life in style, and there's no better place to do that than in the vibrant city of Nashville, Tennessee. Known for its lively music scene, delicious cuisine, and Southern charm, Nashville is the perfect destination for a bachelorette party that you and your friends will remember forever. In this guide, we'll take you through the ultimate bachelorette party experience in Nashville, from planning to unforgettable activities.
Now, let's dive into the details and plan your bachelorette party in Nashville step by step.
Introduction: Nashville – The Ultimate Bachelorette Party Destination
Nashville, often referred to as "Music City," is renowned for its vibrant nightlife, live music venues, and welcoming atmosphere. It's no wonder it has become a top destination for bachelorette parties. Before you start planning, gather your closest friends and discuss your preferences, budget, and the ideal date for the celebration.
Setting the Date and Budget
First things first, set the date for the bachelorette party. It's essential to choose a date that works for the bride and her closest friends. Once you've decided on the date, establish a budget that covers accommodation, activities, food, and drinks. Knowing your budget upfront will help you plan accordingly.
Choosing the Right Accommodation
Nashville offers a range of accommodation options, from upscale hotels to cozy Airbnb rentals. Consider the group's size and preferences when selecting a place to stay. Downtown Nashville is an excellent choice for easy access to all the action.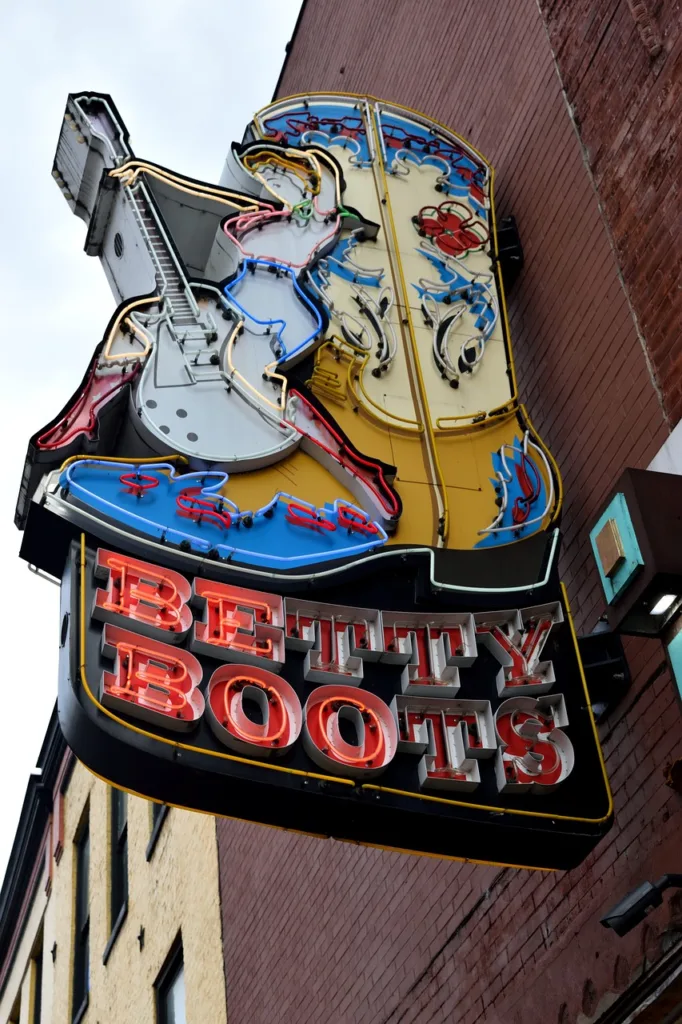 Exploring the Nashville Food Scene
No bachelorette party is complete without delicious food. Nashville boasts a diverse culinary scene, known for its hot chicken, barbecue, and Southern comfort food. Plan a night of dining at local restaurants to savor the city's flavors.
Enjoying Nashville's Live Music
Nashville is synonymous with live music. Explore the famous Broadway strip to enjoy live performances at the city's iconic honky-tonk bars. It's an experience you won't find anywhere else.
Daytime Adventures: Explore the Outdoors
For a change of pace, consider daytime adventures like hiking or kayaking along the Cumberland River. Nashville offers plenty of outdoor activities to balance the party atmosphere.
Spa and Relaxation Day
Treat the bride and her entourage to a day of relaxation and pampering at one of Nashville's luxurious spas. Massages, facials, and relaxation are essential for a memorable bachelorette experience.
Honky-Tonk Bar Crawl
Embark on a honky-tonk bar crawl along Broadway, where you can dance the night away and listen to fantastic live country music.
Themed Photo Shoots
Capture the memories with a themed photo shoot. Dress up in fun costumes that reflect the bride's personality and create lasting photo souvenirs.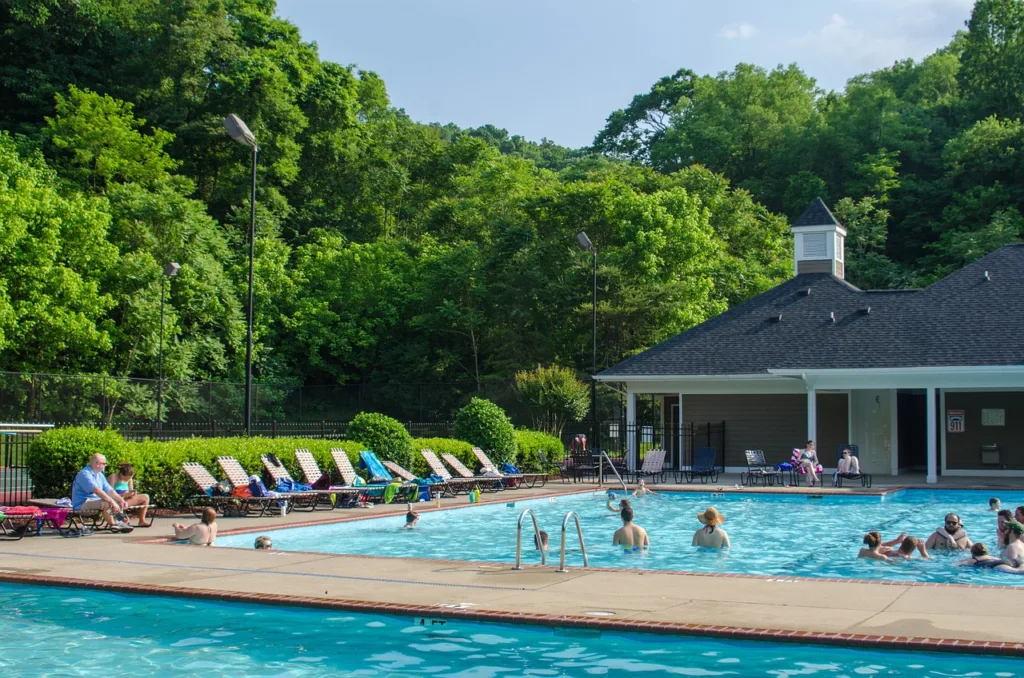 Line Dancing Lessons
Learn some classic country line dances. It's a great way to bond with the group and have a blast.
Shopping Extravaganza
Explore Nashville's unique boutiques and shops, perfect for picking up souvenirs and mementos.
Art and Culture Appreciation
Visit Nashville's museums and art galleries to add a touch of culture to your bachelorette weekend.
The Pedal Tavern Experience
Hop on a pedal tavern and pedal your way through the city while enjoying drinks and music. It's a unique way to see Nashville's sights.
Late-Night Party Buses
Book a party bus for late-night adventures. It's a safe and fun way to explore the city's nightlife.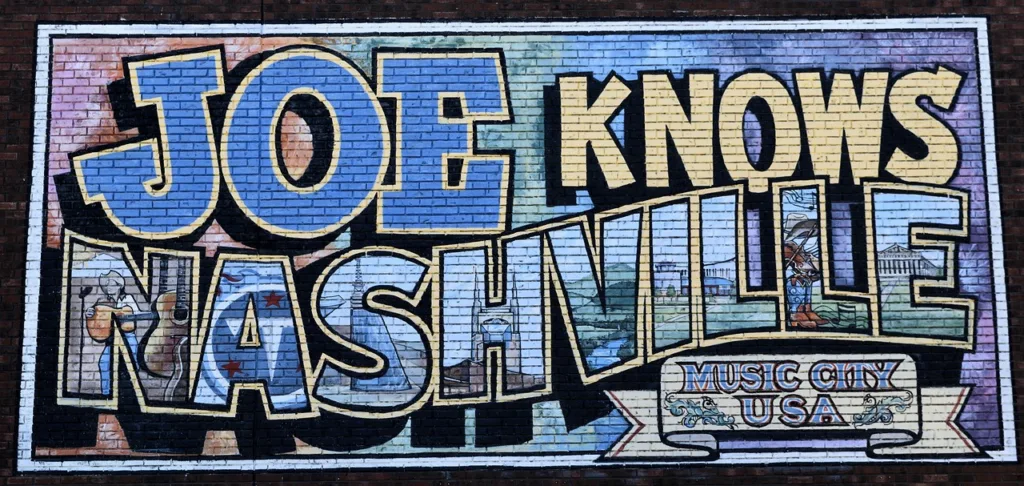 Conclusion: Cherish the Memories
A bachelorette party in Nashville promises unforgettable memories and bonding with your best friends. Celebrate the bride's journey to marriage in a city that knows how to throw a party!
Similar Articles
FAQs
Is Nashville a safe city for a bachelorette party?
Nashville is generally safe, but like any other city, it's essential to stay aware of your surroundings and take necessary precautions.
What is the best time of year to plan a bachelorette party in Nashville?
Spring and fall are ideal due to pleasant weather, but Nashville offers fun year-round.
Can we hire a party planner in Nashville?
Yes, there are many event planners in Nashville who specialize in bachelorette parties.
What should we wear for a night out in Nashville?
Dress comfortably and stylishly. Nashville has a relaxed fashion scene, but you can also go all out in country-inspired attire.
How can we book tickets for live music shows in advance?
You can book tickets online through various platforms or buy them at the venue, but booking ahead is recommended for popular shows.
Before you head off to plan your epic bachelorette party in Nashville, don't forget to check out our exclusive offers. Nashville awaits, so get ready to make unforgettable memories with your bride-to-be and your besties in the heart of Tennessee!